We are going to throw it back today to a thriller from director Armand Mastroianni that is sure to titillate and give you chills. Let's take a look at the 1980 film He Knows You're Alone. Who exactly is HE? Who cares? We're here for the skintastic, naked she's!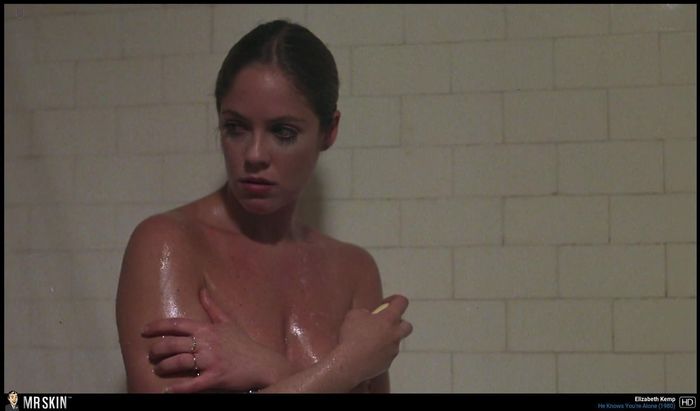 An engaged young woman winds up being stalked by a crazy killer the day before her wedding. What is supposed to be the best day of her life winds up being a total nightmare! Don't mistake her fear for cold feet - she's afraid of being murdered, not married. Caitlin O'Heaney plays our leading lady. She doesn't really go nude, but she does show off her nipples when she hangs out with her friends after a dance class. In another scene, we get to check her out in her bra and panties as she gets dressed.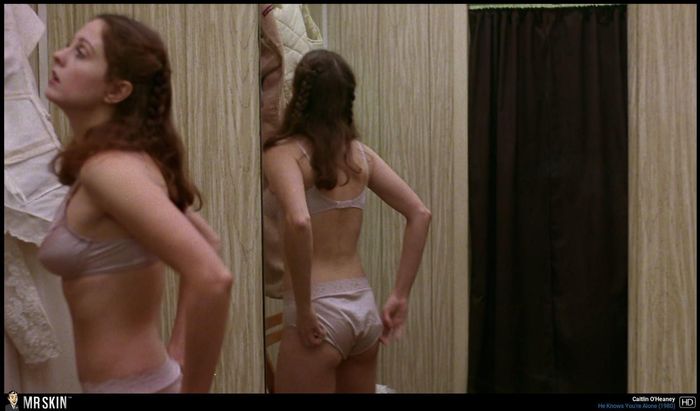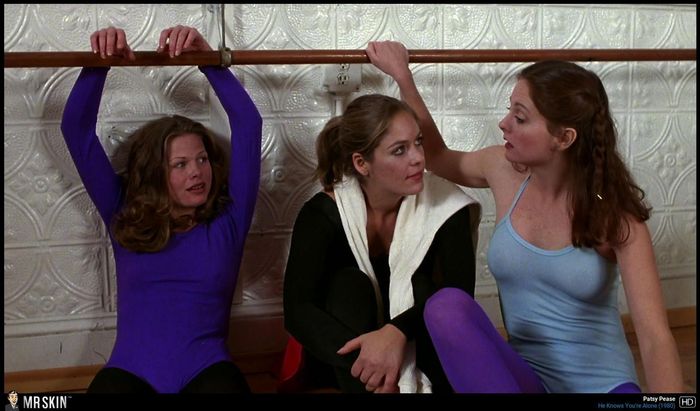 While Caitlin does not actually go nude, her friend Elizabeth Kemp definitely done. Liz takes a shower which shows us her beautiful breasts in a long and ominous scene that gives us a good look at her wet knockers.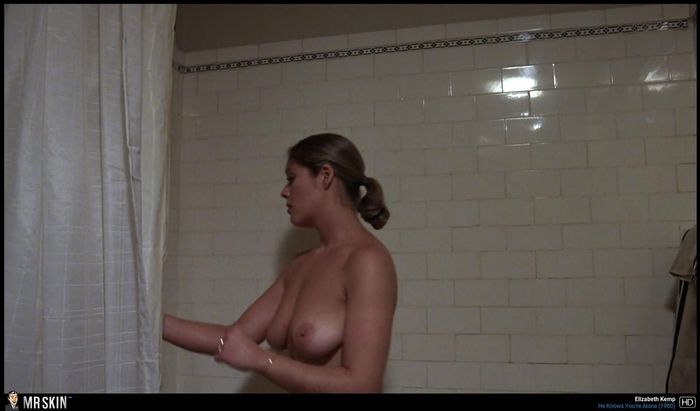 This movie will certainly remind you of so many other horror flicks like it at the time - Black Christmas, When a Stranger Calls, etc - but this one is not nearly as fondly remembered as the others. This film is a total knock-out for early 80s nudity. You will have a great time watching the nude scenes and getting some screams that will fill your jeans with cream. Watch the shower scene here: