Sydney Sweeney's new film The Voyeurs is slated to be released on September 10 and it has me VERY excited because in the trailer Sydney looks like she is excited. Excited to watch, that is. Sydney is the titular Voyeur and she looks like she is getting very turned on from watching her neighbors have sex.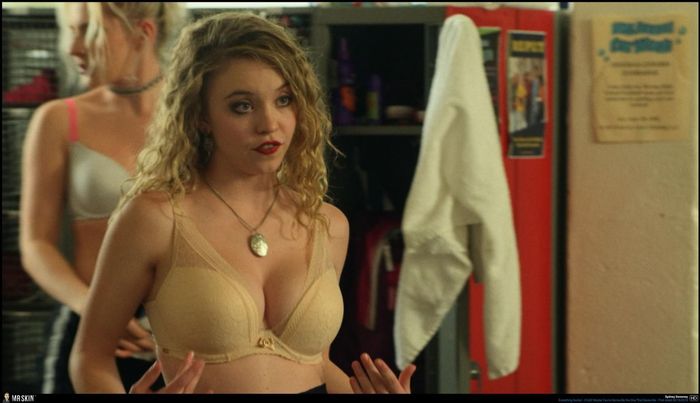 She plays a curious (and sexy) young woman who moves into a new apartment with her boyfriend (Justice Smith) where they notice their neighbors across the way like to keep their blinds open...and they like to have sex. Sydney becomes fascinated with watching these people who live directly across from them and like to live their lives in front of these big windows. The trailer itself is pretty horned up:
The fact that Sydney is turned on by watching others is super sexy. Since this is an R-rated erotic thriller, we can expect to see some skin! In fact, the rumor is that there are some pretty explicitly sexy scenes with Sydney in them. The reason I know this is actually very funny.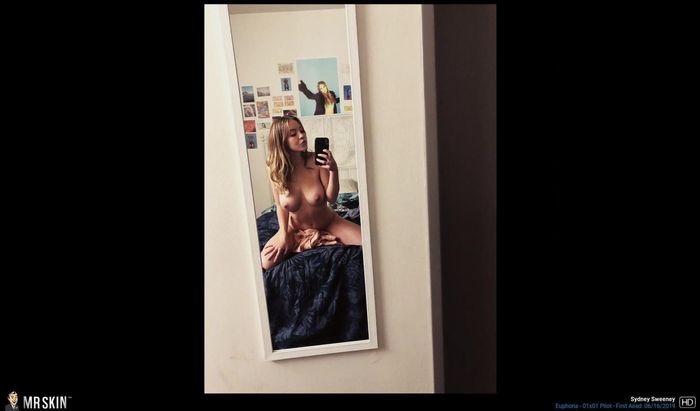 Variety reported last week that Sydney got both of her grandmothers cast as extras in the movie. That is such a sweet gesture, but it meant that her nans got to see a preview of the film before anyone else did - namely, they got to watch their precious Sydney engage in some very NSFW content!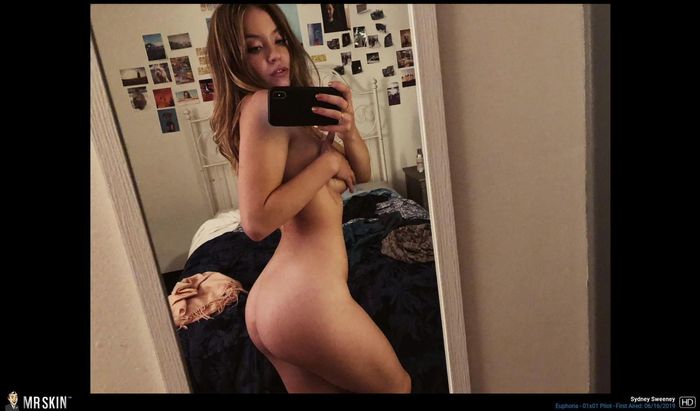 Variety quoted Sydney as saying: "Yeah, it's probably not the most grandma-friendly movie to watch. But then my grandma also thought it would be great to bring her son – my uncle. I couldn't say no. So it's my uncle, my aunt, my two grandmas, my mom and a couple of friends who are here. I did tell them there are going to be some moments where you have to cover your eyes and ears. They did. Actually, my Nana sat there going, 'Whoa!'"
Nana seemed interested in watching at least! Hey, Nana likes to watch too? I see some family resemblance there.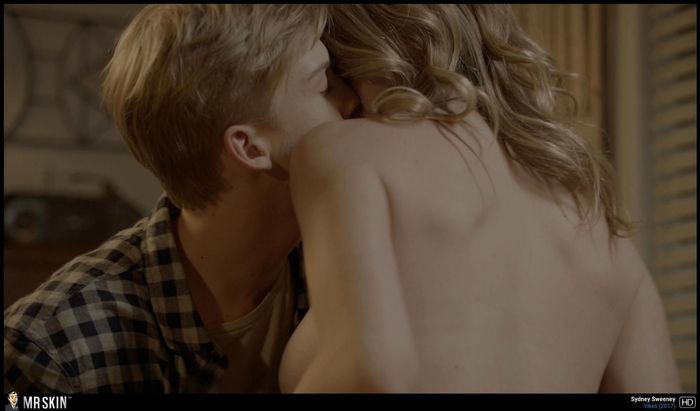 When your granddaughter is Sydney Sweeney, I imagine by now you expect the entire world to lust after her. They should be proud of their gorgeous granddaughter and those amazing jugs of hers.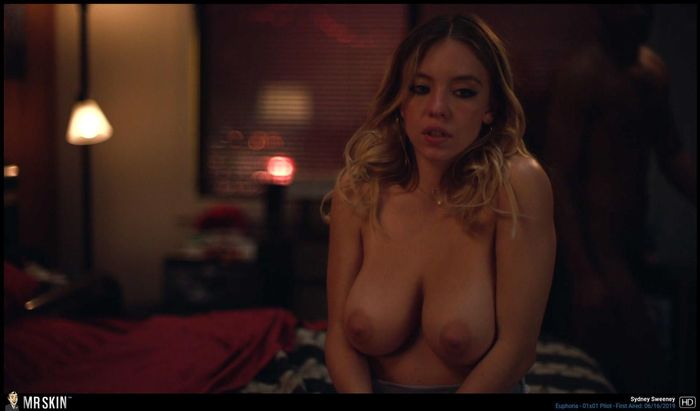 Also, this is Sydney Sweeney we are talking about. She's the blonde bombshell of this generation and she has no problem showing off her impeccable bikini body as well as those massive mams of hers!
Speaking of massive mams, here is a playlist featuring the best and biggest all-natural knockers: