Welcome to Skinstant Video Selections, the updated version of Nudeworthy on Netflix which we have expanded to include streaming options from Amazon Prime Instant Video as well as Netflix. For right now, the column will only include these two sites, but we may expand again in the future if people are interested in content from Hulu, iTunes, Vudu, MGo, or other streaming services. Let us know in the comments section below what other video services you'd like us to include in future editions of this column...
Amazon Prime
Season three of the hit FX series The Americans kept cranking the nudity quotient higher and higher for a basic cable series. Gillian Alexy bared her buns ina brutal dismemberment scene in episode 2, and series star Keri Russell flaunted her fanny several times this season, even giving us some barely visible nip while hopping into the shower!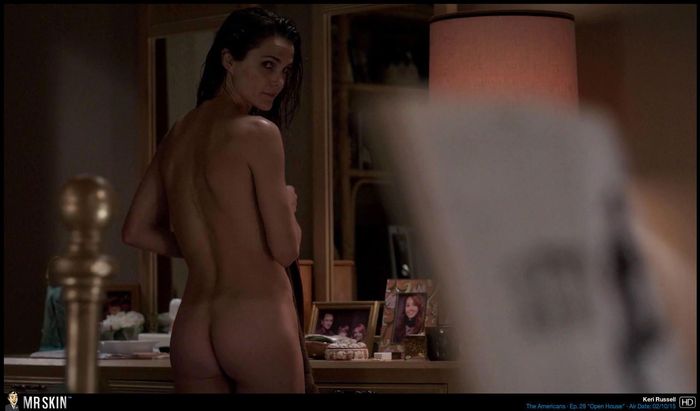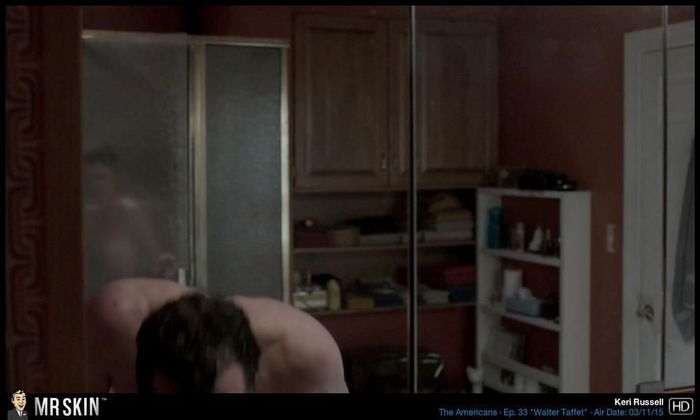 The 1993 romance Untamed Heart offered some rare nudity from a young Marisa Tomei, which has been restored to the high def version of the film! While there's no denying she looks amazing now, there's something pretty incredible about seeing her nude in her prime!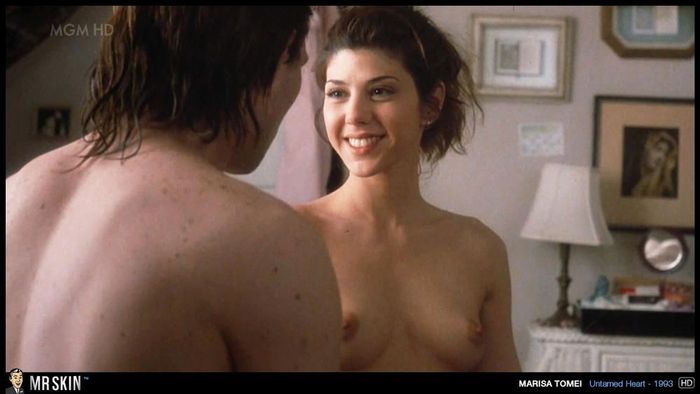 This female revenge flick features two terrific topless scenes, one from the perky and petite Jillian Leigh and the other from top heavy honey Aria London!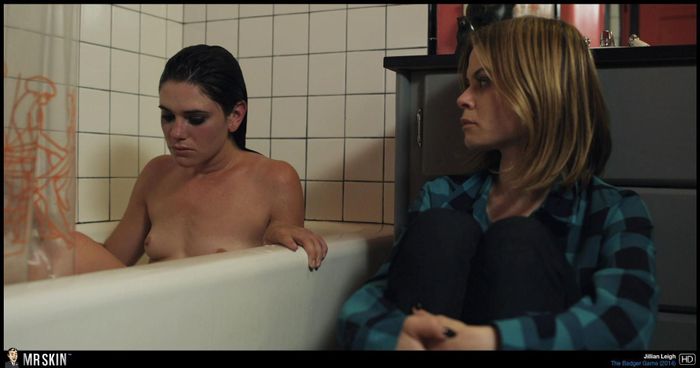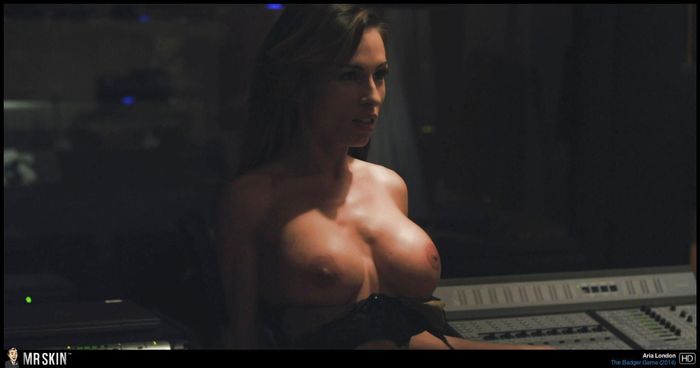 Netflix
Sure, a rom com with Debra Messing and Amy Adams might not sound hot, but a nipslip from the former and some smokin' pokies from the latter make this one worth checking out!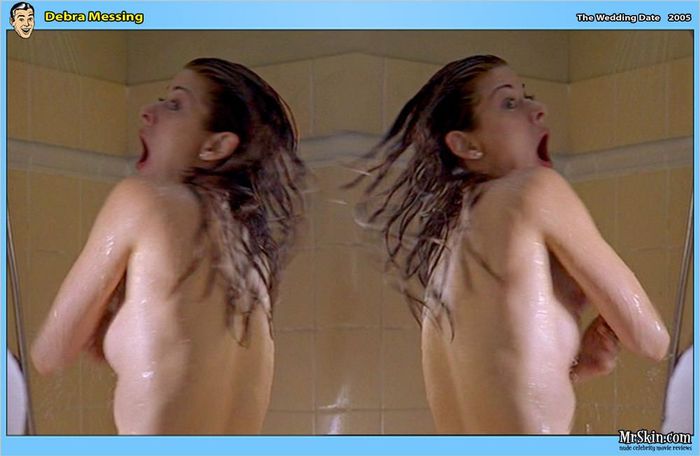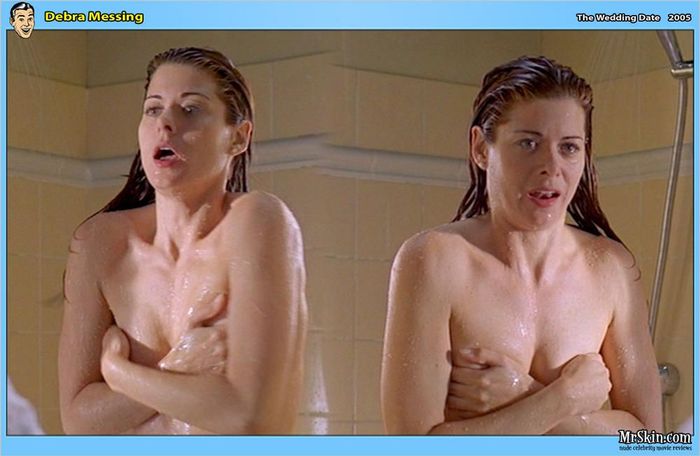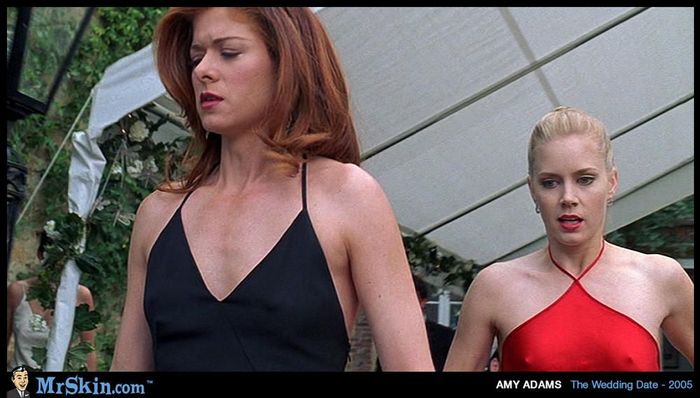 Acclaimed director E. Elias Merhige only made three feature films, and while Suspect Zerois his most commercial, it's still worth checking out to see Chloe Russell's fantastic fun bags!