It's a smorgasbord of skin to kick off April, with some skinsationally obscure picks for you to discover!
Netflix
This Colombian romance from last year stars Angelica Blandon as a woman who bares all three Bs in several nude scenes while reminiscing about her past lovers!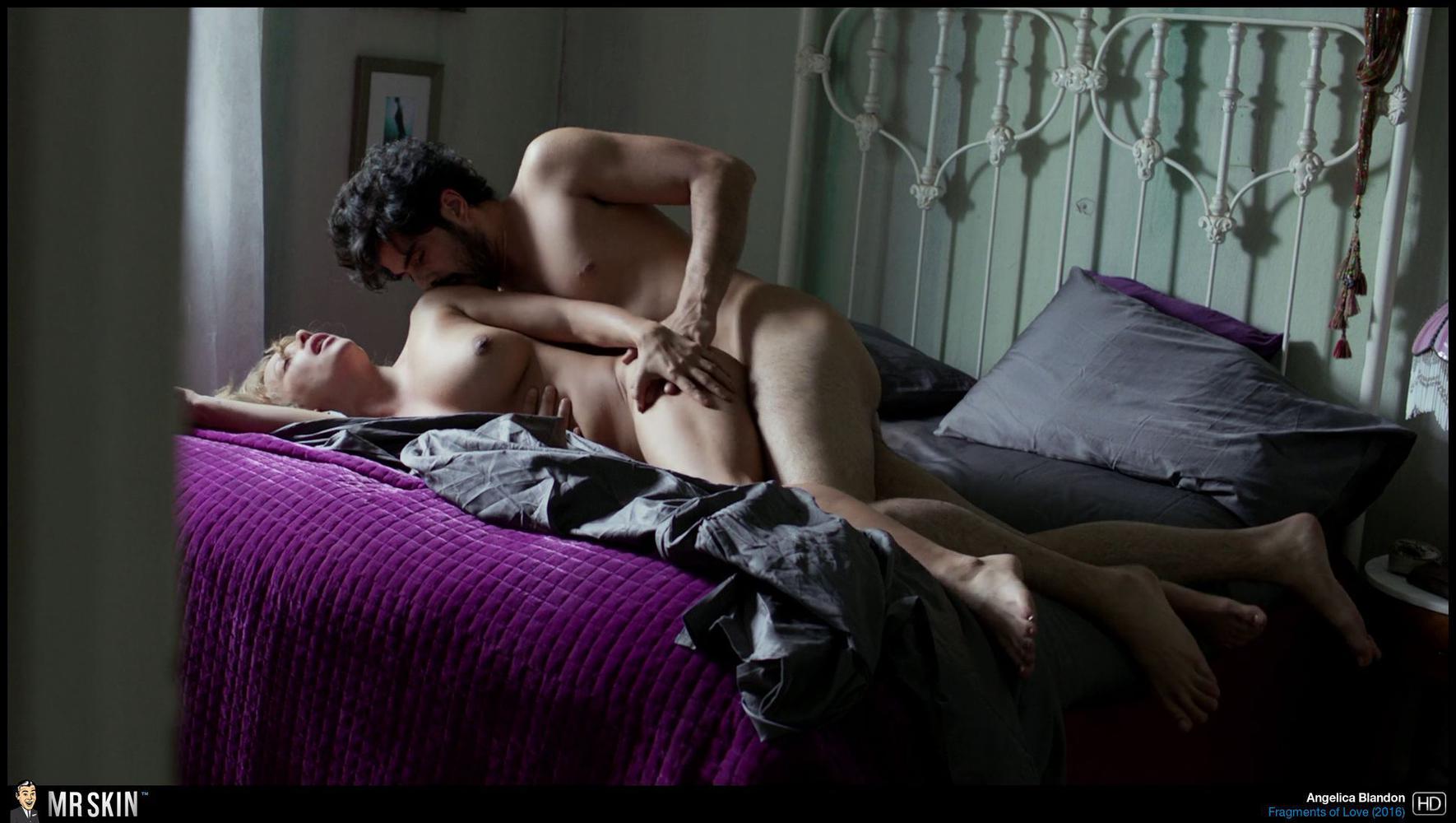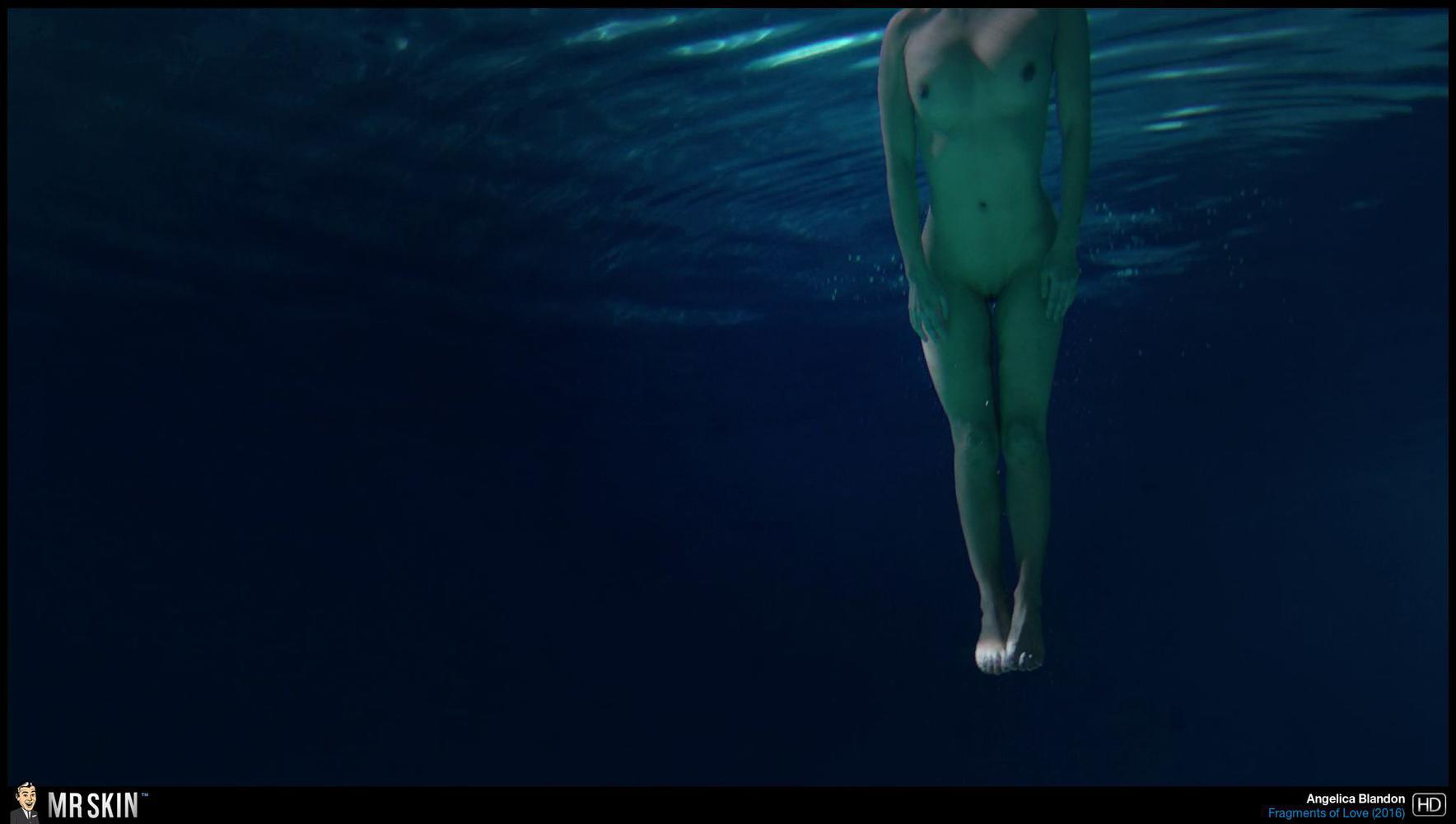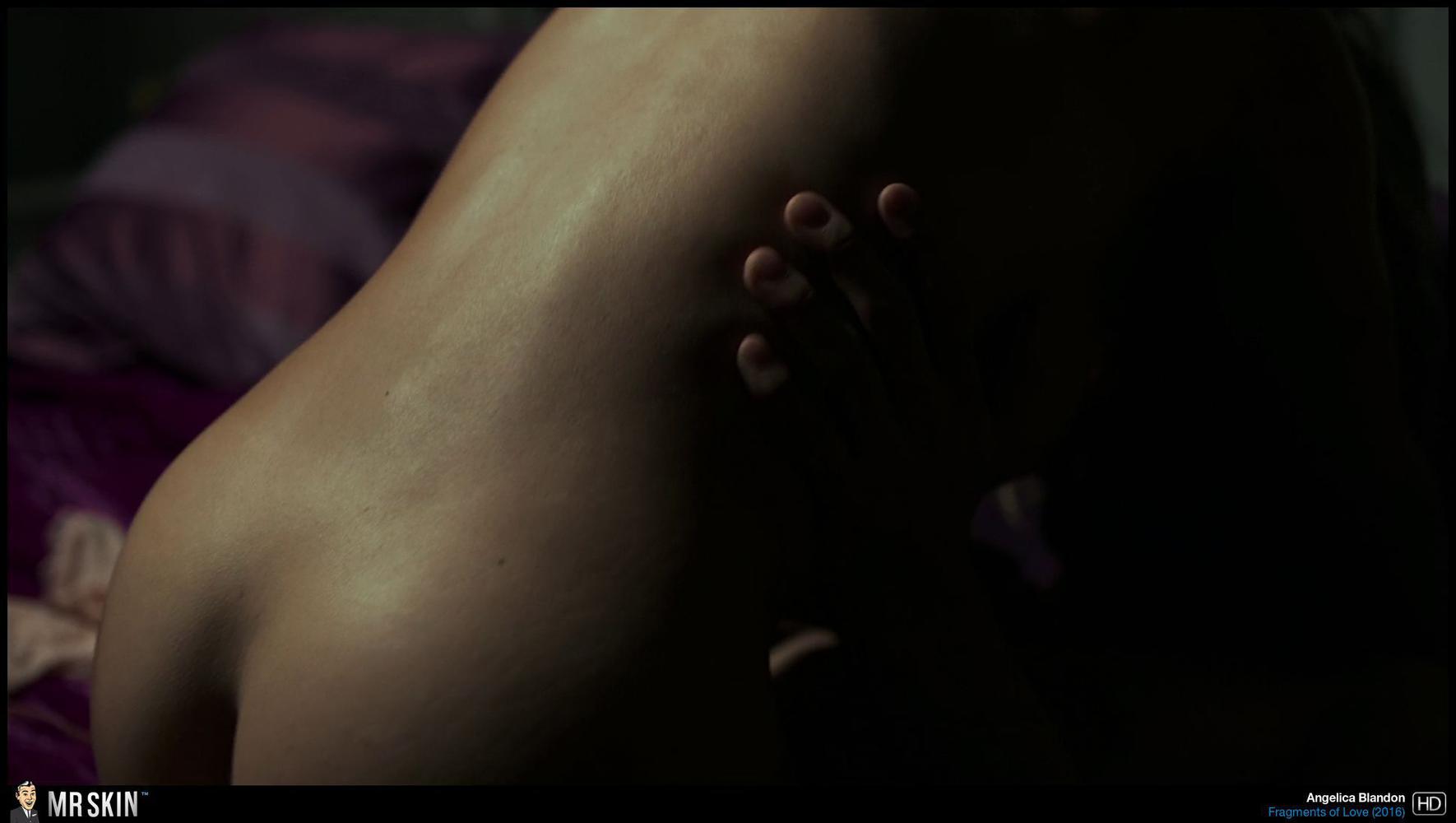 This strange and surprising indie comedy features Daniella Short and Cynyon Dawn Rodriguez doffing the tops as strippers!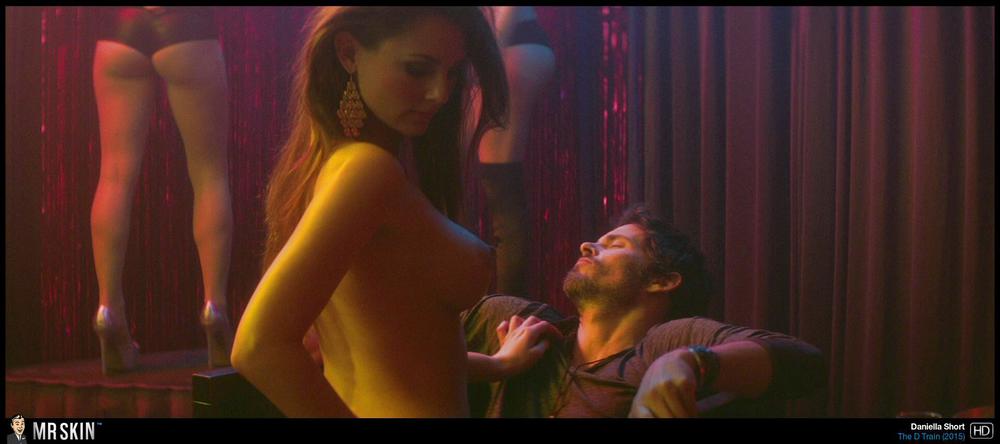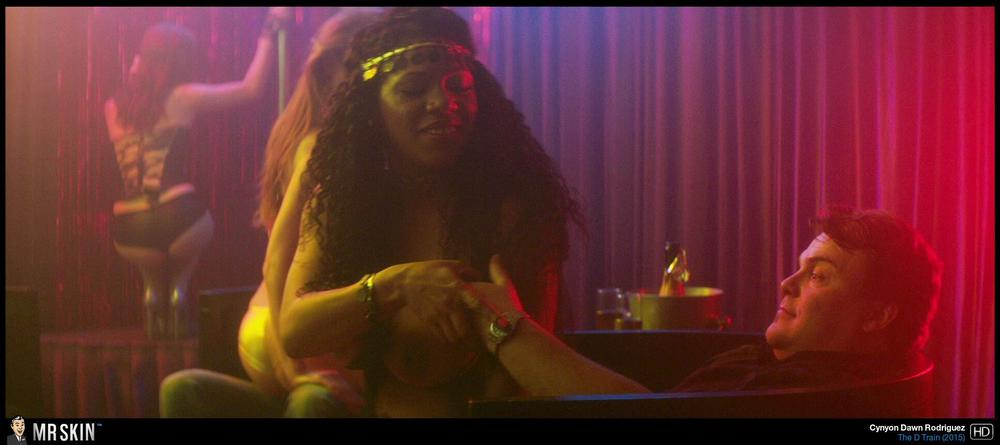 Amazon Prime
This indie drama shot and set in Texas features some knockout nudity from Darlen Escobar, Eliza Swenson, Amanda Welles, and more!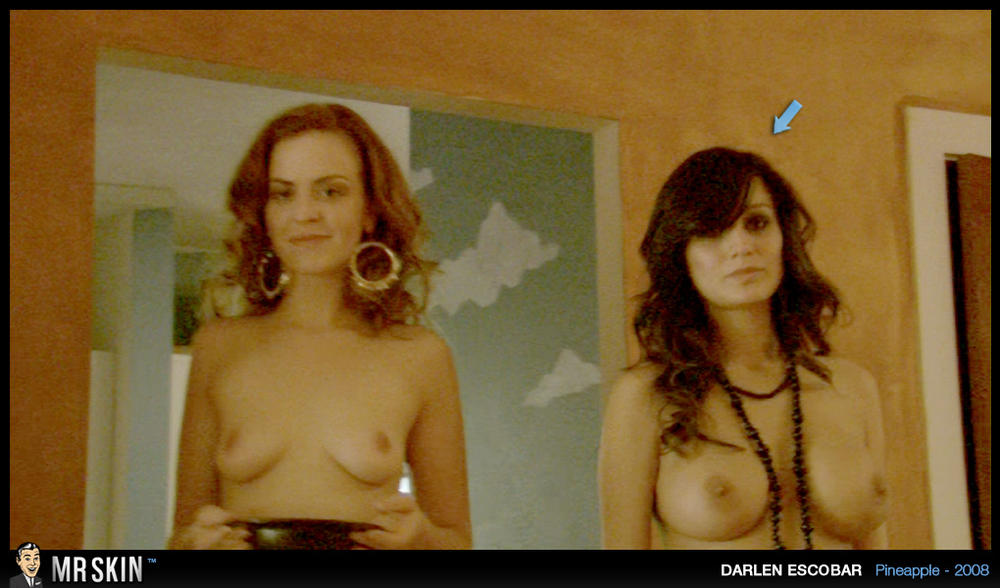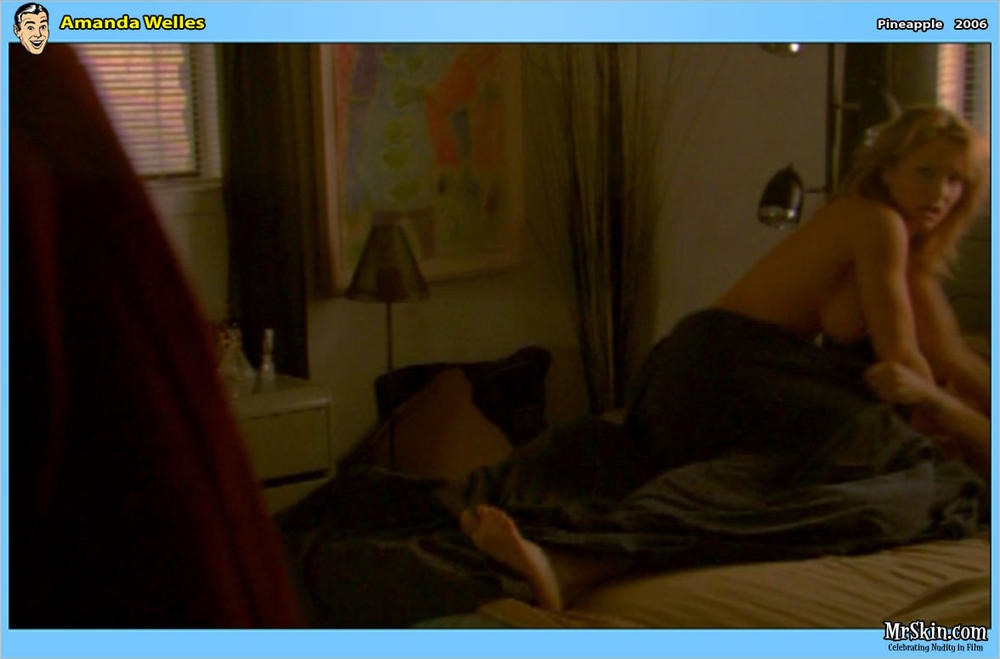 Mena Suvari shows off her suck sacks in this intense drama—based on Hemingway's final, unfinished novel—that also features some great nudity from the gorgeous Caterina Murino! (also on Hulu)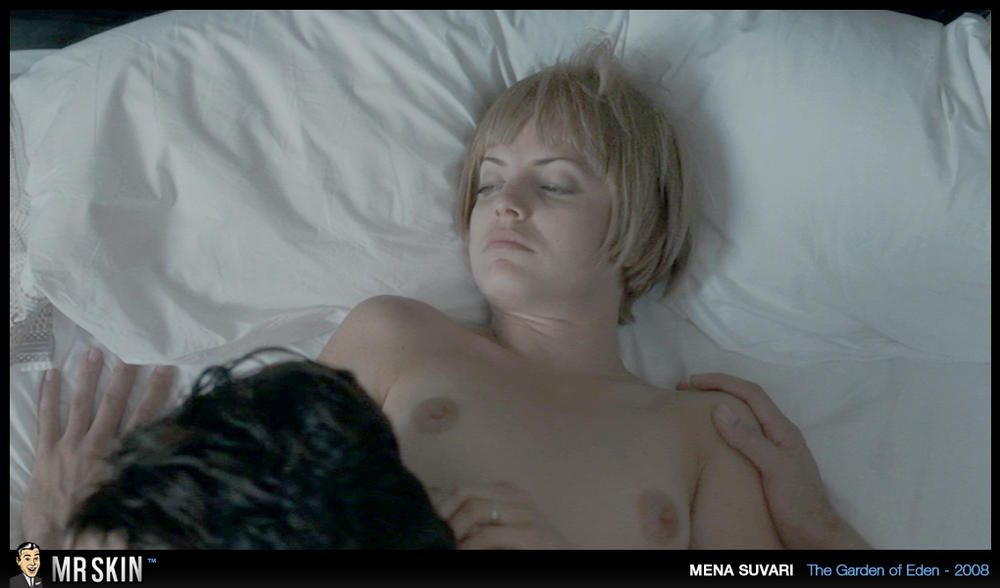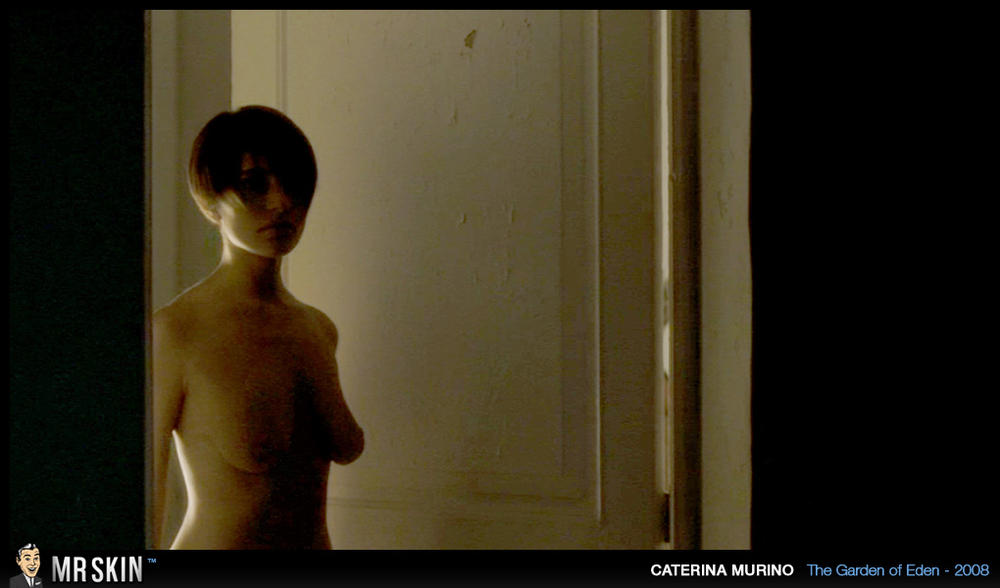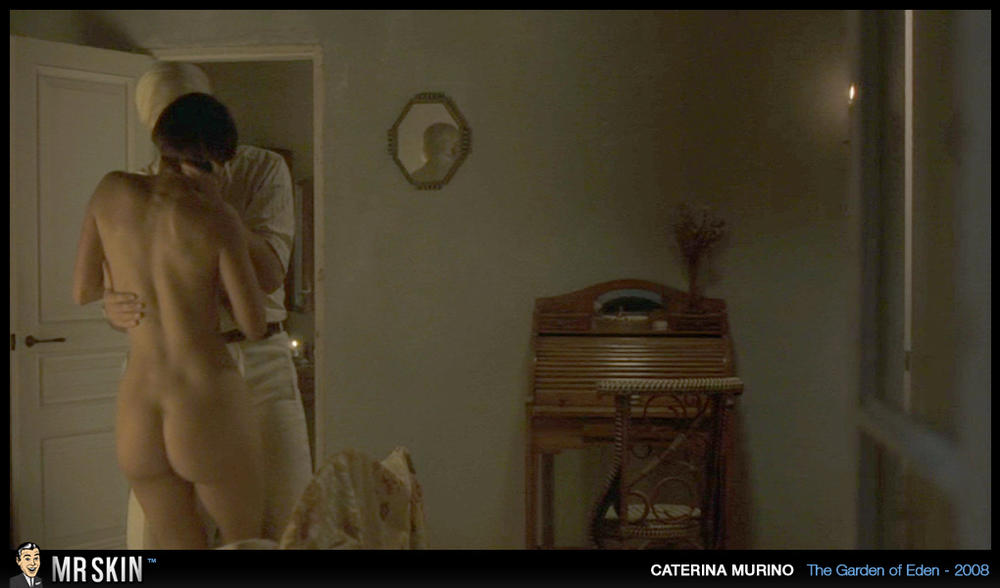 Hulu
There's nothing quite like seeing a naked Angelina Jolie in her prime, and there's a whole lot to see in this 2001 erotic thriller!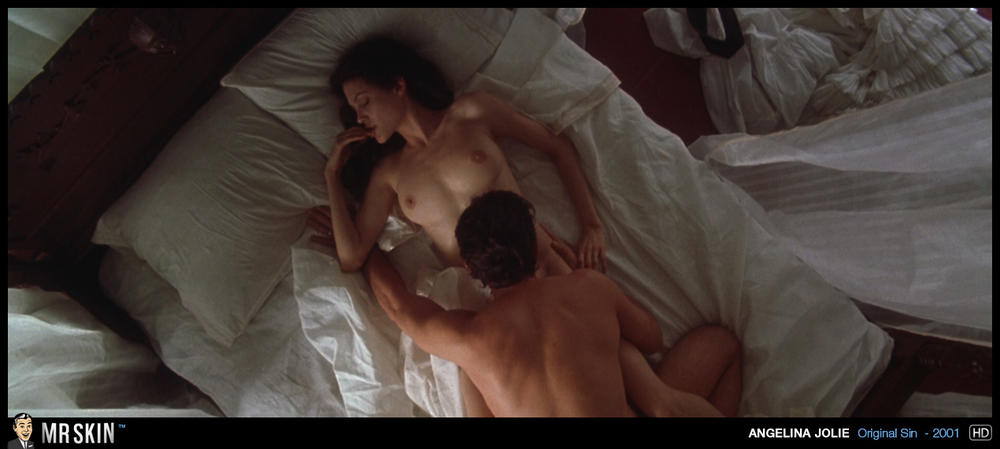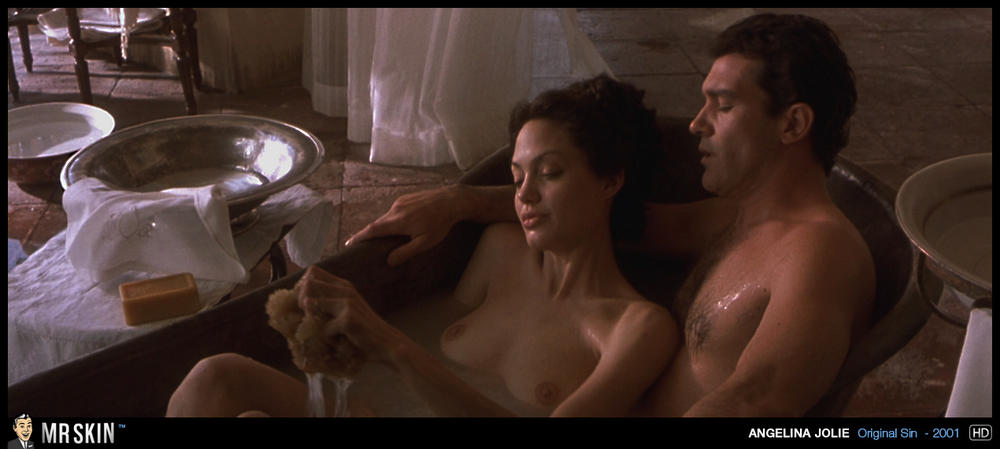 Finally this week is this 2010 made for TV French film about a university student turned call girl, played by the beautiful Déborah François who goes nude multiple times throughout the film!