Get yourself out of the cold November rain and inside to curl up with some skin flicks on your favorite streaming service!
Netflix
Paul Verhoeven brought us our first fully nude look at the gorgeous Carice van Houten, along with a great topless scene from Halina Reijn!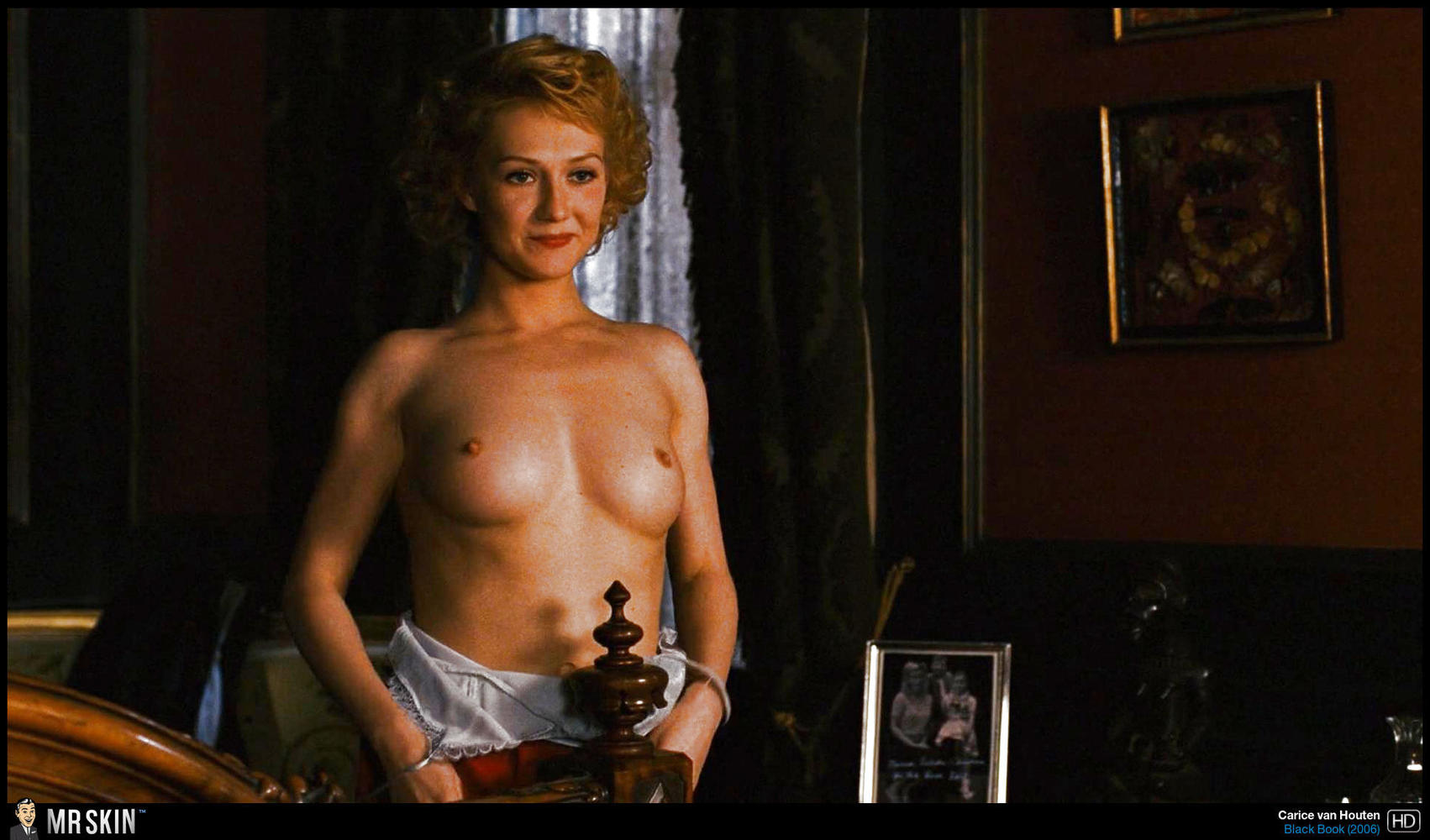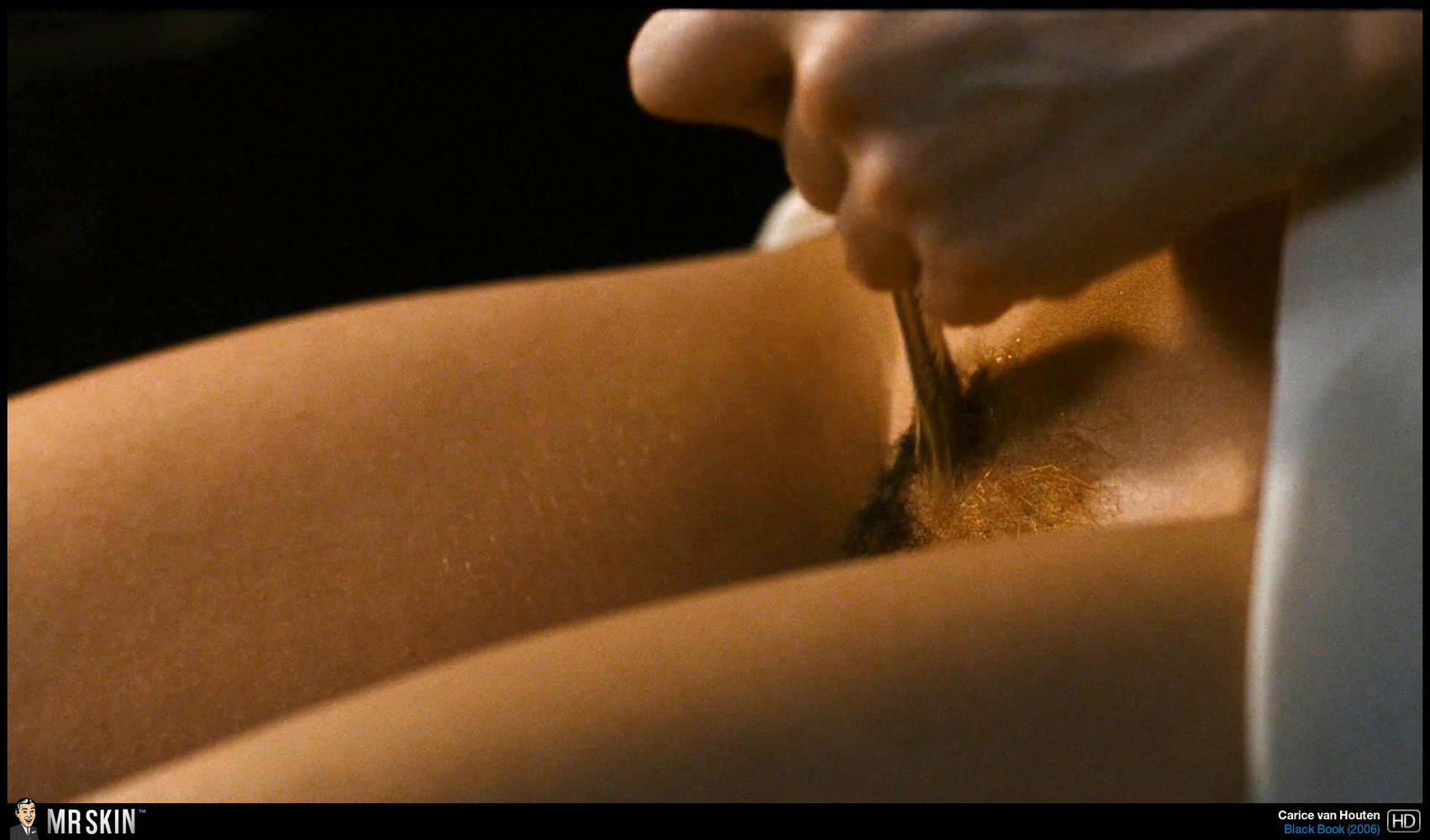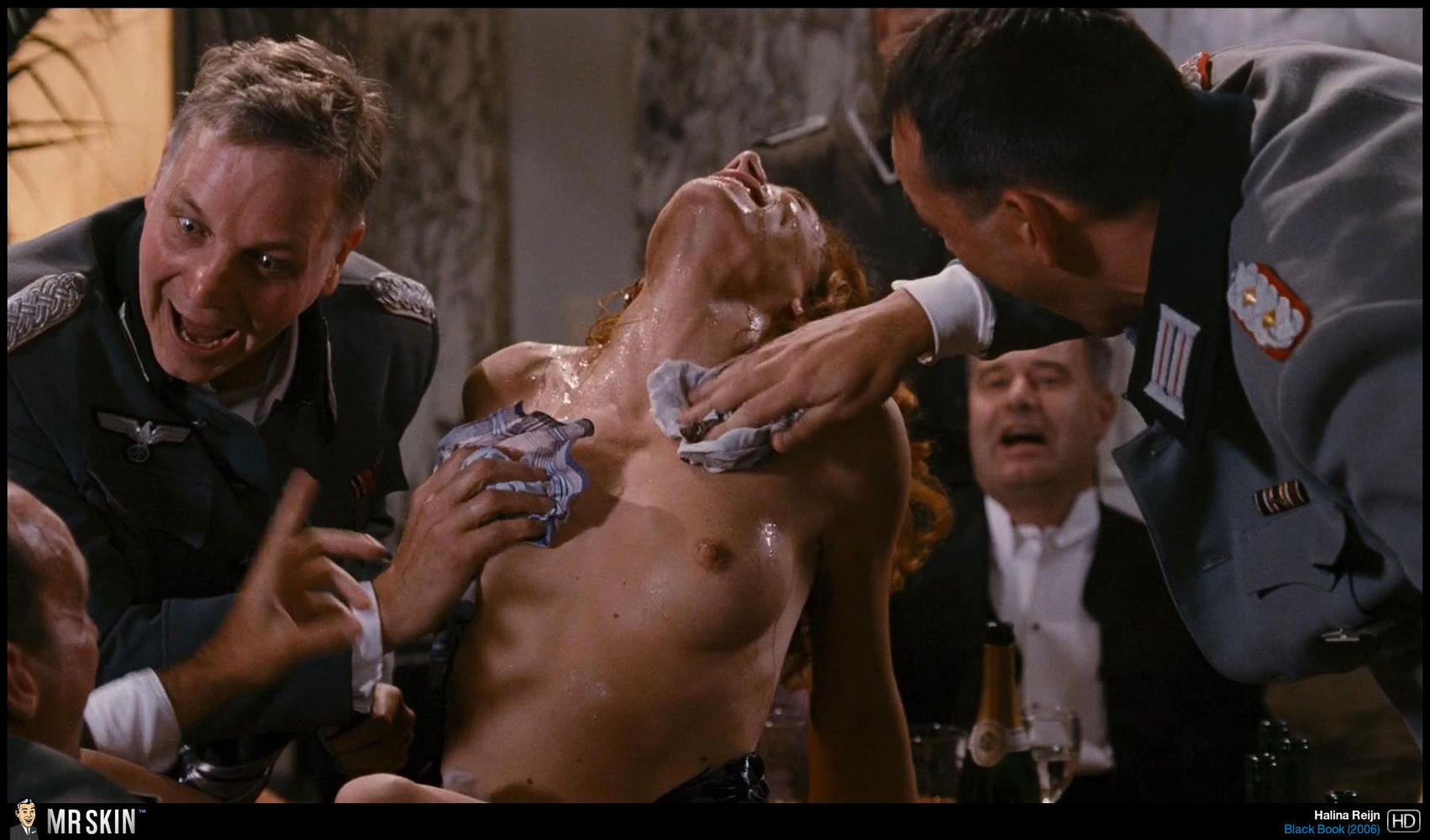 Lesbian love is served up in this 2016 flick with fantastic full frontal from Sara Malakul Lane and Sarah Hagan!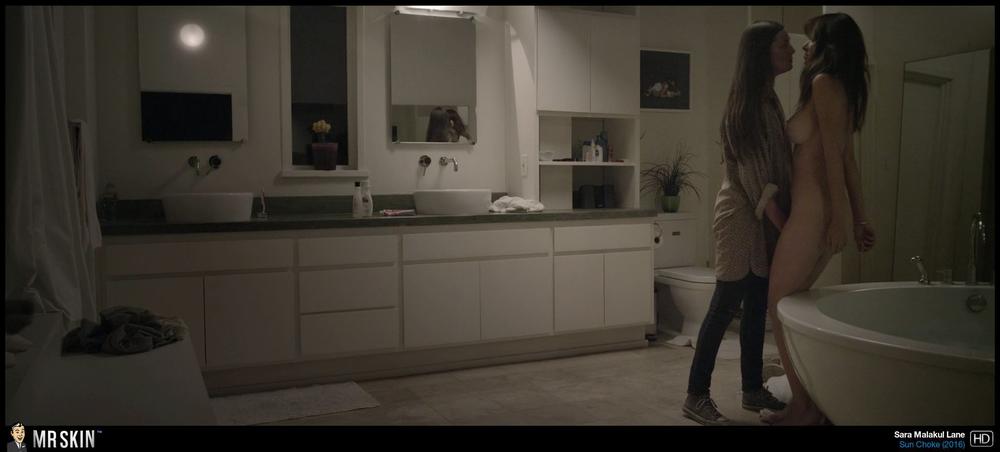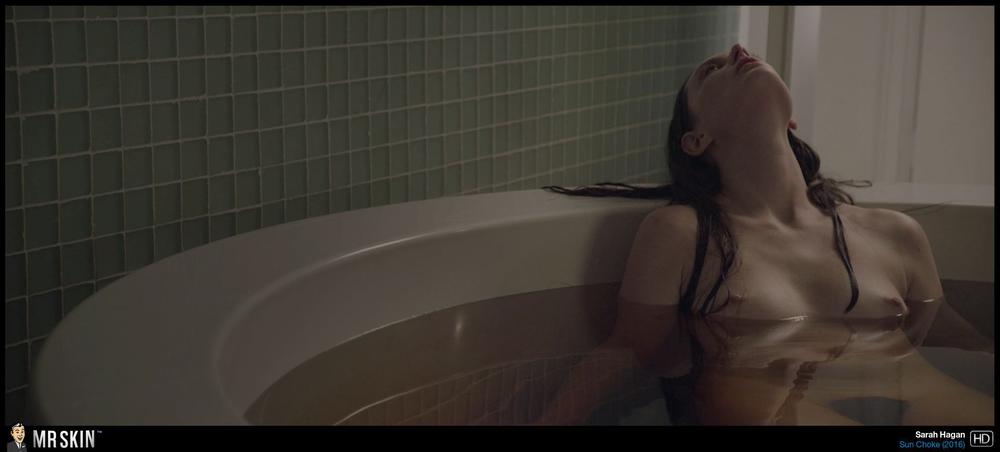 Amazon Prime
The first season of this ballet drama is filled with some fantastic flesh from Sarah Hay, Emily Tyra, Megan Dickinson, and more!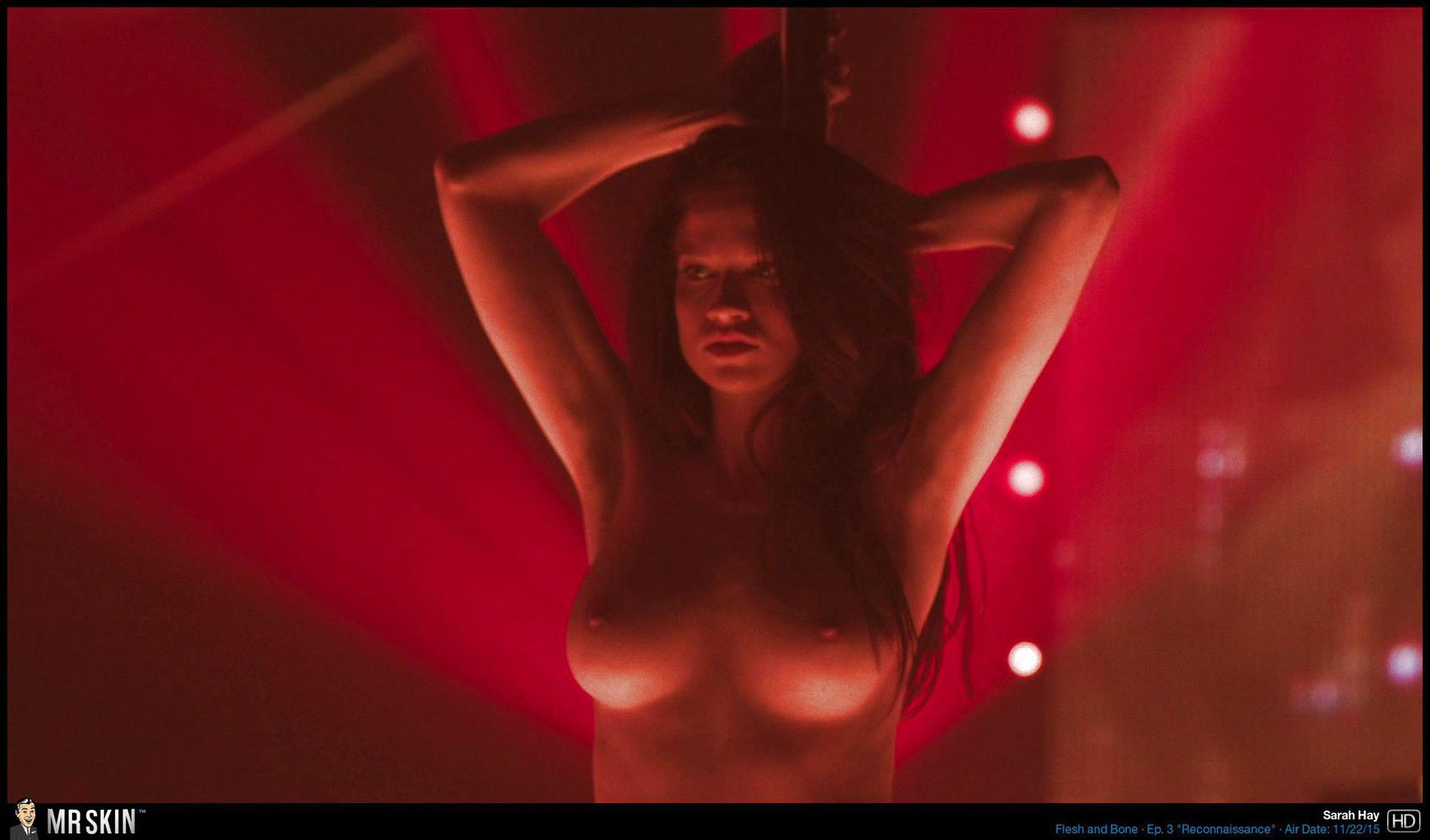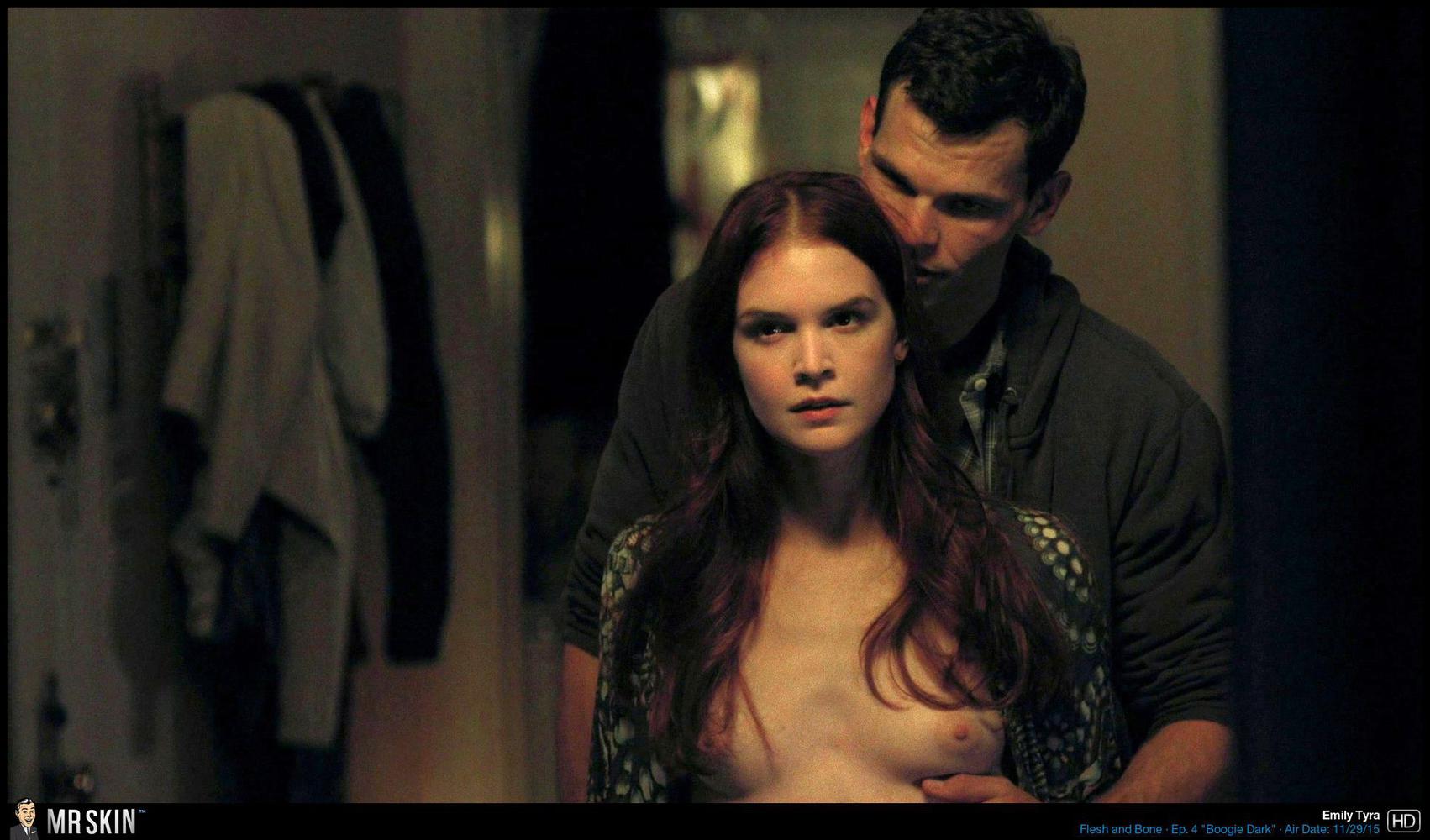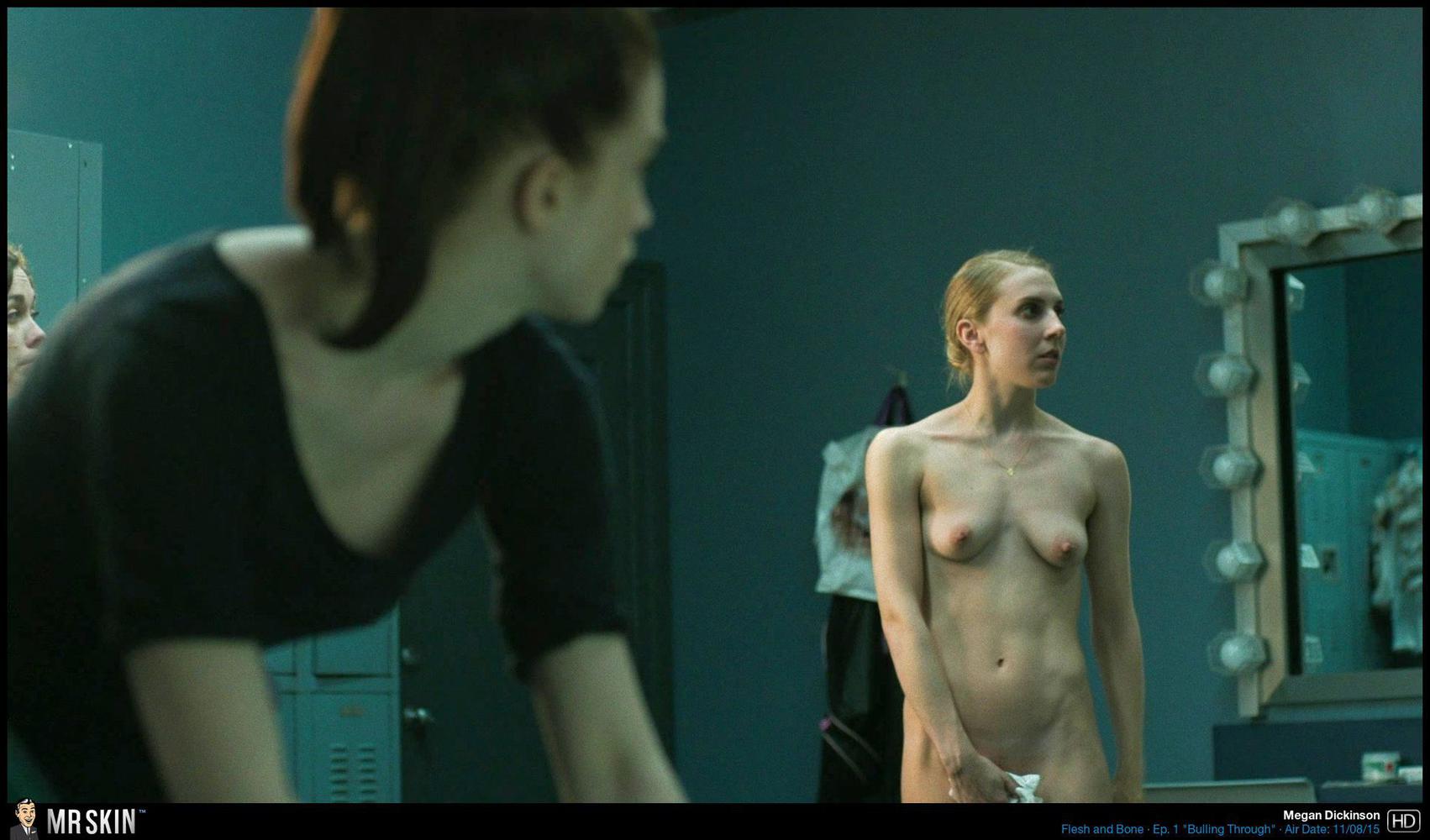 Also known as Auftauchen, this German flick features plenty of fantastic full nudity from Henriette Heinze!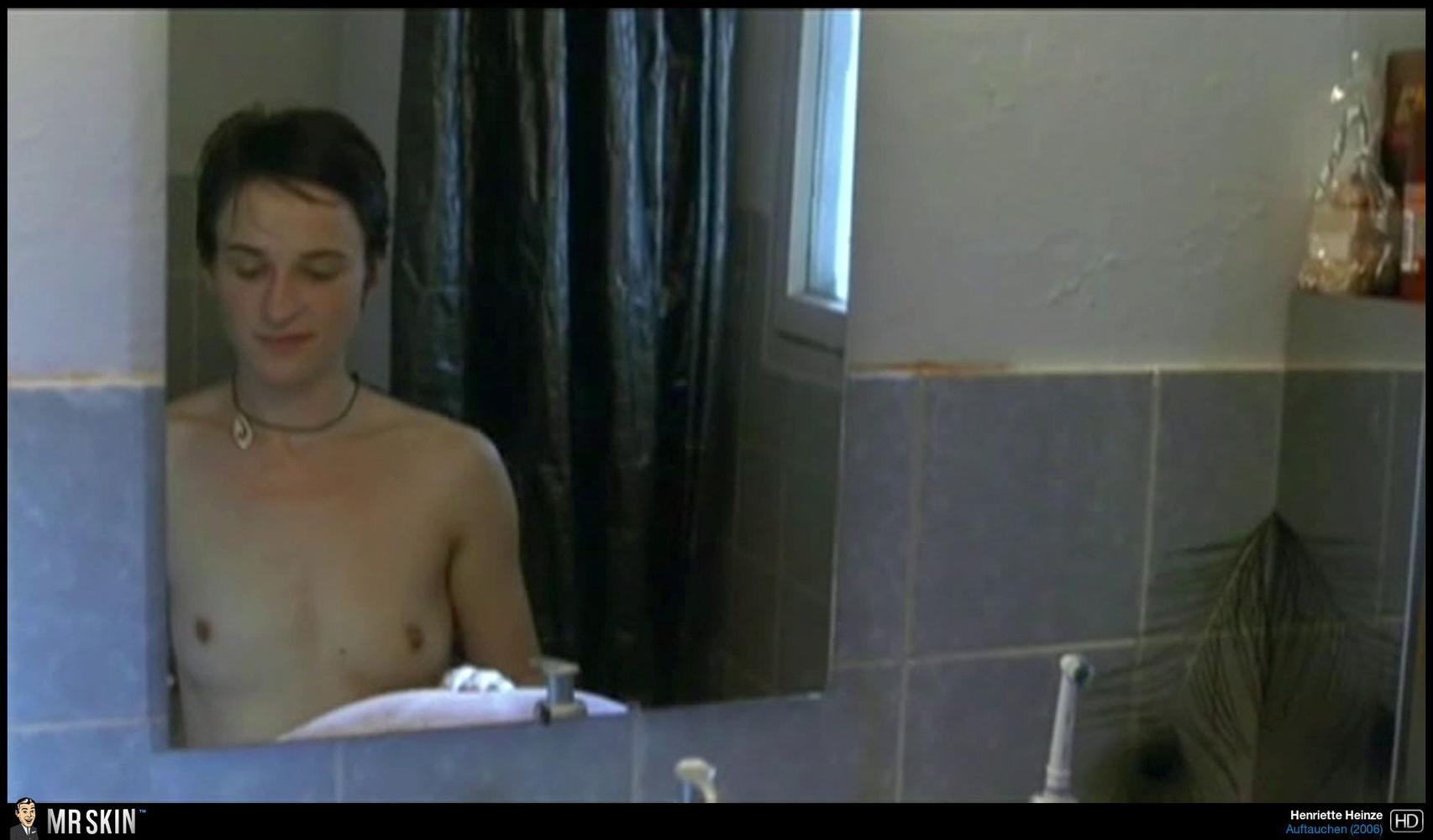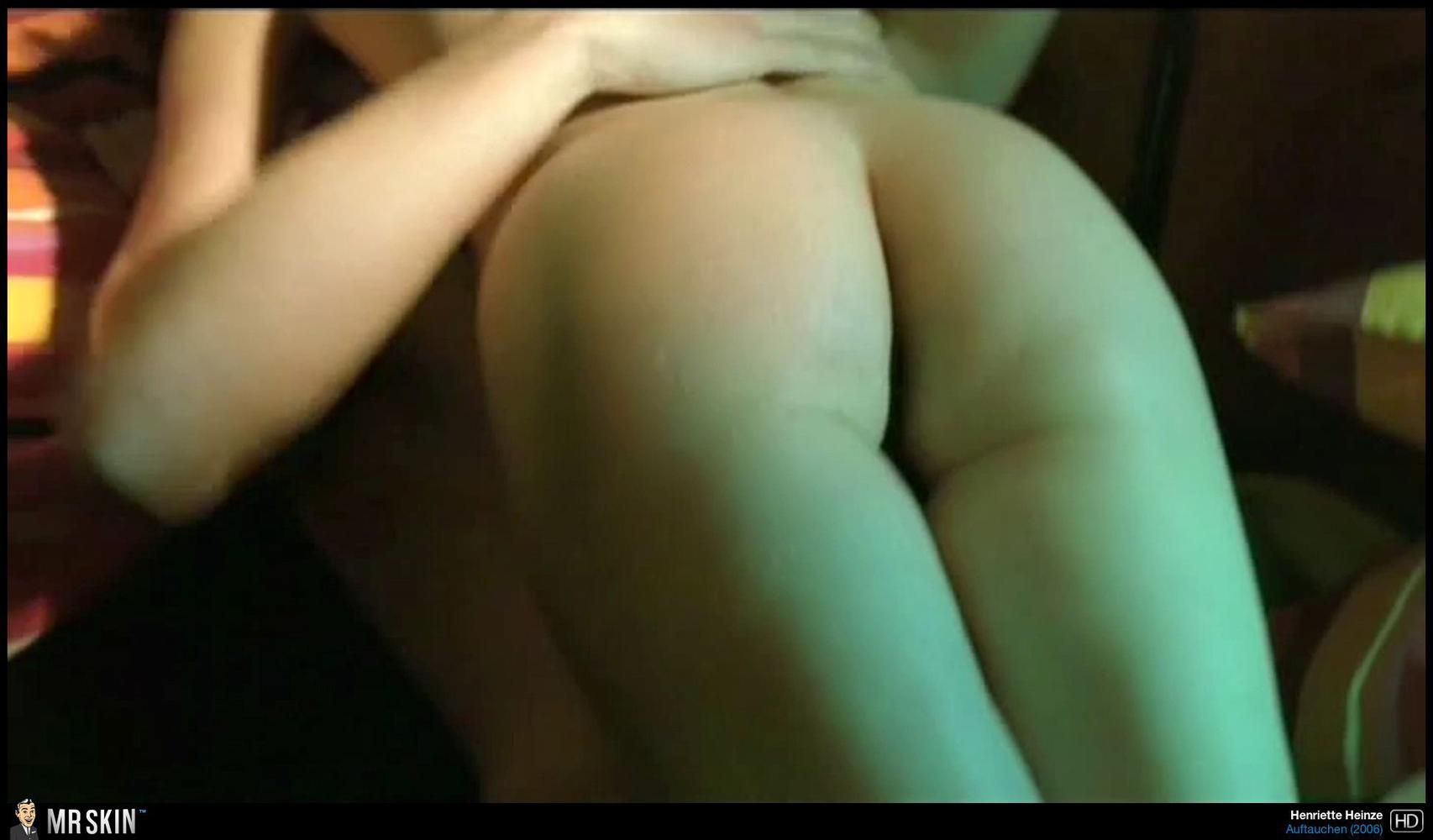 Hulu
Early 80s skin flicks don't get much better than this, where Rebecca De Mornay goes fabulously full frontal, and Francine Locke bears boobs and buns in the shower!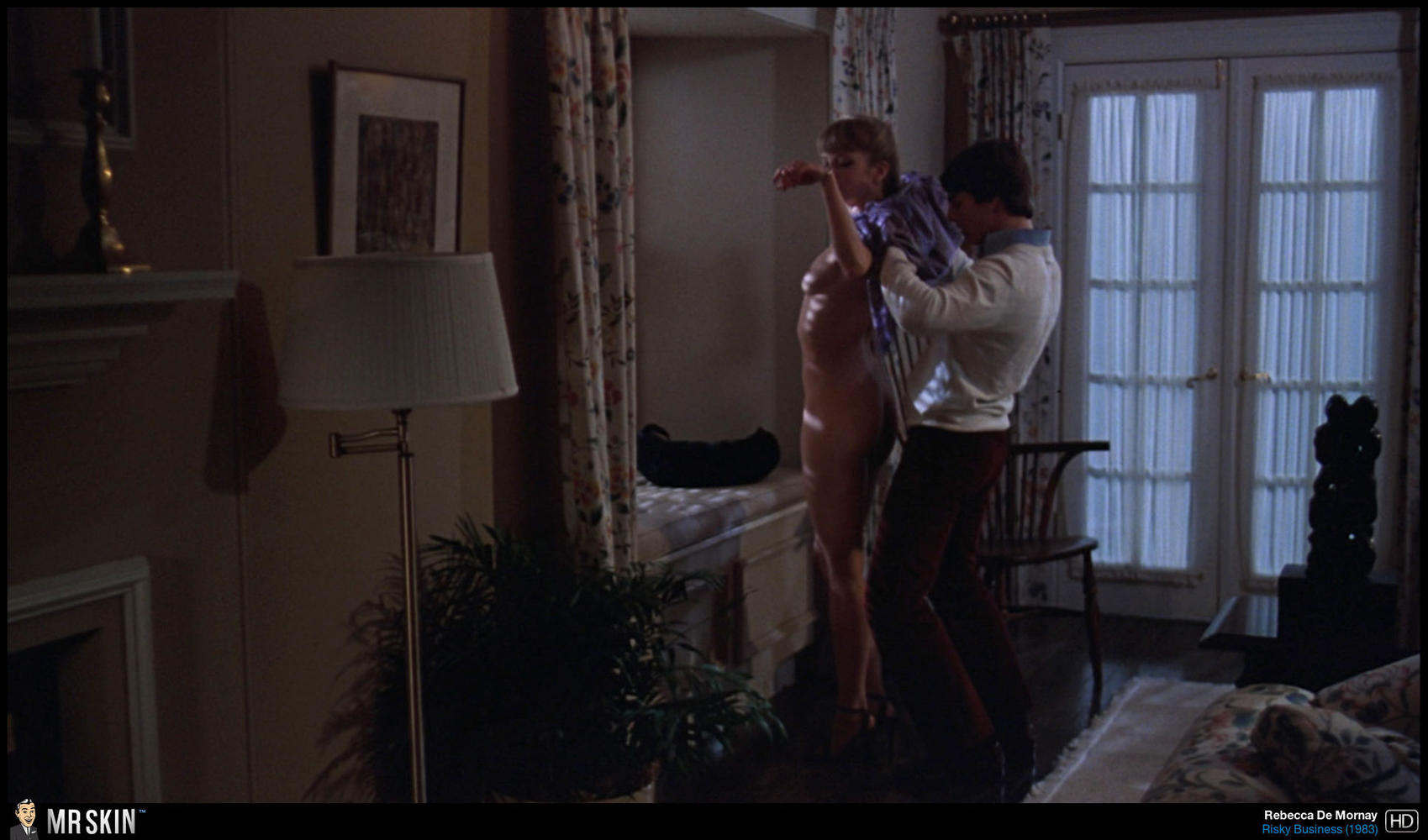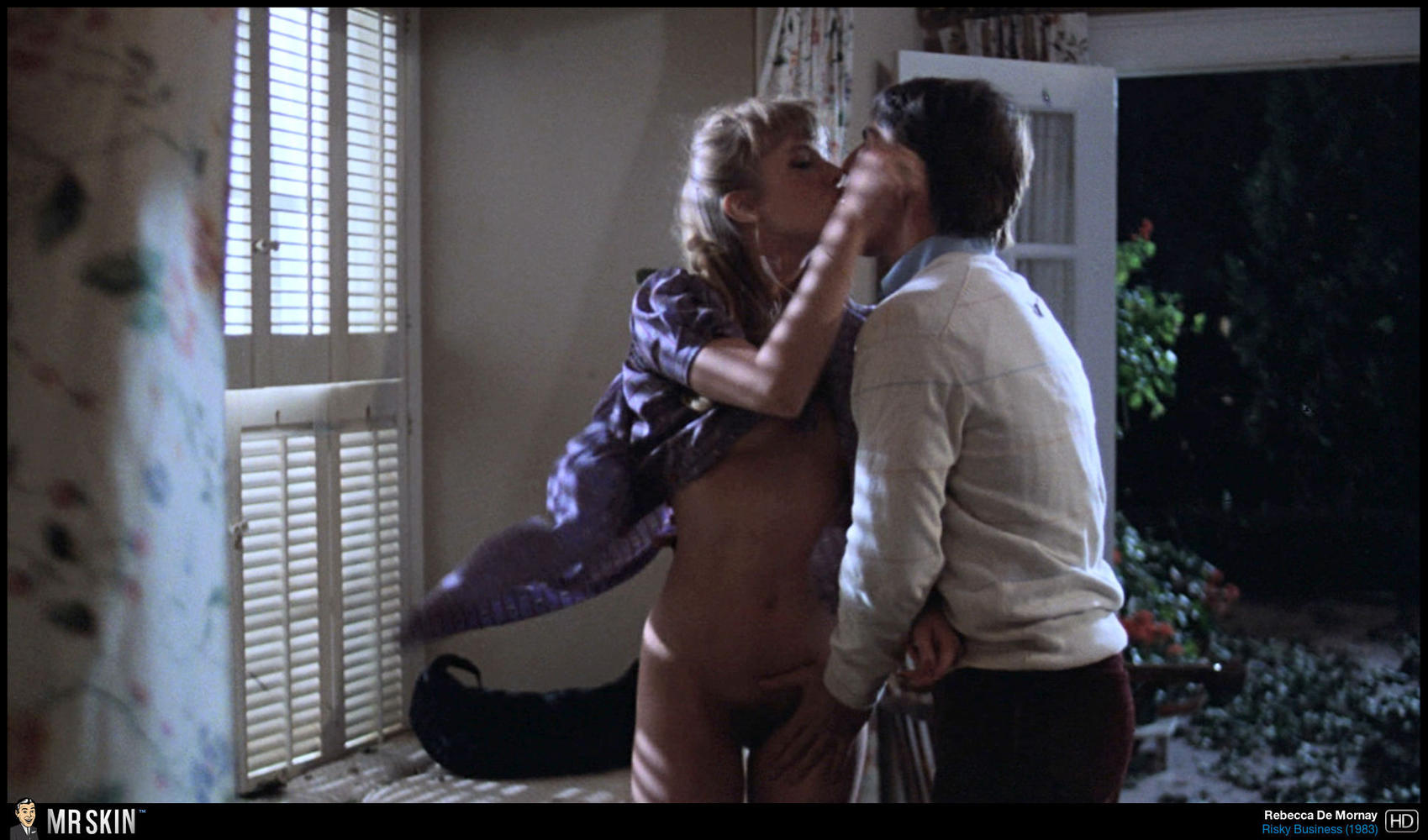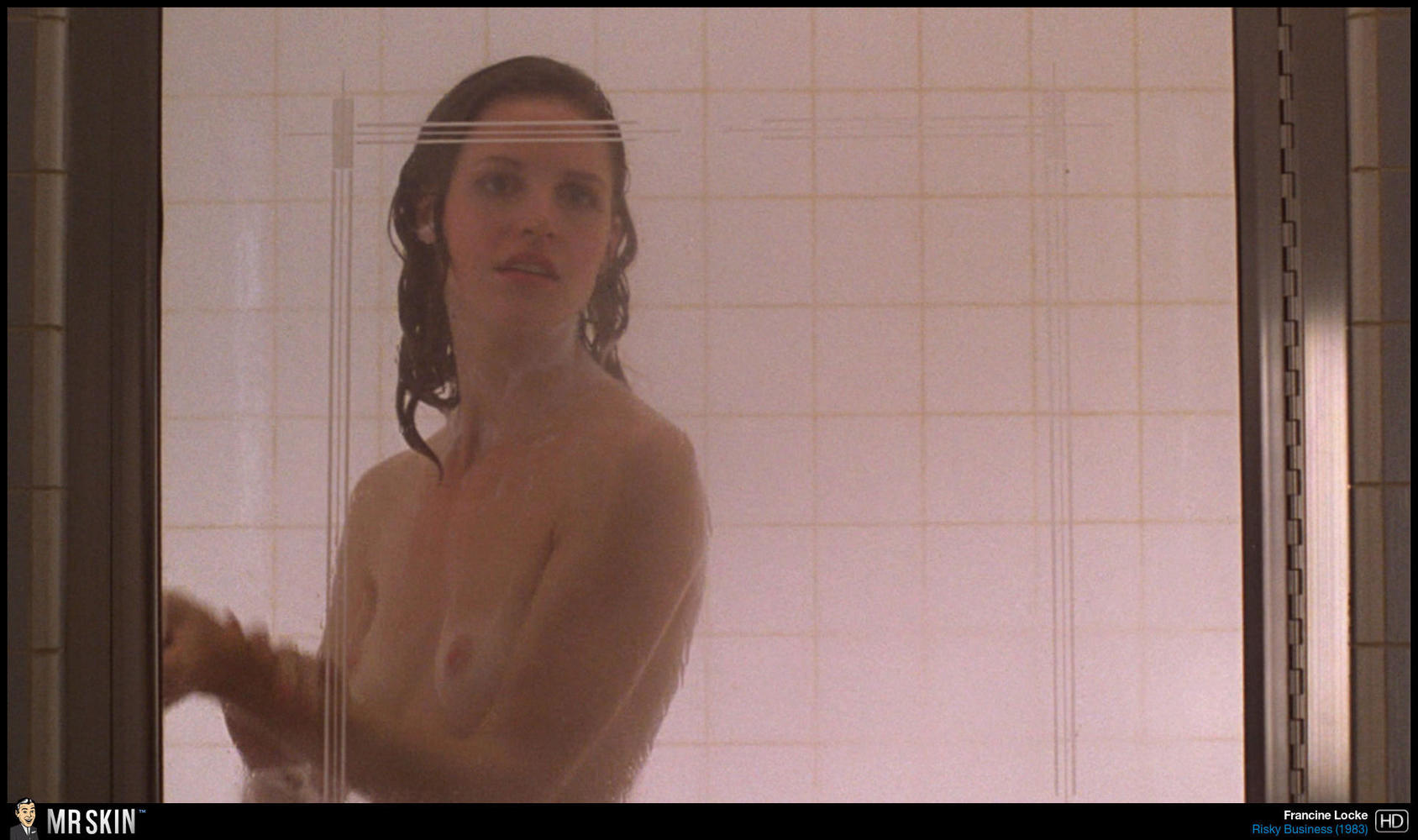 Finally, this golf movie may not have the quantity of skin that other golf flicks do, but the quality is top notch thanks to sensationally stacked stripper Kris Ancira!