A quartet of skinsational new releases, along with a remastered classic, are turning Blu-ray into Spew-ray this week!
Murielle Telio bared her beautiful breasts in this hilarious comedy, playing a pornstar named Misty Mountains who meets a grizzly end just two minutes into the film!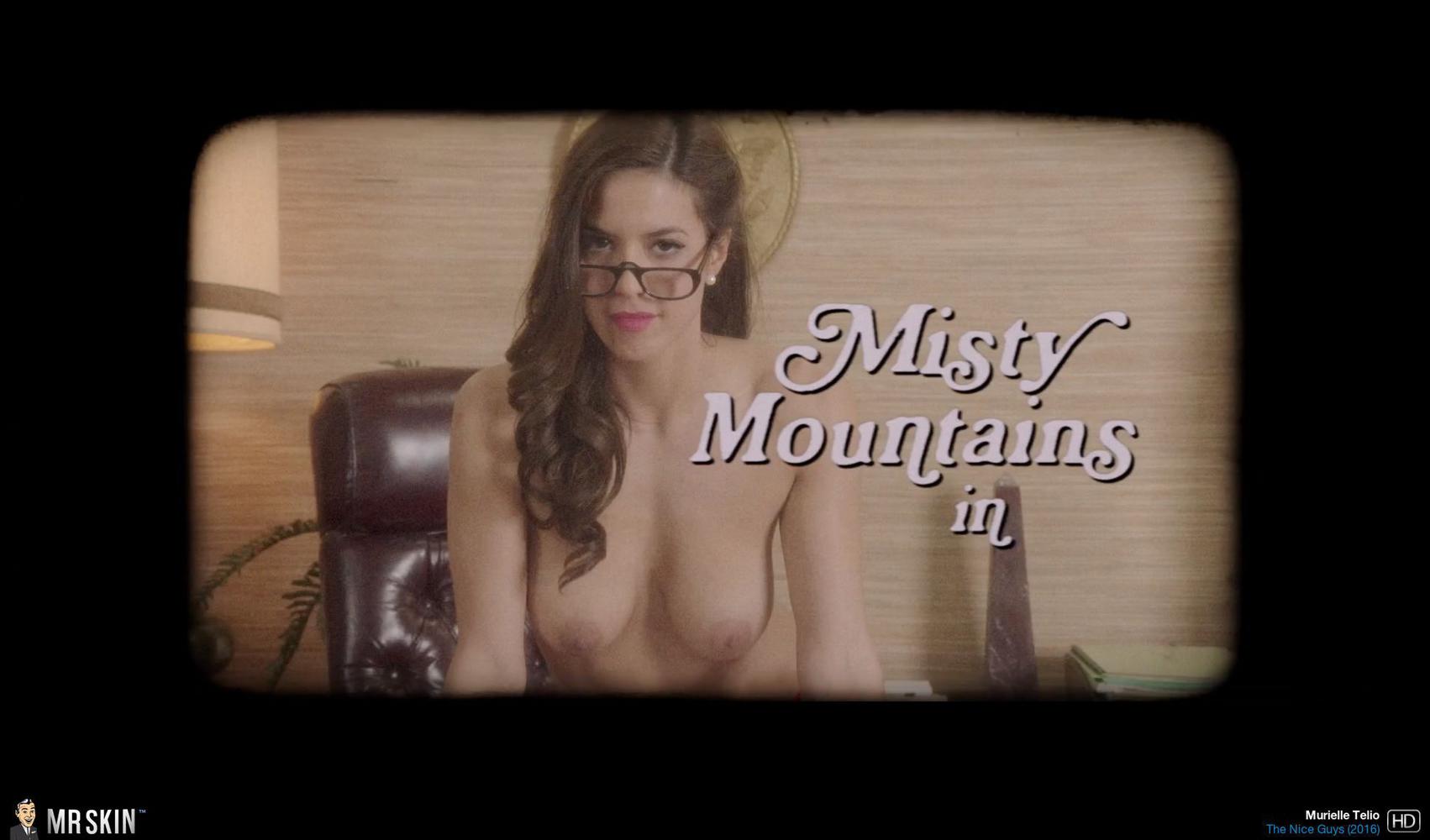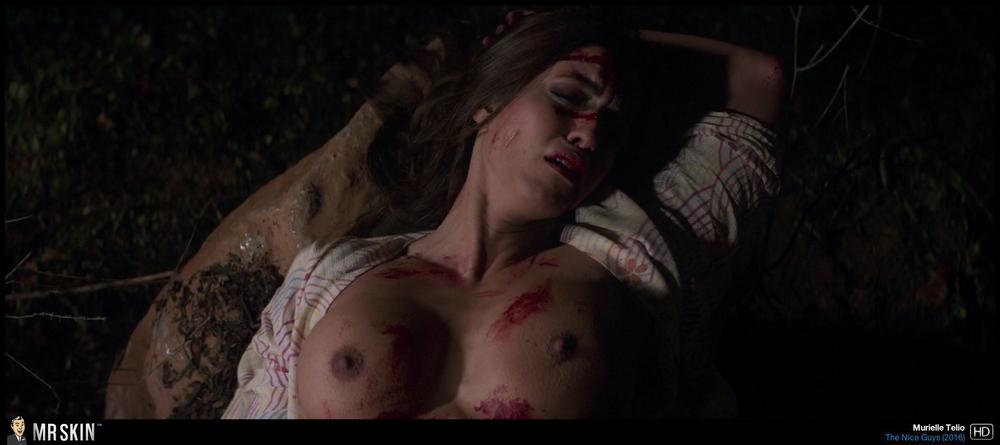 This drug-fueled Netflix Original Series is finally available to non-Netflix subscribers, who can dig into nude scenes from Laura Perico, Adria Arjona, Cristina Umaña, and many more!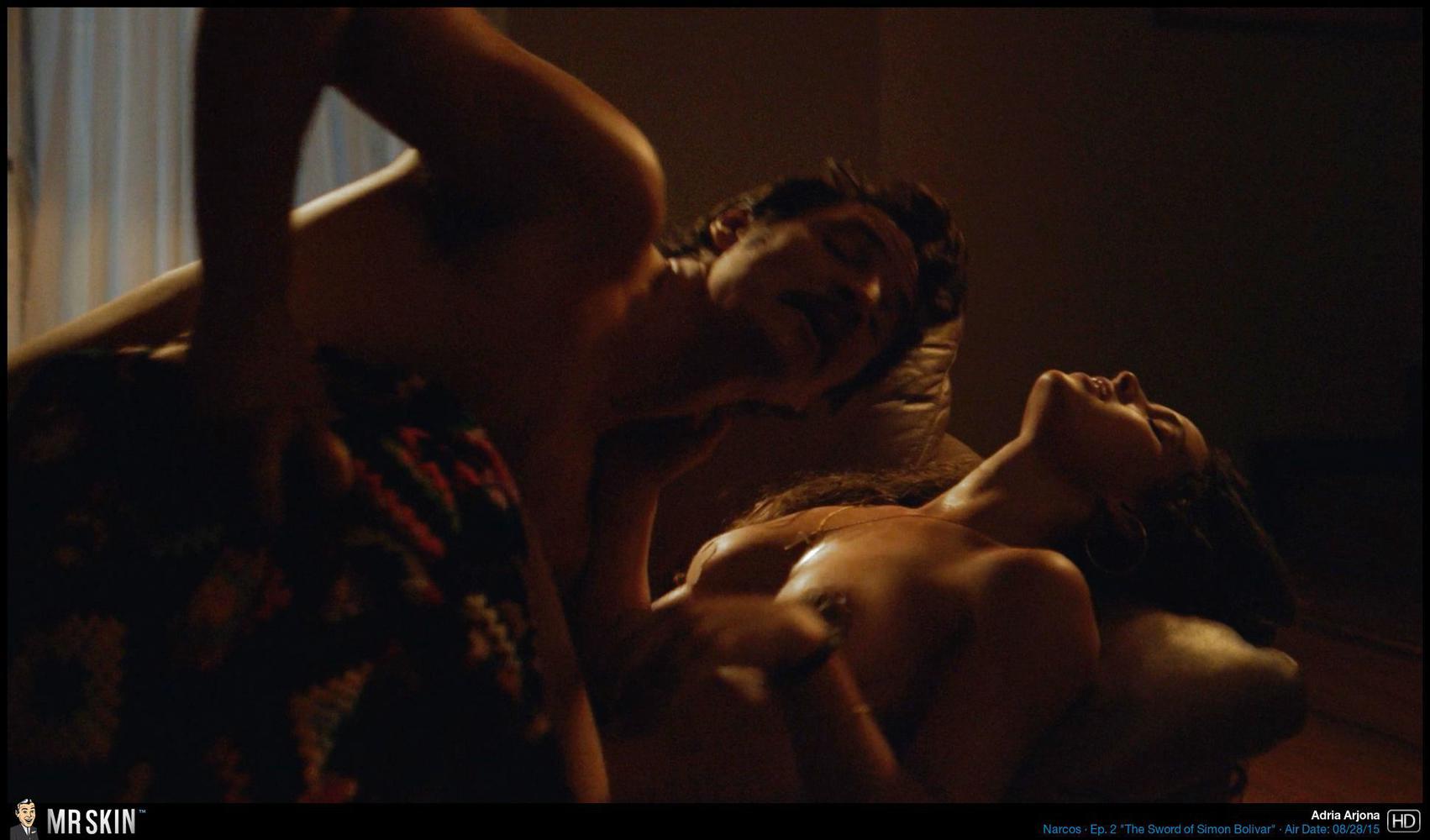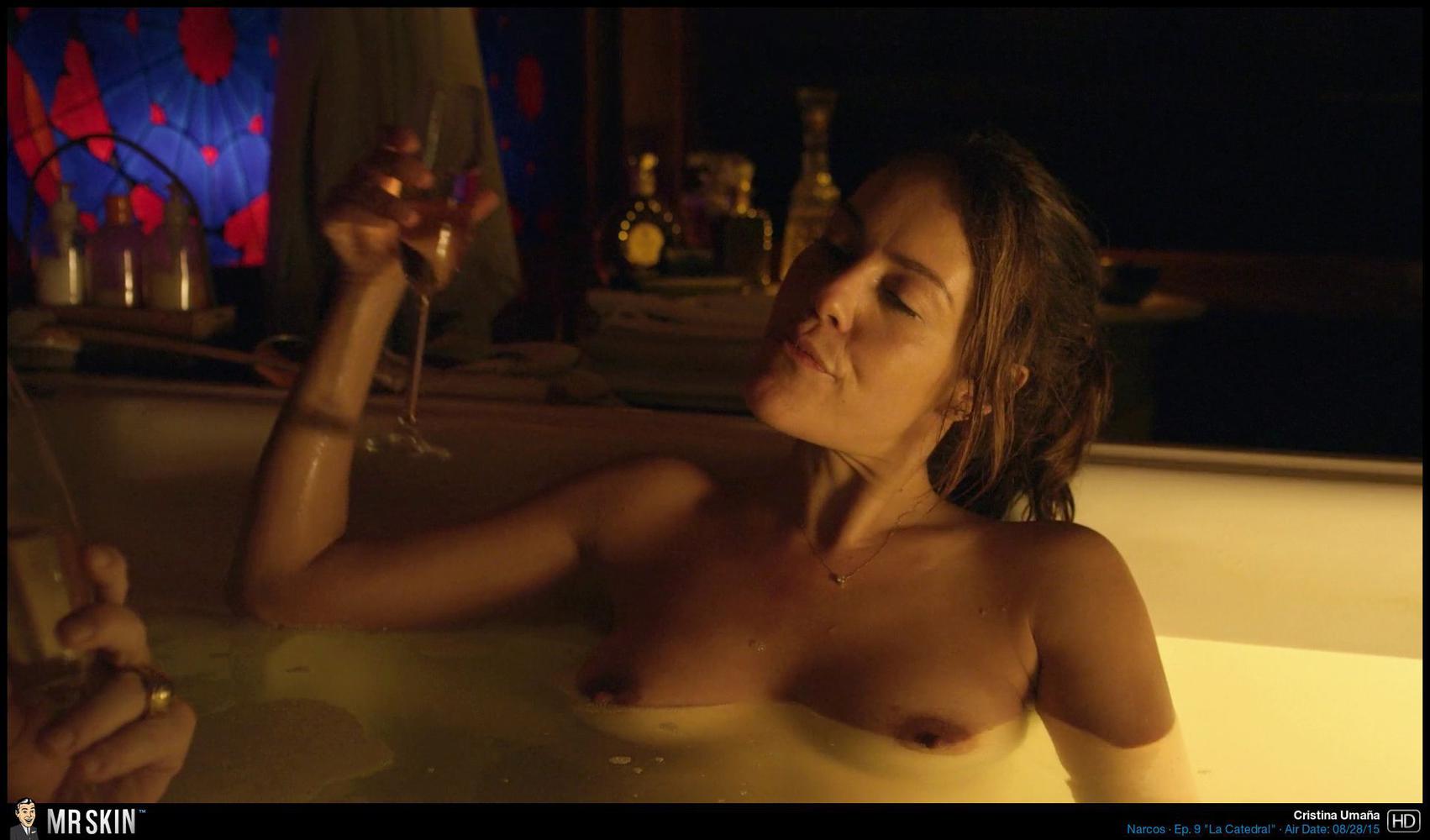 This low-budget comedy brought us the long awaited nude debut of Katharine Isabelle, who bares her butt while stripping nude to run alongside Lauren Lee Smith! We also get some bonus boobs from Zoe Cleland!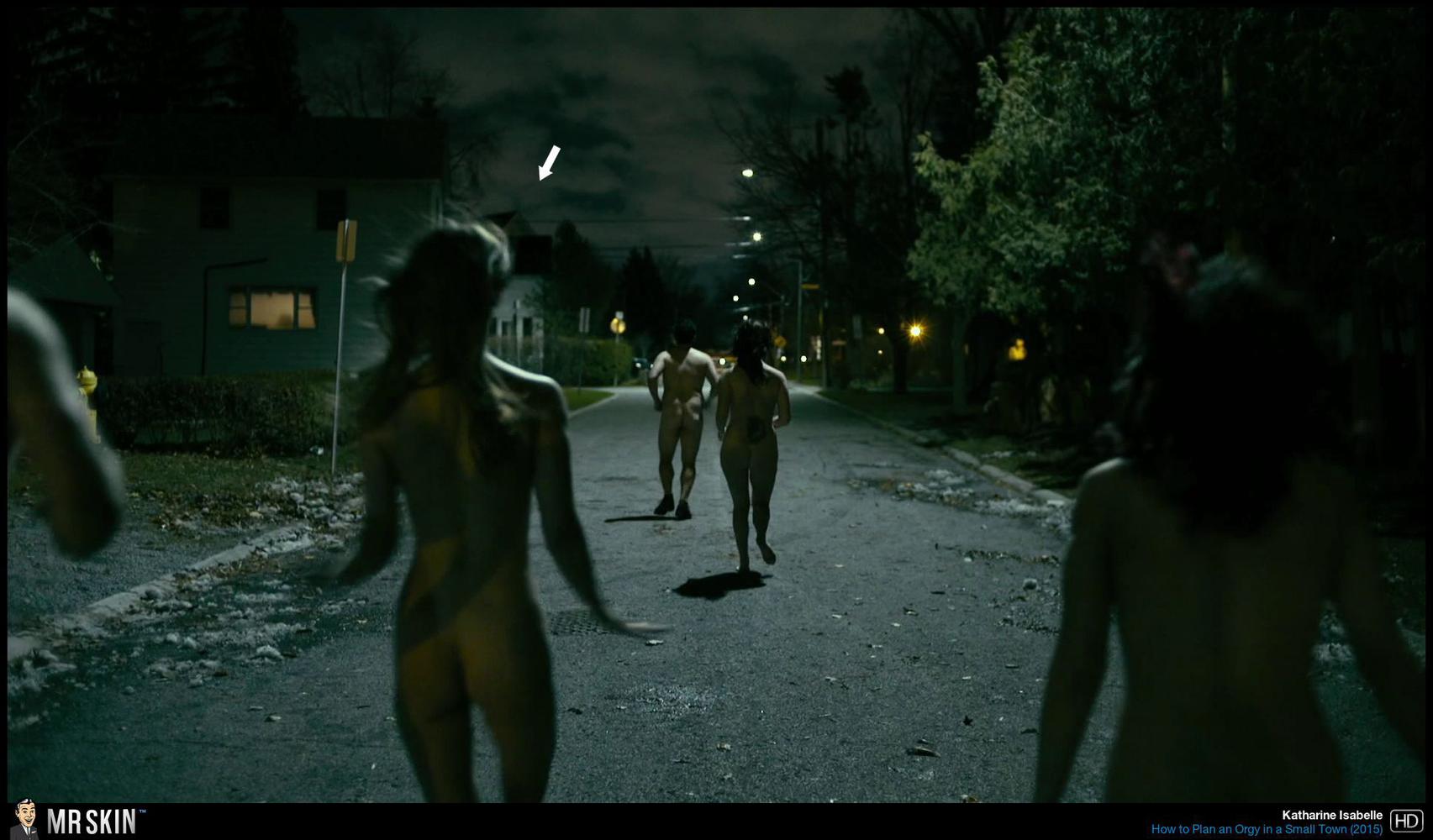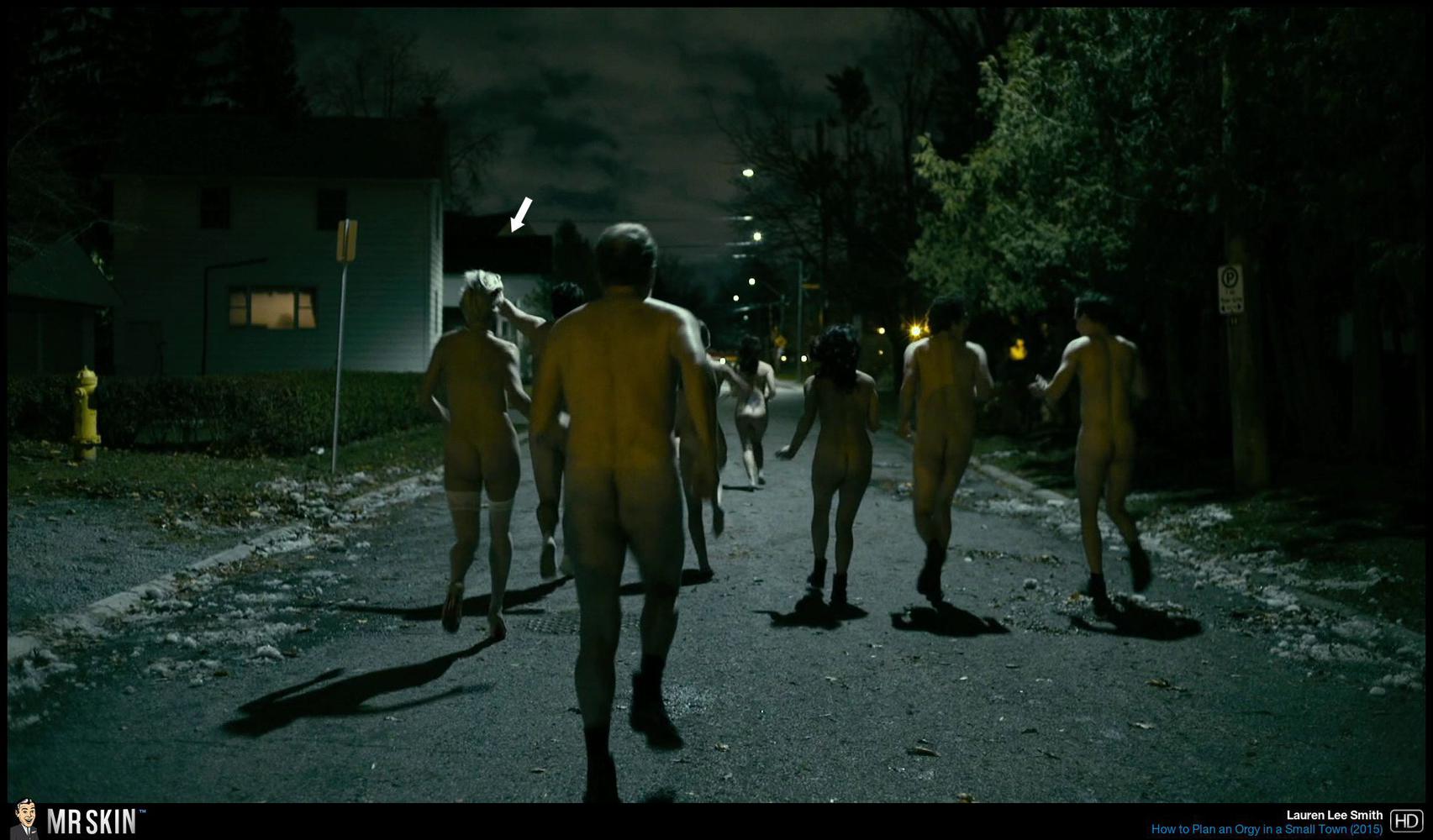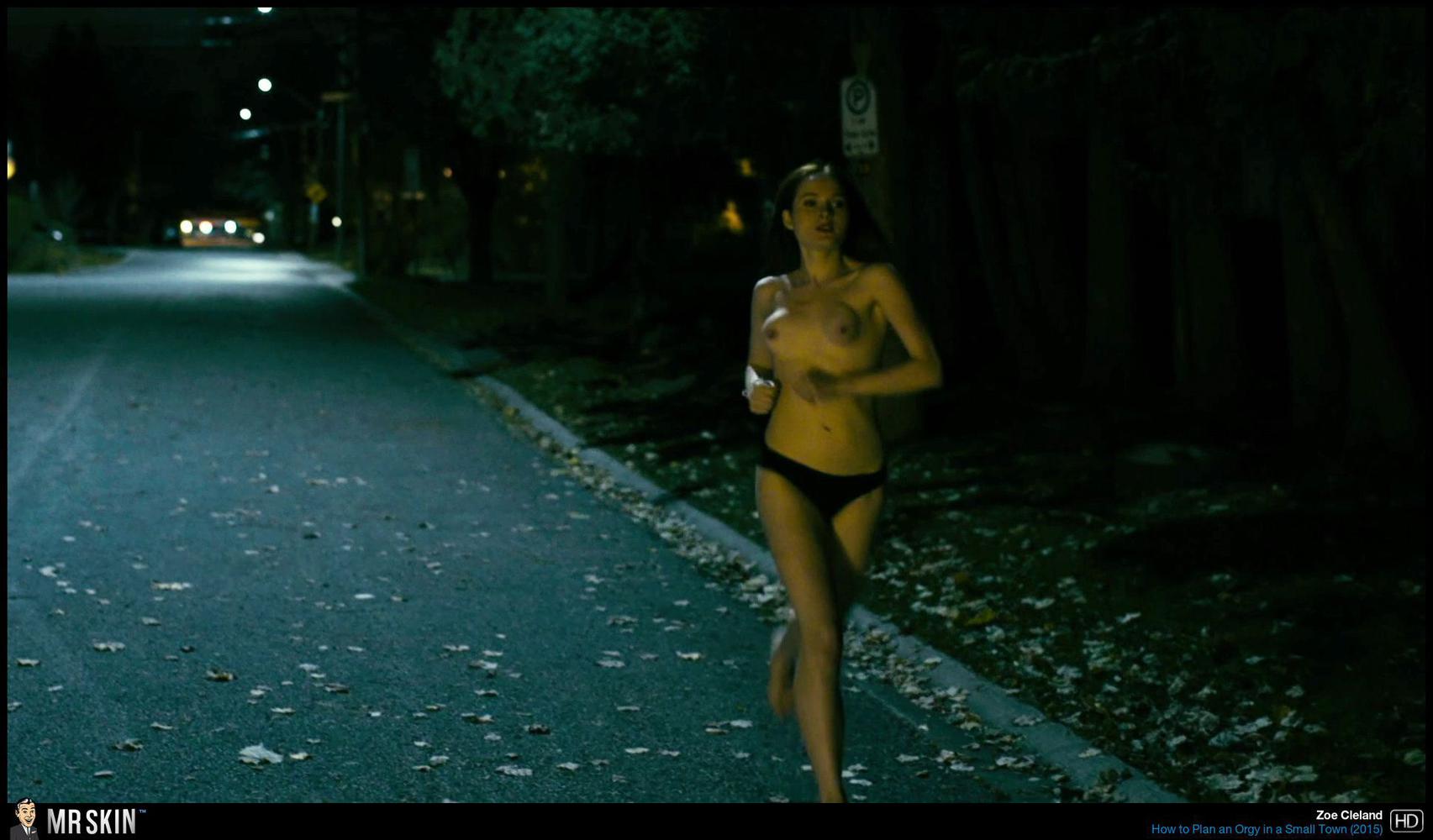 This horror prequel—which has been more or less invalidated by Bates Motel—still features noteworthy nudity from Sharen Camille and brief boobage from the legendary Olivia Hussey!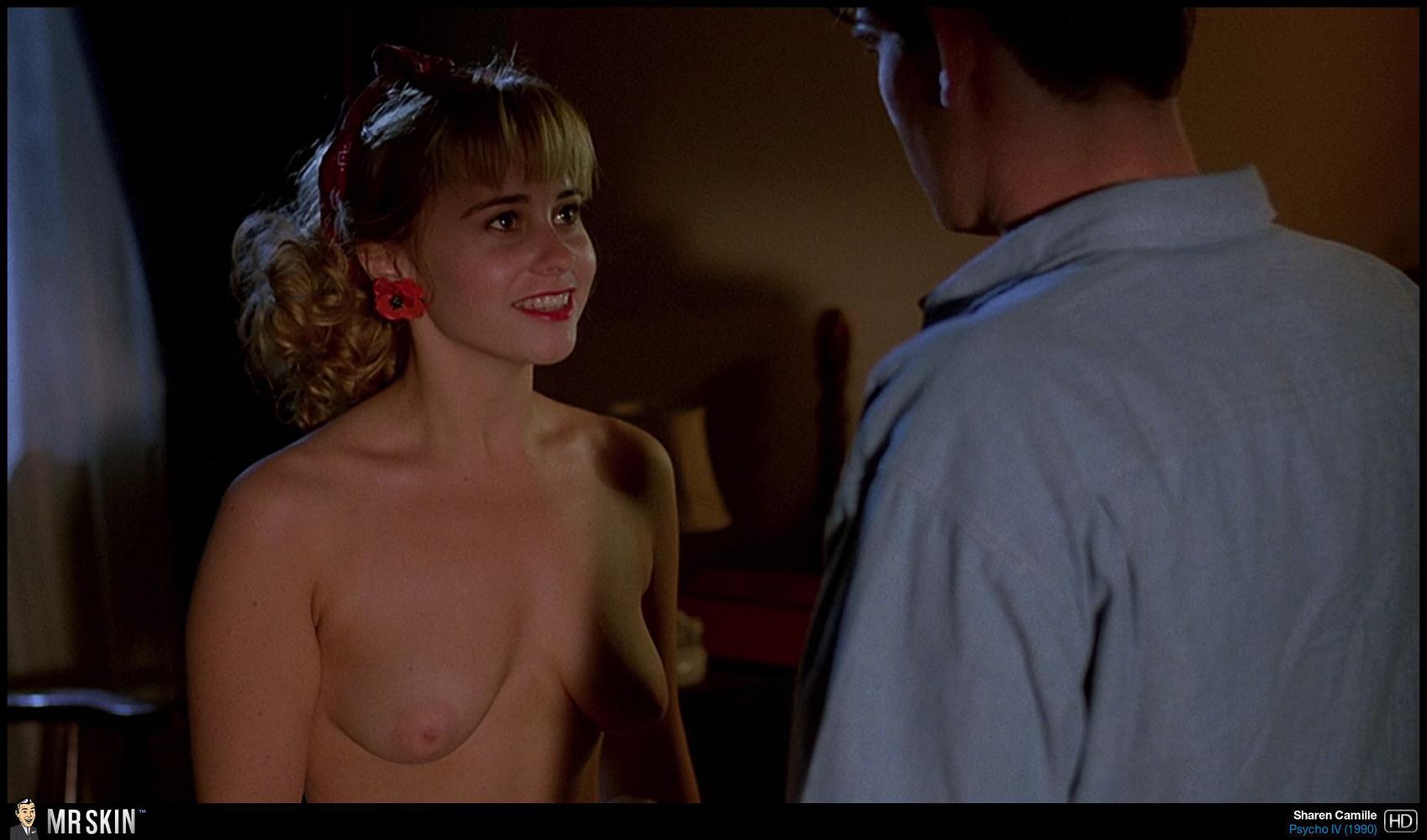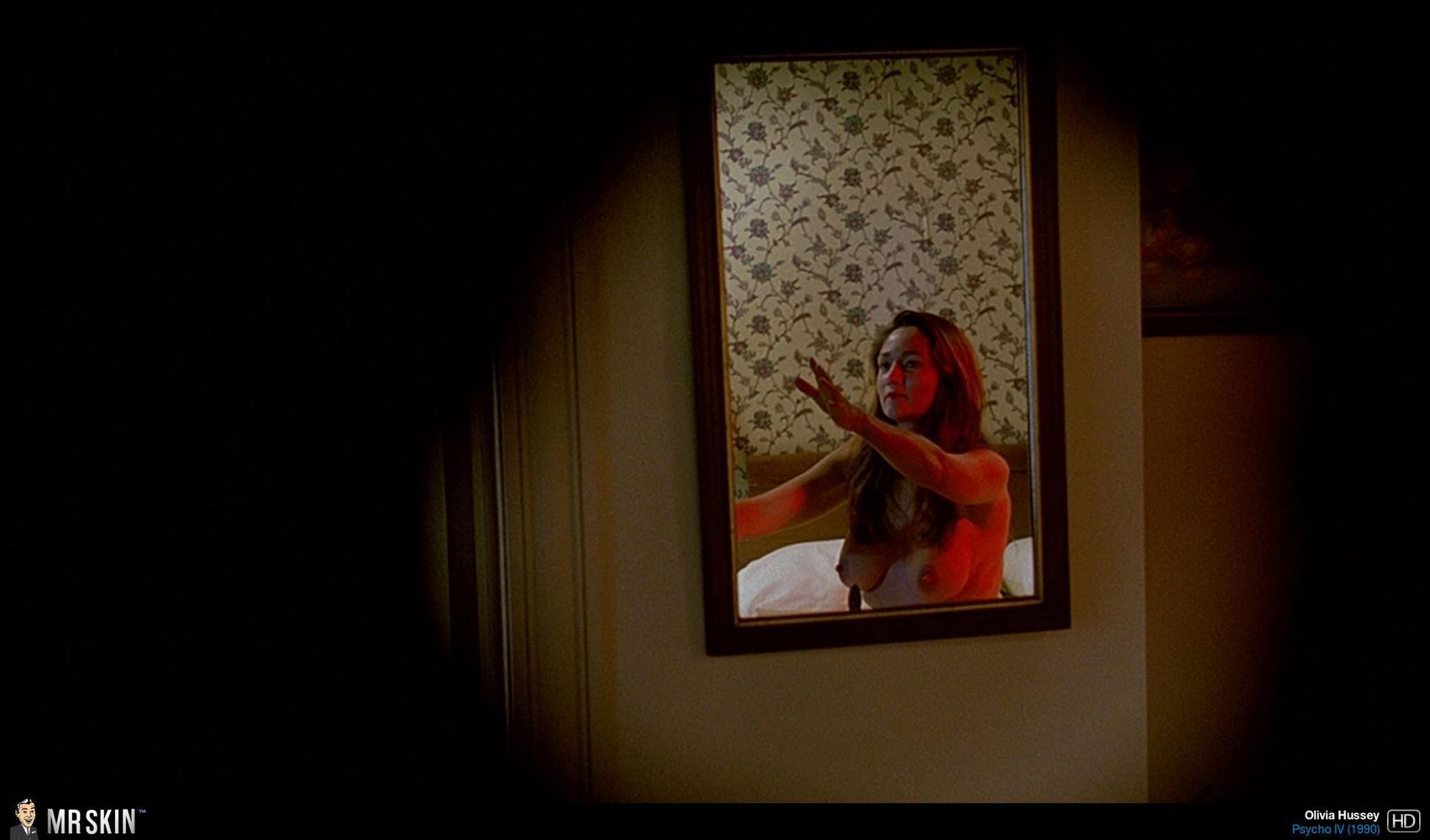 Finally this week, this critically acclaimed indie from earlier this summer features a nice look at Greta Gerwig's right breast during a sex scene with Ethan Hawke!