Some lesser known newer films and some remastered skin classics are coming your way on home video today!
This new thriller features a terrific topless scene from Alyx Libby, along with Elyse Dufour flashing some nice cleavage!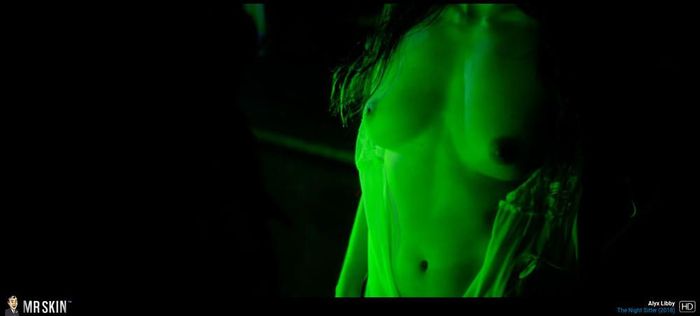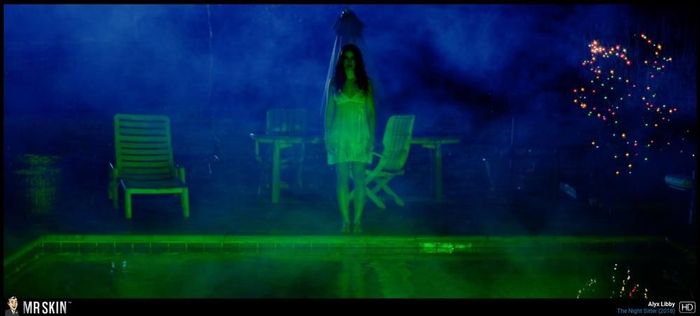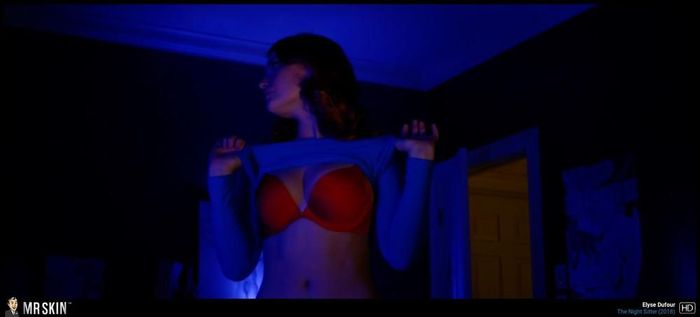 This follow-up to 2011's The Woman brings back stars Pollyanna McIntosh and Lauryn Canny, with the former going nude for a walk in the woods, and the latter showing off in some sexy underwear!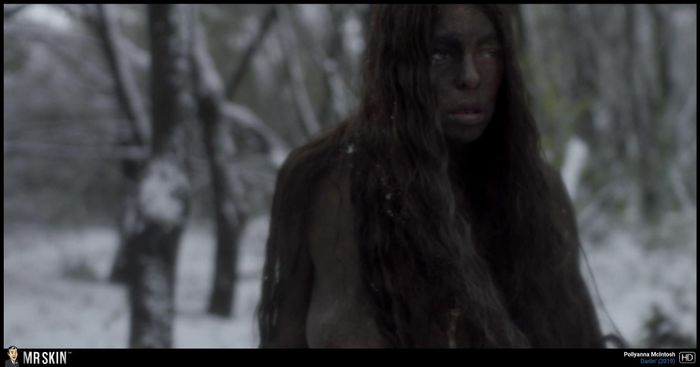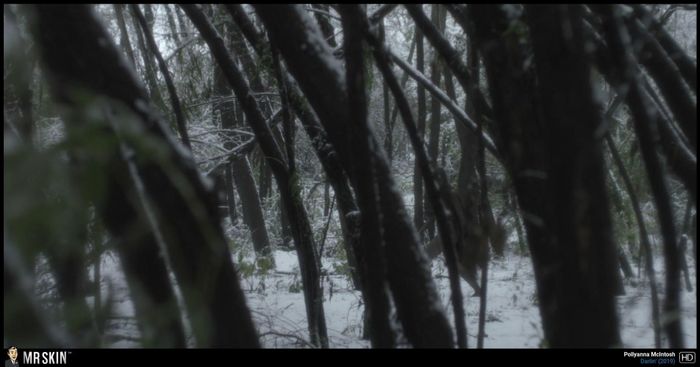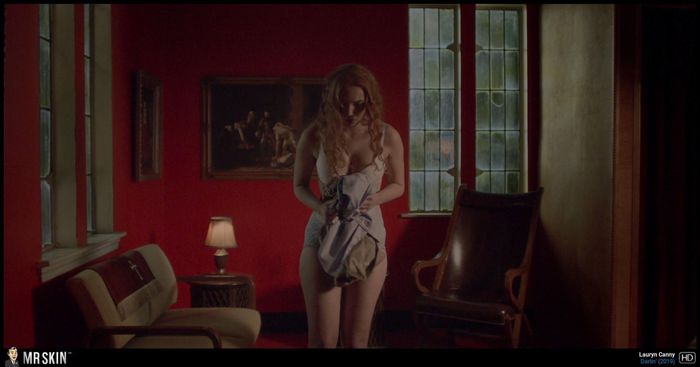 Leonard Nimoy directed this film about a mother (Diane Keaton) having a torrid affair with the rugged Liam Neeson! We get a quick nip slip from Diane in bed with Neeson, and Tracy Griffith also flashes her funbags in a flashback!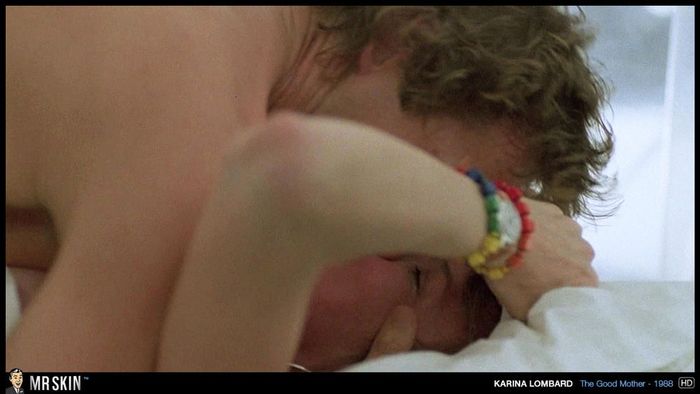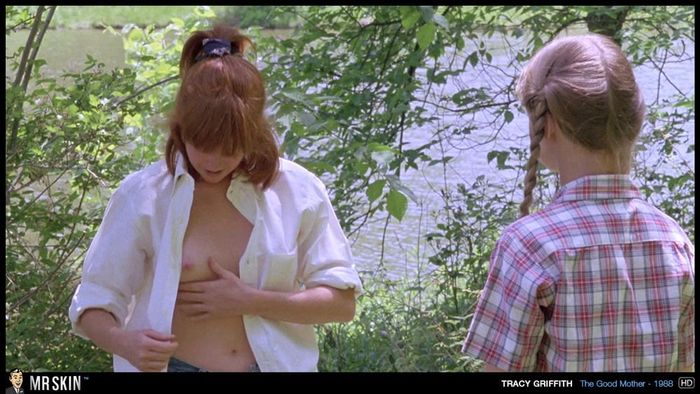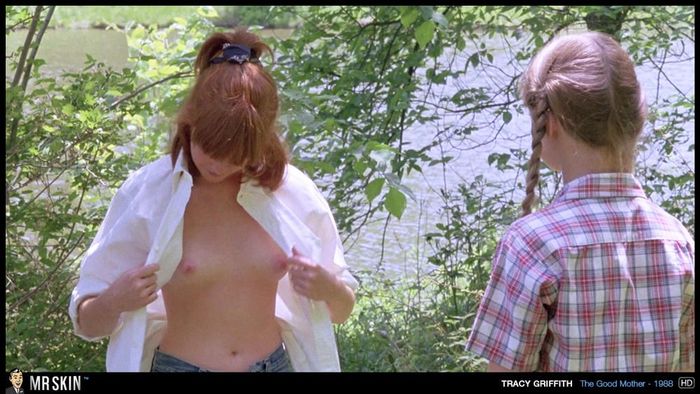 Yorgos Lanthimos' first Oscar-nominated film is this intense familial drama with great nudity from Angeliki Papoulia, Mary Tsoni, Anna Kalaitzidou, and more!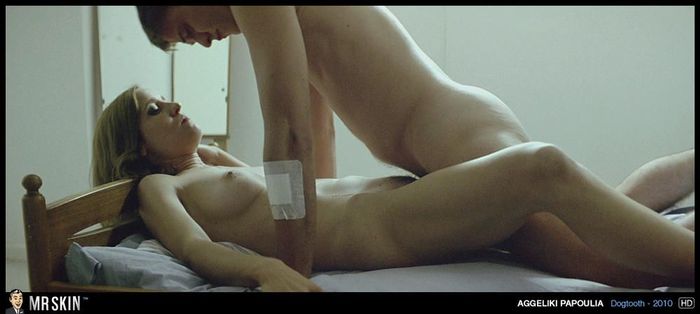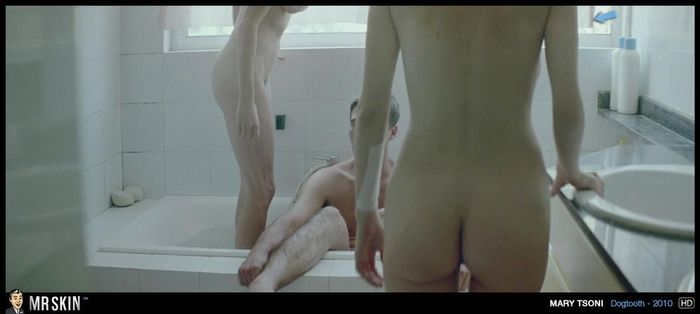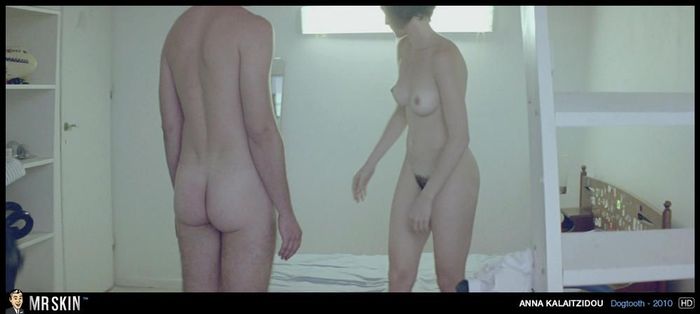 Lanthimos followed up that film with this bizarre fantasy where people can be hired to impersonate your dead loved ones, with terrific topless scenes from Angeliki Papoulia and the flexible Ariane Labed!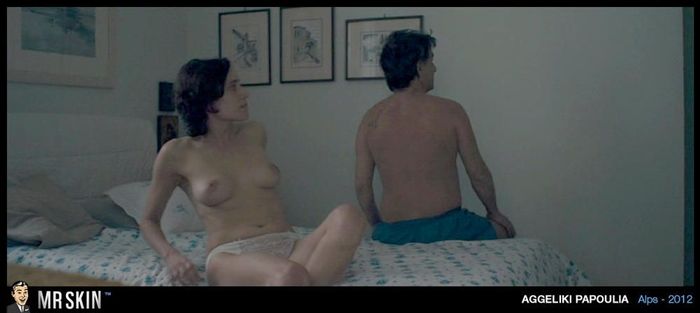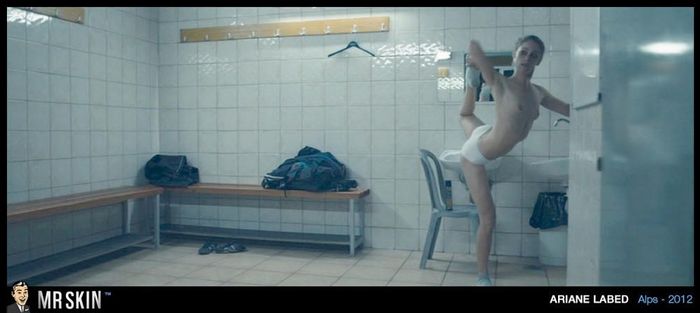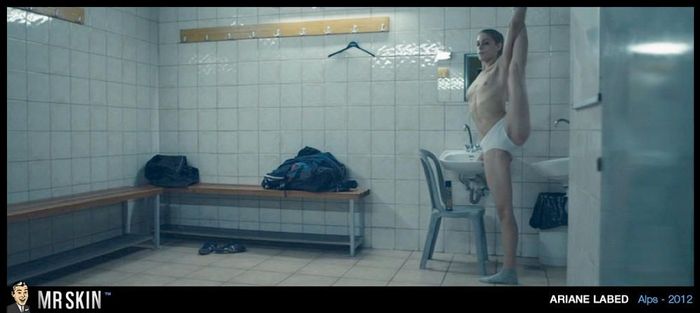 Updates Coming Soon
The following films are also being released today, but we don't have the updated content on the site just yet, sofavorite these pages to get the latest updates when they become available...