Biopics, TV shows, a pair of Andy Sidaris skin flicks, and much moreare all headed your way this week on home video!
The last week in the life of legendary Italian director Pier Paolo Pasolini (played here by Willem Dafoe) is the subject of this Abel Ferrara flick featuring a great nude scene from Laura Sinceri and Cristina Chiriac!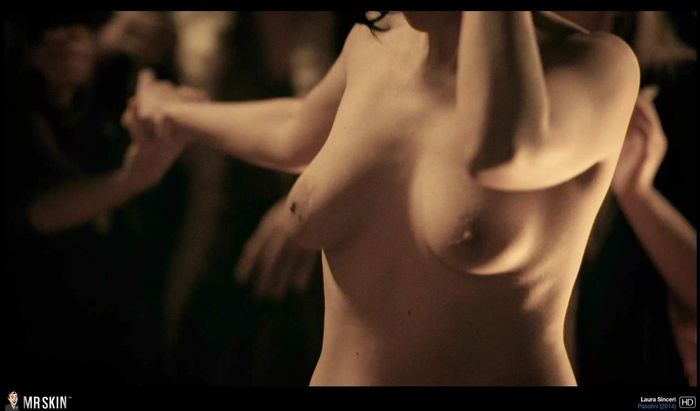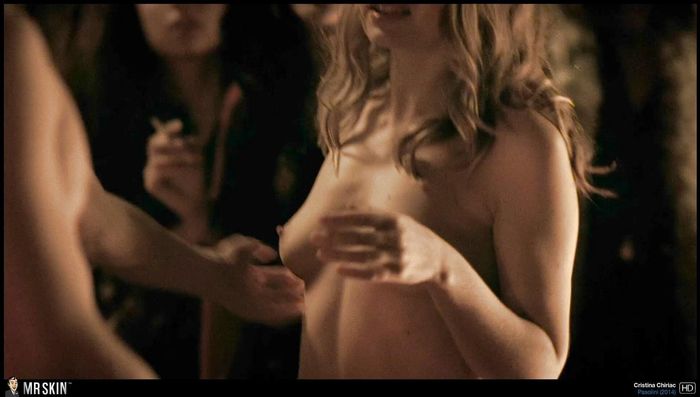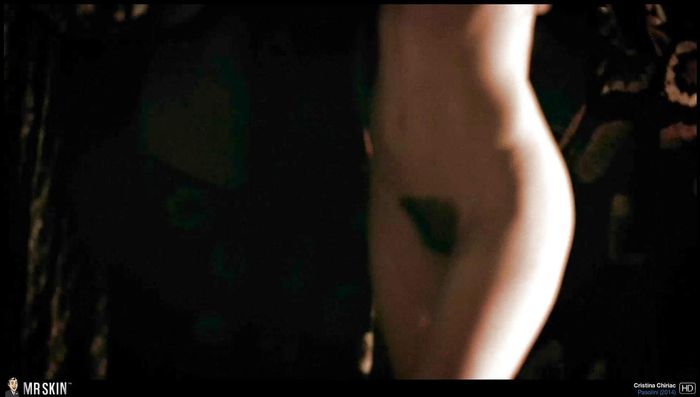 Andy Sidaris' 1990 effort features some spectacular looking nude scenes thanks to this brilliant new Blu-ray! Catch all the hot action from Kym MalinDonna Spangler, Devin DeVasquez, Cynthia Brimhall, and more!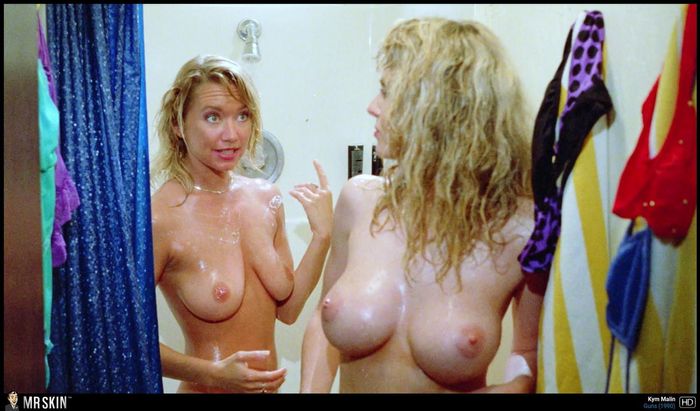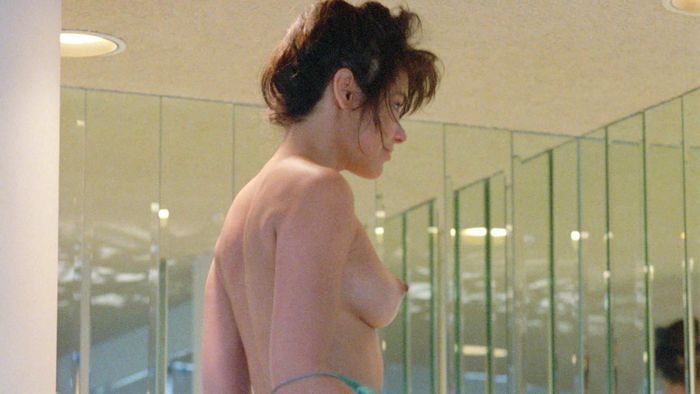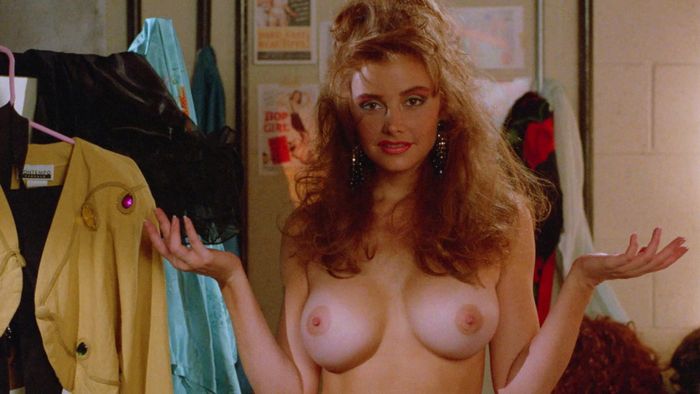 The following year, Sidaris was back with this martial arts-centric flick featuring Pat Morita and a bevy of bare babes includingCarolyn Liu, Ava Cadell, Pandora Peaks, and many more!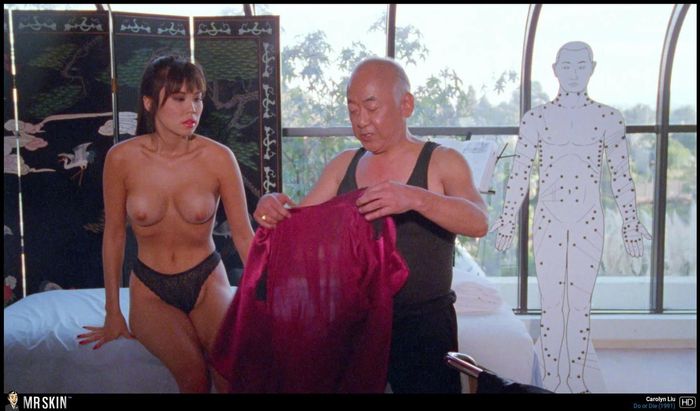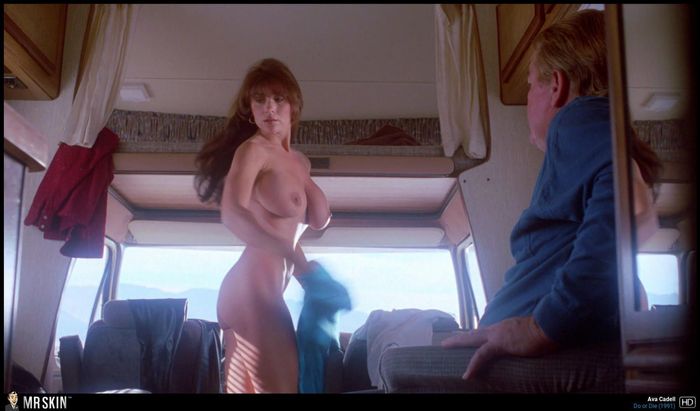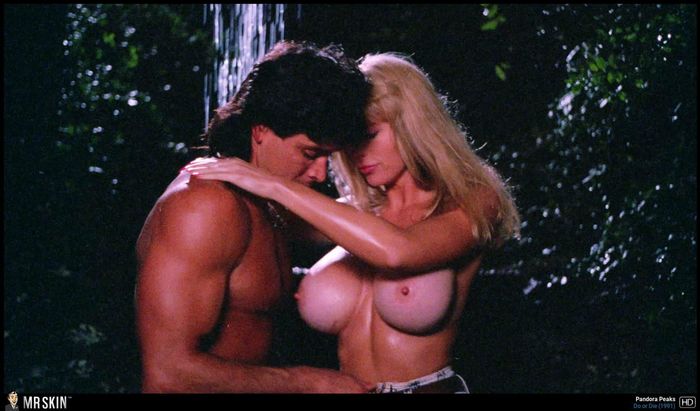 Diane Kruger goes topless while a guy goes down on her in this fairly recent intriguing thriller!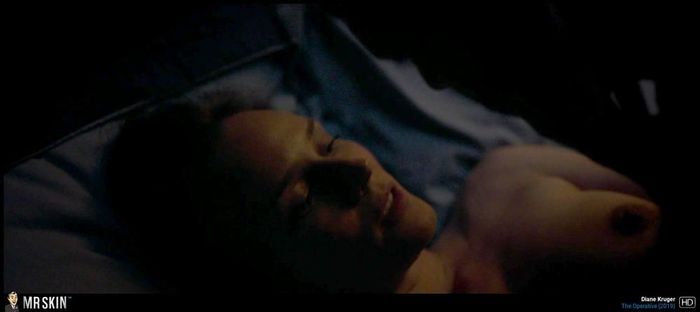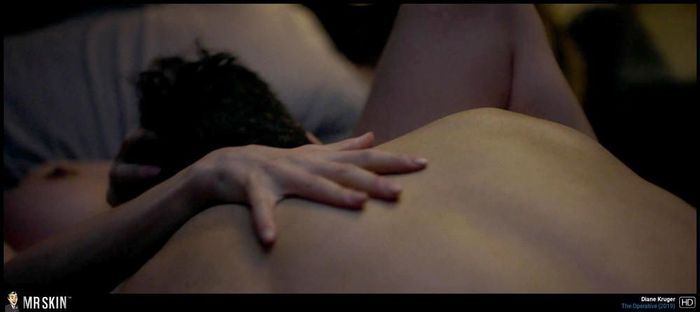 Tamberla Perry delivers the only nude scene of this CBS All Access series' third season, going topless in bed with Delroy Lindo!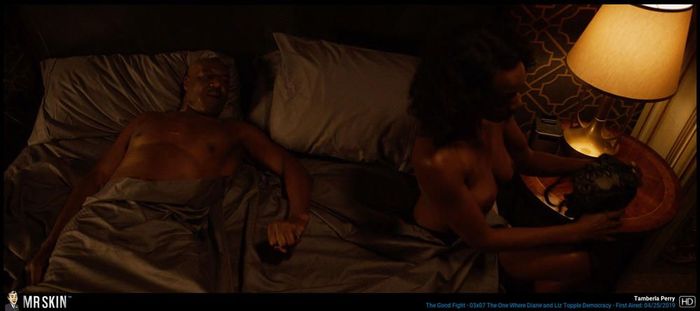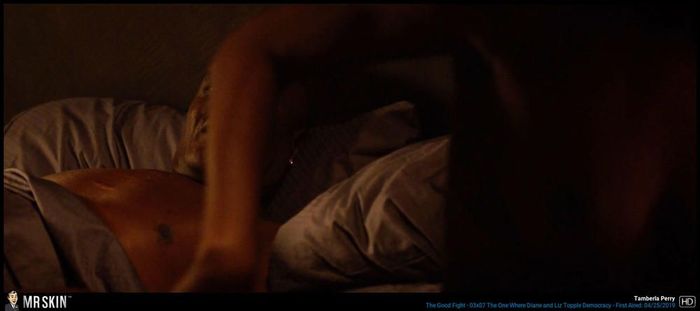 Finally this week we've got a giallo classic getting the high def treatment, cleaning up the incredible nude scenes from Dominique Boschero and Rosemarie Lindt!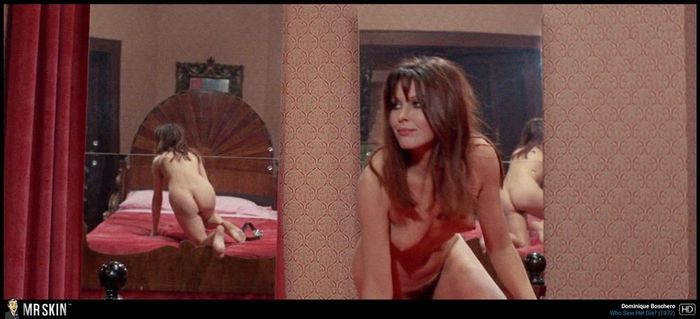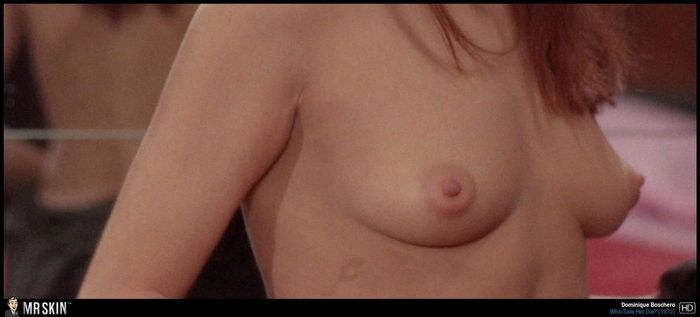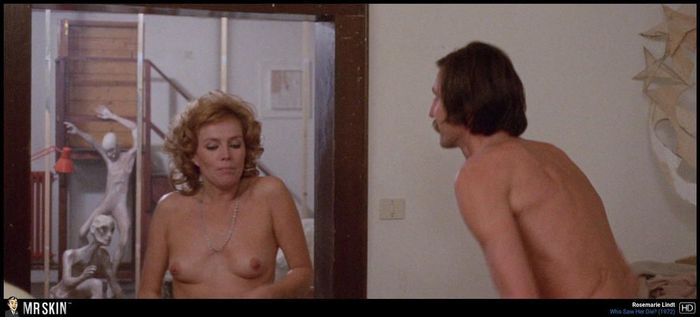 Updates Coming Soon
The following films are also being released today, but we don't have the updated content on the site just yet, sofavorite these pages to get the latest updates when they become available...