Her Name Was Christa might seem like any other horror film, but it's indie horror actor James L. Edwards' comeback flick. Not only does he star in it, but he wrote and directed it, too. It took him a long time to make it and he initially wanted his former co-star Ariauna Albright to star in it, but she declined due to the nudity. Enter Shianne Daye, our hero! She came to the rescue o star and do the nude scenes and she does that impeccably. She deserves some praise for her role as the title character.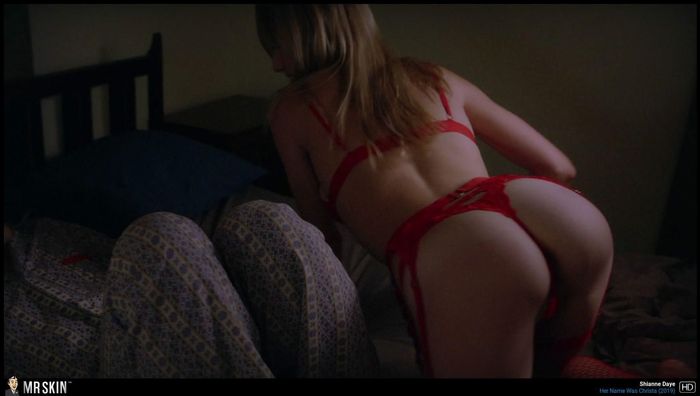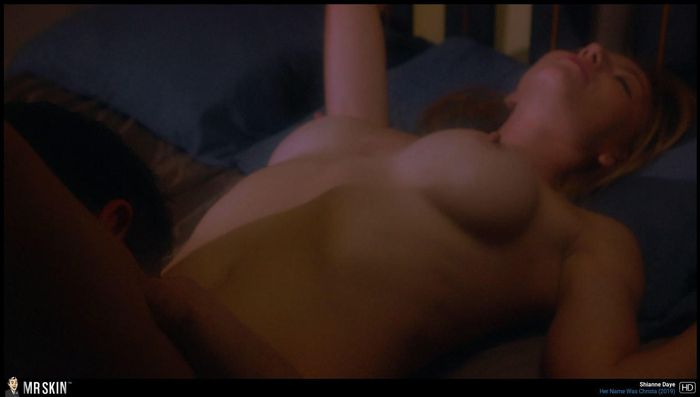 In this twisted horror film, Shianne plays an escort that the lonely leading man hires to be more than just a sexual encounter. He wants her to be his partner, but a partner who will do anything he pleases. This starts the horror, but Shianne gives us plenty of relief by going nude to show off her perfect pair in hot closeups.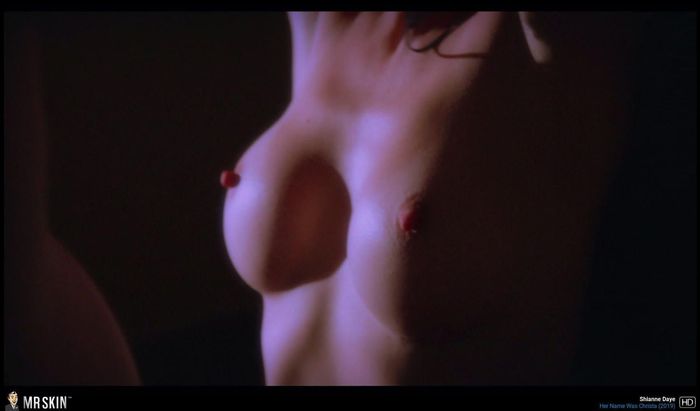 Shianne's sexual attraction is as plain as Daye, so we're happy to be introduced to this blonde babe. If she keeps taking roles like this, she will certainly be a star!