Now that Ariana Grande is very publicly dating Saturday Night Live's Pete Davidson, we wanted to put together this surprising list of hotties who fell for funny guys. They say women love funny guys and these lucky gents are proving that's true.
Scarlet Johansson currently dates weekend update host Colin Jost. The Avengers star has talked openly about her relationship on Ellen and he, well, he gets to enjoy staring at Scarlet's natural mams.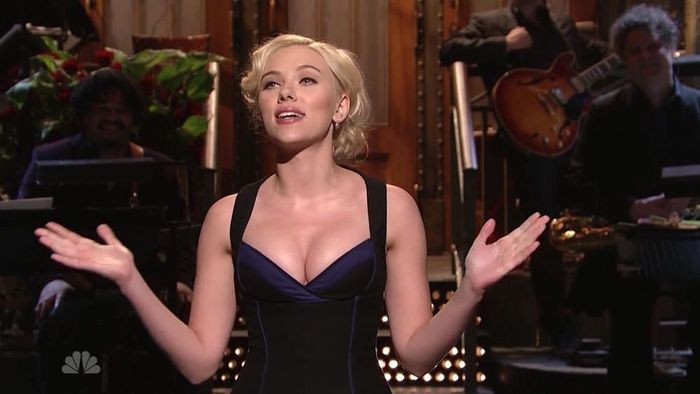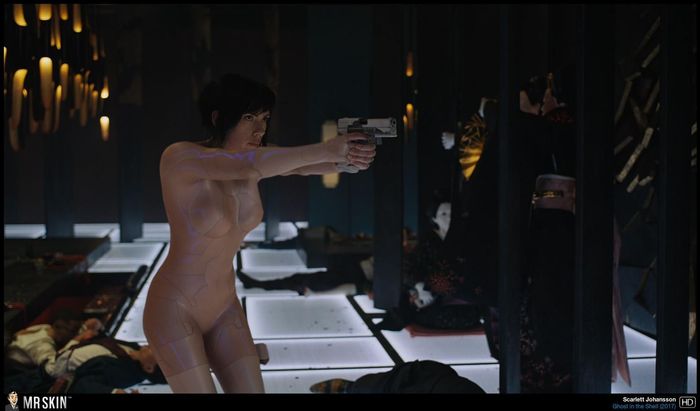 Back in the day Carrie Fisher - yes, the Carrie Fisher - dated Dan Aykroyd for a while before getting back together with Paul Simon. Carrie was the original starlet who couldn't resist the charms of a funny guy.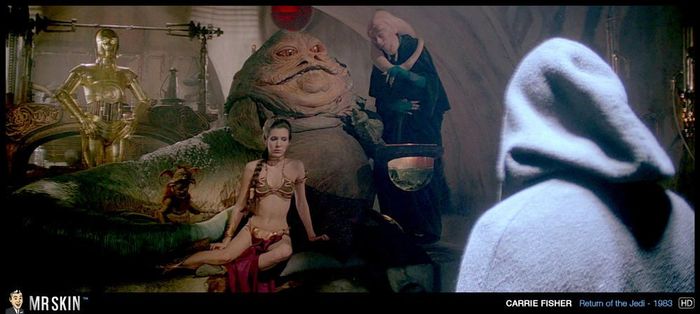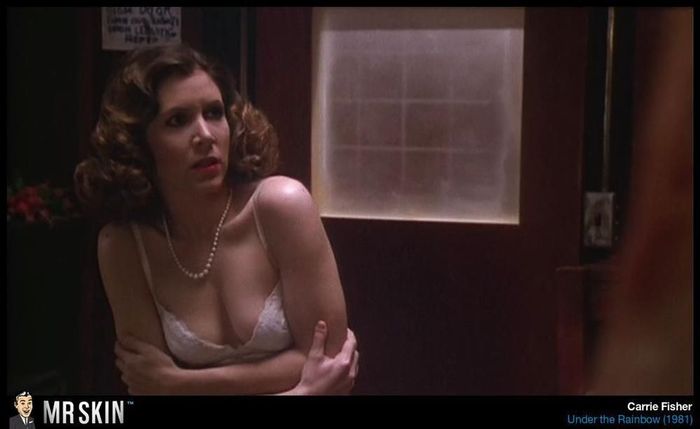 A-list babeEmma Stone knows how to hold her own in a comedy, so it isn't much of a surprise that she would date someone fromSaturday Night Live. What might be surprising is that she didn't date anyone in front of the camera. She preferred SNL writer and director Dave McCary! They've since split, so she's likely gone back to A-list stars, but McCary was lucky to enjoy more nudity than we've seen from Stone so far.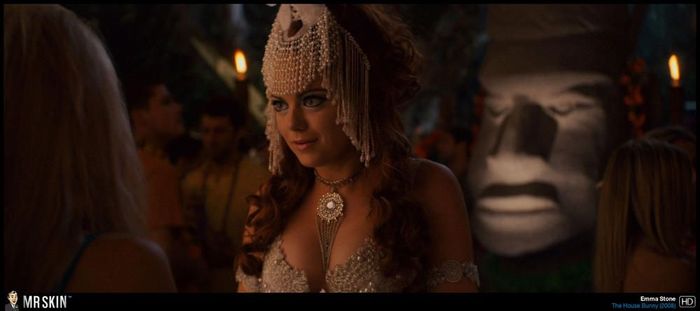 One of the most famous couples to come out of Saturday Night Live is Olivia Wilde and Jason Sudeikis. The attractive pair is now married and Olivia continues to show off her sexy bod.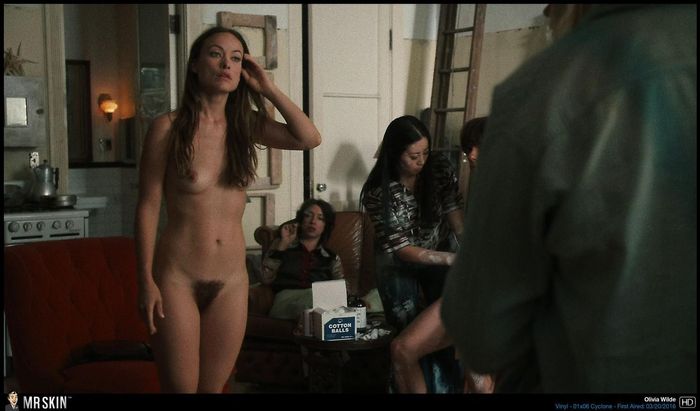 Sudeikisalso briefly dated January Jones for a hot minute when he was on the show. That guy must have some game to get with two gorgeous Hollywood hotties.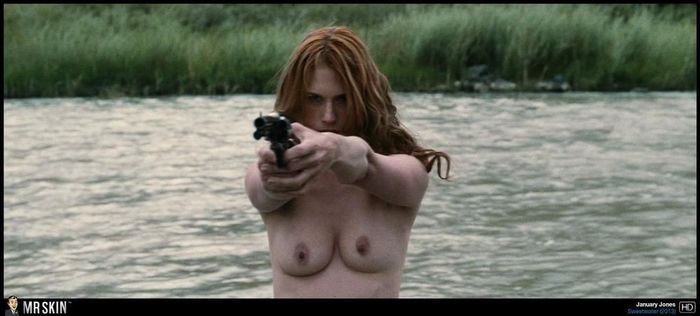 Finally one of the strangest couples in SNL history has to be Elisabeth Moss and Fred Armisen who were very briefly married. He must have been a Mad Man to let this superstar beauty go!