Two legendary skin queens, Traci Lords and Nicole Sheridan, are both celebrating birthdays today!

It's almost hard to remember back to when Traci Lords first made headlines for having appeared in a number of adult films before she turned 18! Traci managed to parlay that notoriety into a fairly lucrative mainstream career, though she mostly kept covered up to do so! Even still, the 46 year old beauty did doff her duds in the 1988 flick Not of This Earth, baring her boobs, booty, and even some backburger!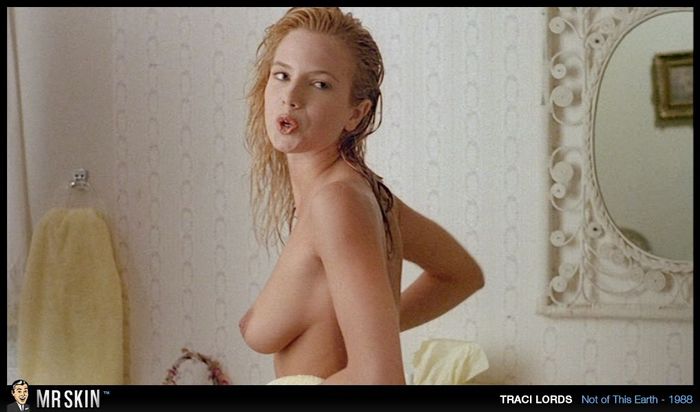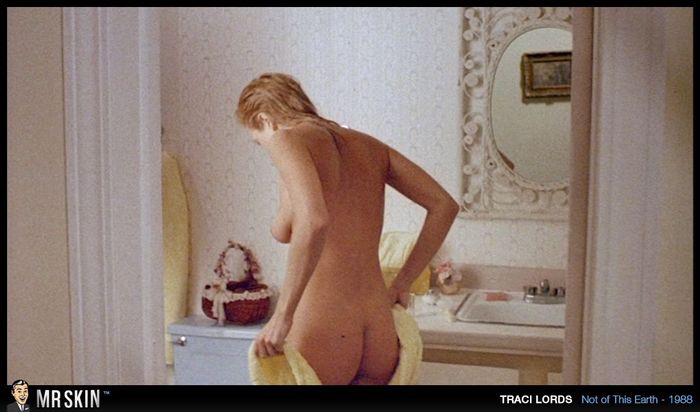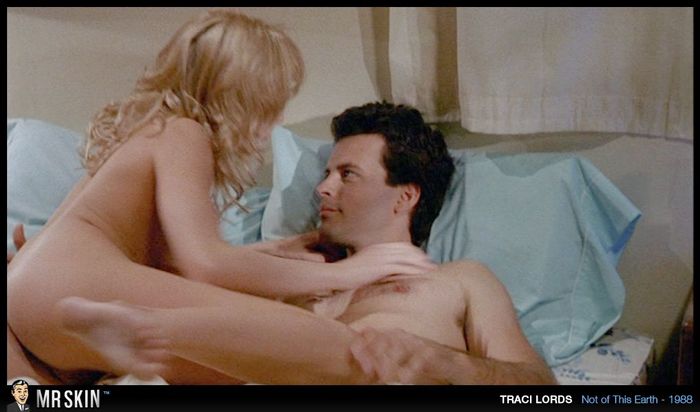 Born seven years to the day after Traci, Nicole Sheridan is one of the reigning softcore skin queens! Though she hasn't achieved Traci's level of success following her hardcore work, she has carved out quite a career for herself in somewhat mainstream flicks like Tarzeena: Queen of King Island, Bikini Royale, and Confessions of an Adult Film Star 2!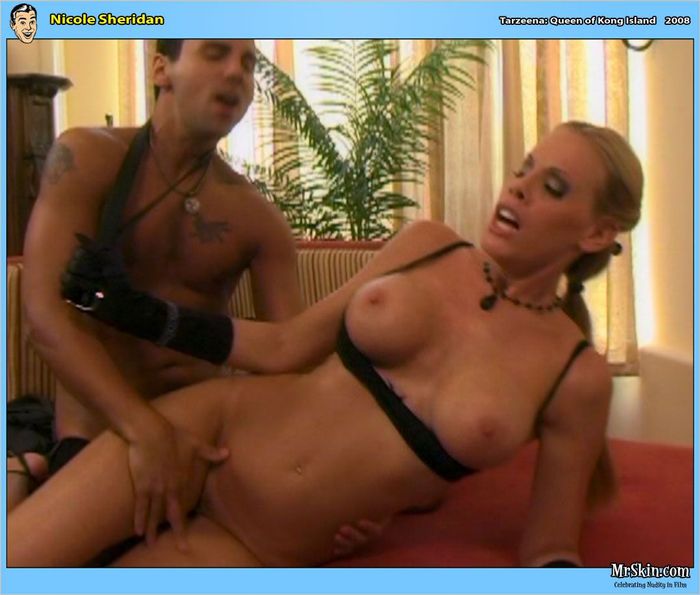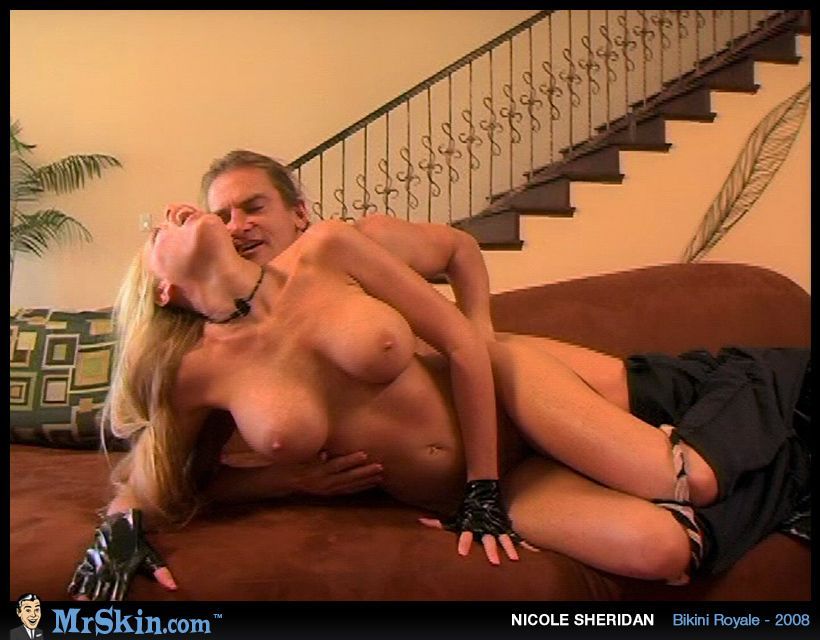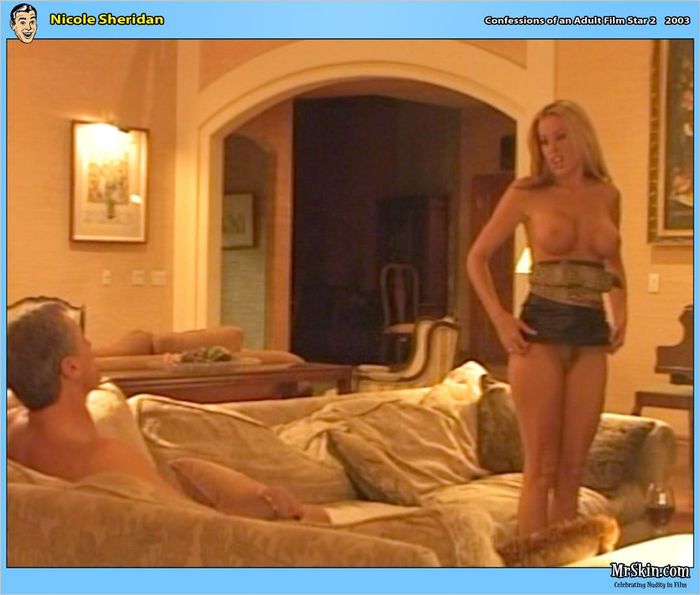 Happy birthday ladies, and thank you for all the juicy joy you've brought us!