Ozark has just been renewed for its fourth and final season. In a lot of ways, we're sad to see the show go. But we also have had a lot of hot scenes from the show so far and this is an excuse to reminisce and look back on all of the best nudity so far. Here are three super hot babes who have shown particularly great nudity.
Kiley Casciano is super sexy from her stripping scenes to the scene where she dons a strap-on while topless. Kiley plays Lulu who always seems to know just what to do...do.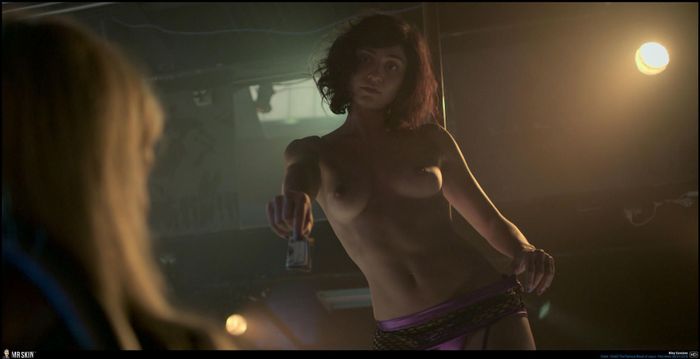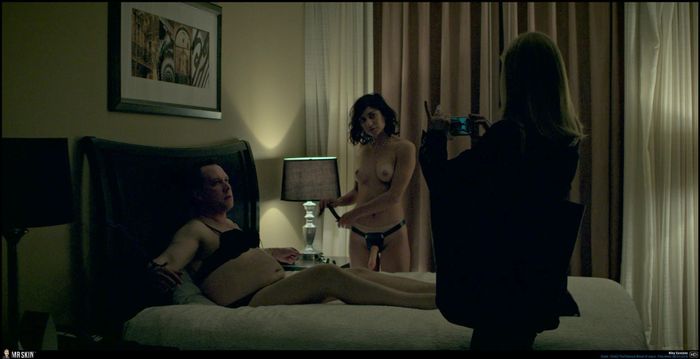 Melissa Saint-Amand plays Sadie who shows off her perky jugs when she twirls around a pole.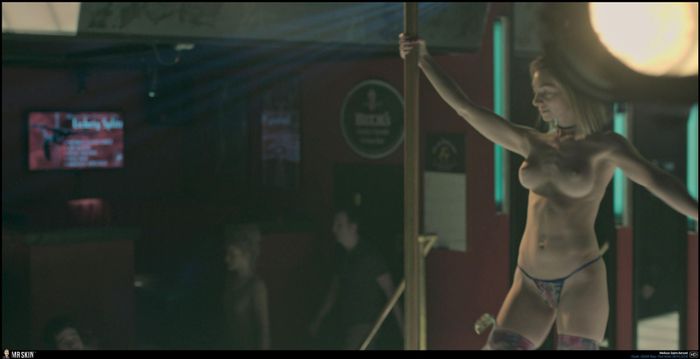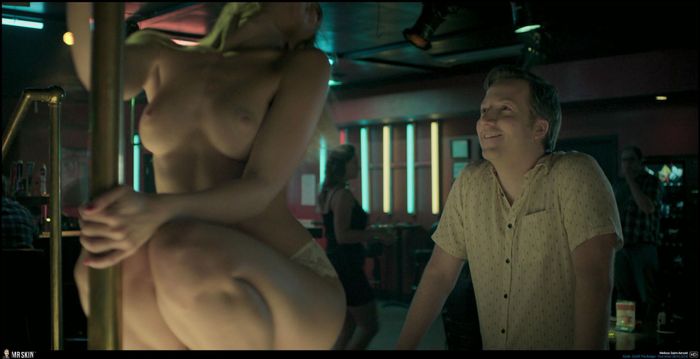 Brooke Butler plays Young Darlene and in her scenes, she shows just how grown she actually is when showing her delicious derriere and mams.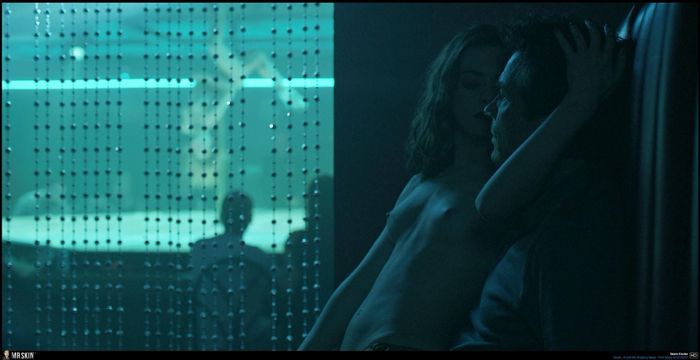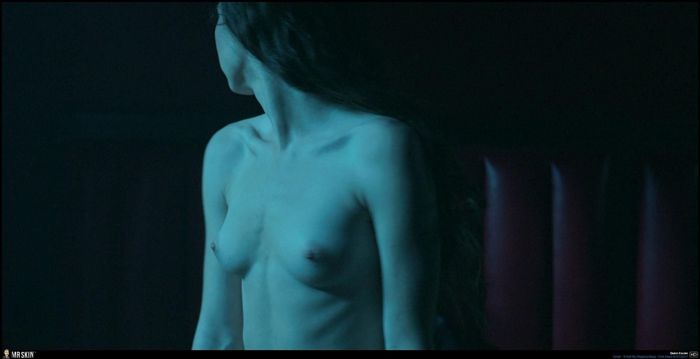 There's obviously a lot more where this came from. Check out this playlist that features hot scenes from Ozark: