Pretty Peruvian darlingNathalie Kelley has been one of our favorite rising stars since we caught a glimpse of her in The Fast and the Furious: Tokyo Drift and she's maintained our attention by keeping up her exquisite ass!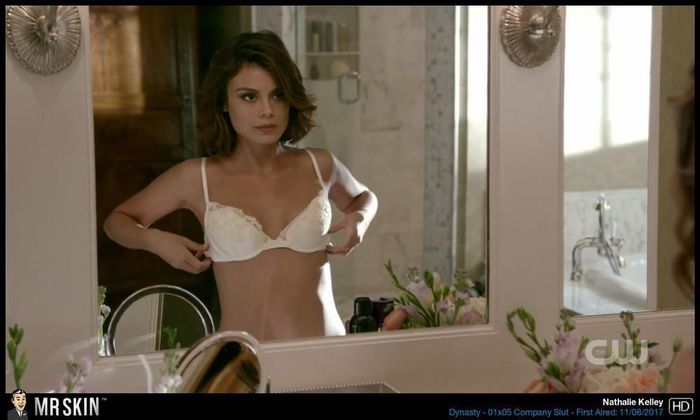 She recently posted on Instagrama skintillating picture of her bare naked backside as she admires her breathtaking view of Big Sur. We're admiring the view of her beautiful backside that leaves us breathless! Look at those buns.
Now that's an ass that won't quit - not that we would ever want it too. In fact, we would love to see a lot more of her back...and her front! Nathalie has been UNREAL in the show UnReal in plenty of bikini costumes, but the show hasn't unleashed her bare body quite as much as her own Instagram has. Now that we've seen her willingness to go aunatural, we hope the show will utilize that.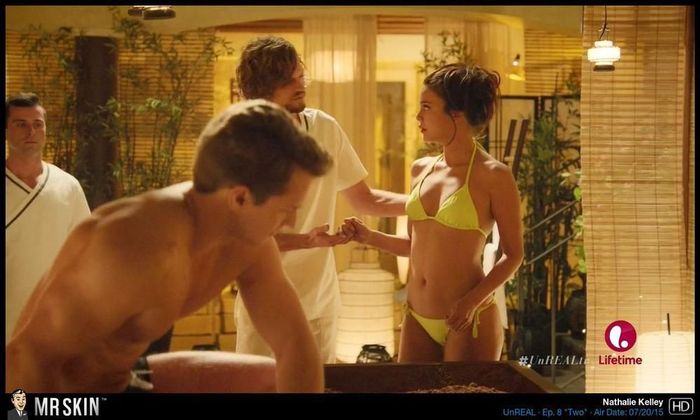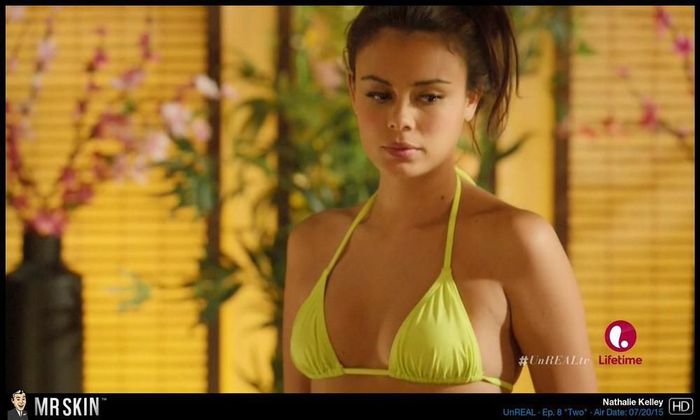 Nat has won our heart and our affection and we'll continue following her career and her Insta for more sexy pictures like these.