Unfortunately none of this weekend's new releases features any nudity, but we've got the best places for you to see four of this weekend's stars in the altogether!
Baywatch
Sadly the only nudity in the film is of the male variety, but there's still plenty of cleavage to ogle and you can always reflect on the amazing nude scenes of Alexandra Daddario and Pamela Anderson from True Detective and The Girls Next Door, respectively!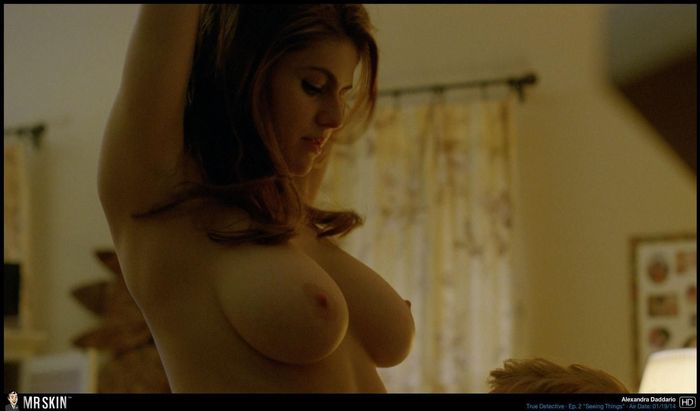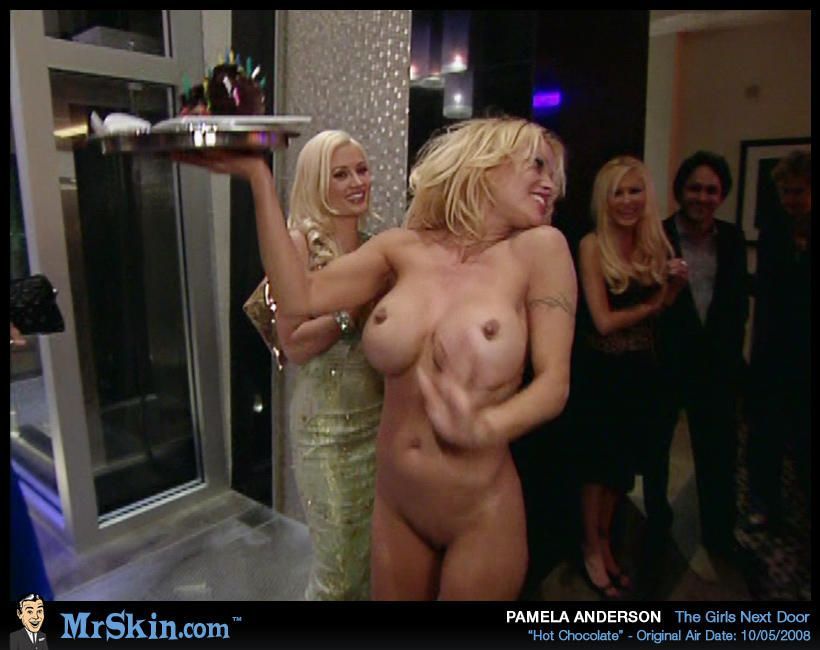 Pirates of the Caribbean: Dead Men Tell No Tales
Since these are ostensibly family flicks, there's not going to be any skin outside of some corseted cleavage, so check out the film's co-stars Keira Knightley and Golshifteh Farahani's nude scenes from A Dangerous Method and Corps etÂmes, respectively!