We've got four flicks in limited release this weekend with some great nudity, including two lesbian scenes featuring some notable female co-stars!
Chloë Sevigny stars as Lizzie Borden and Kristen Stewart as her accomplice Bridget Sullivan in this bloody new take on the legend. Chloe and Kristen lezz out at the 55-minute mark, and both babes bare boobs and buns while committing the murders of Lizzie's parents starting at the one hour, twenty four minute mark! If you can't wait for this one, check out Chloë nude in her Oscar-nominated role in Boys Don't Cry and Kristen topless in last year's Personal Shopper!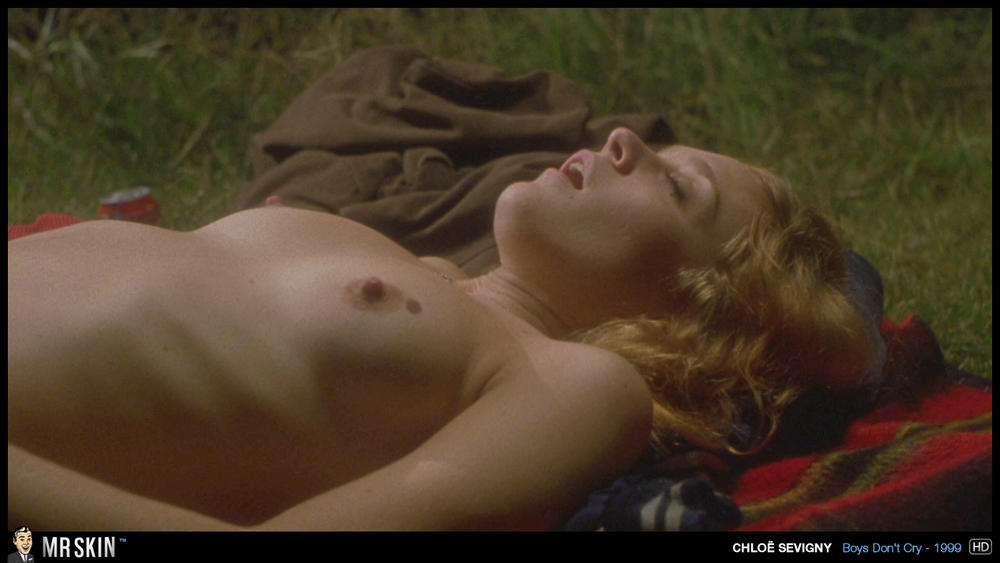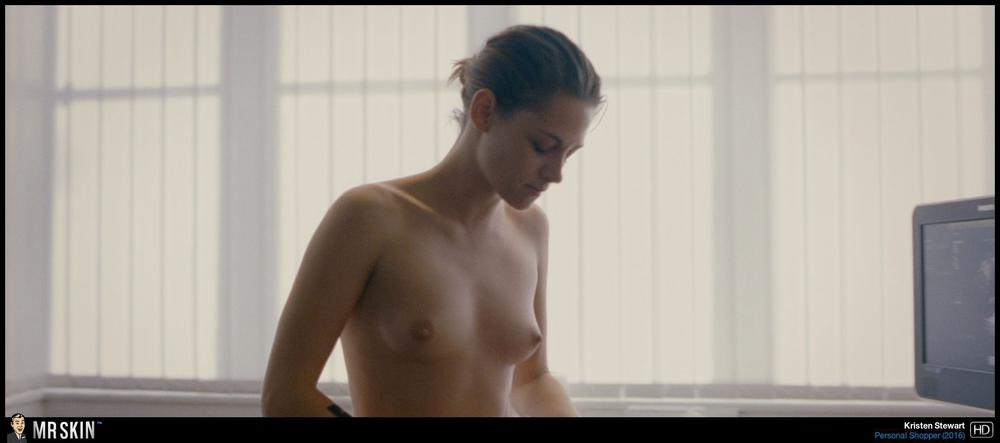 In the mood for something spooky? This horror flick opens with brief peeks at both Maria Volk's and Mischa Barton's left breasts, though prepare yourself as it's a rather brutal opening scene. While this marks a nude debut for Maria (below, top), it's the fifth nude scene from Mischa, her first since 2011, and her best since 2007's Closing the Ring (below, bottom)!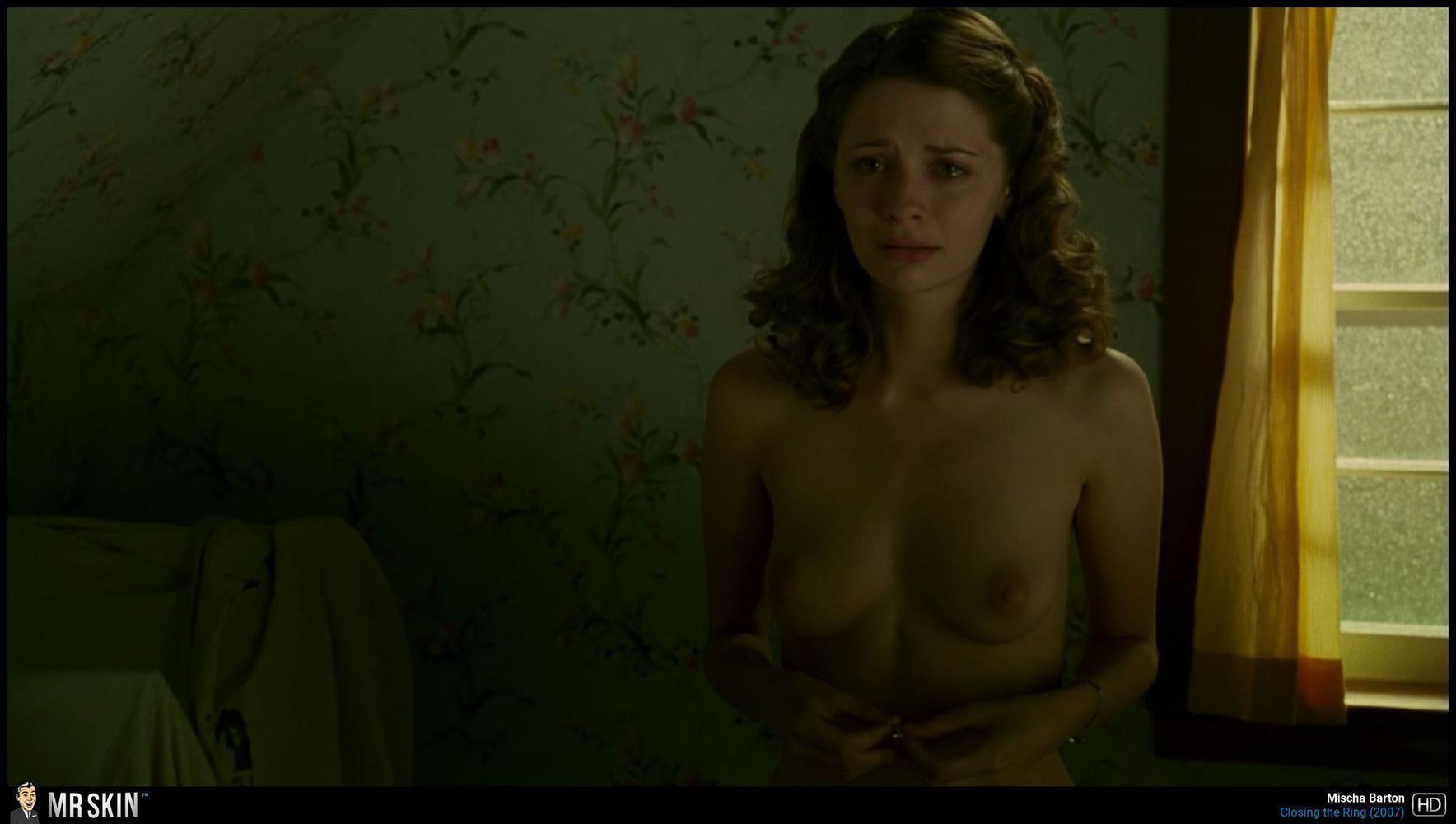 This German art house film offers two bare butt scenes from the lovely Frida-Lovisa Hamann (below), one via an open hospital gown at the 11-minute mark and another exactly one hour later!
Finally this week is this crime drama that found itself shelved after the festival circuit last year. Now it makes its way to select theaters and On Demand with a steamy threesome at the 33-minute mark! Annie Q makes her nude debut here, going topless while making out with Francesca Eastwood and some lucky guy! Check out the content below!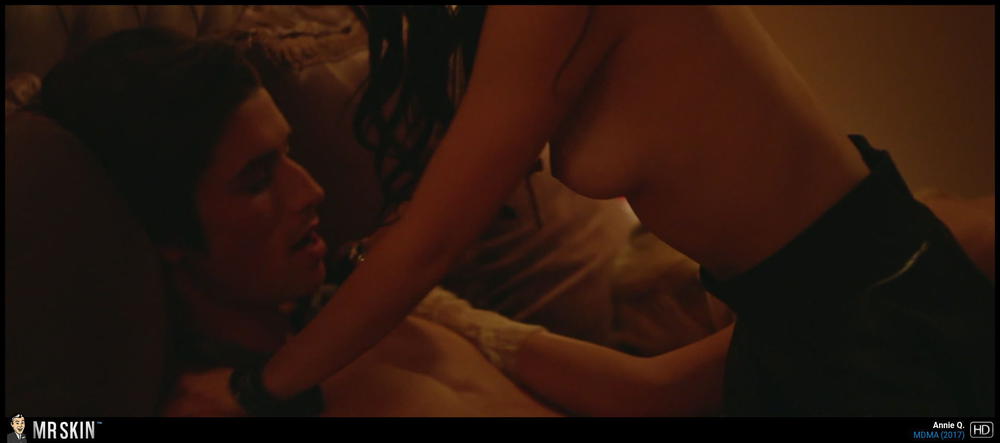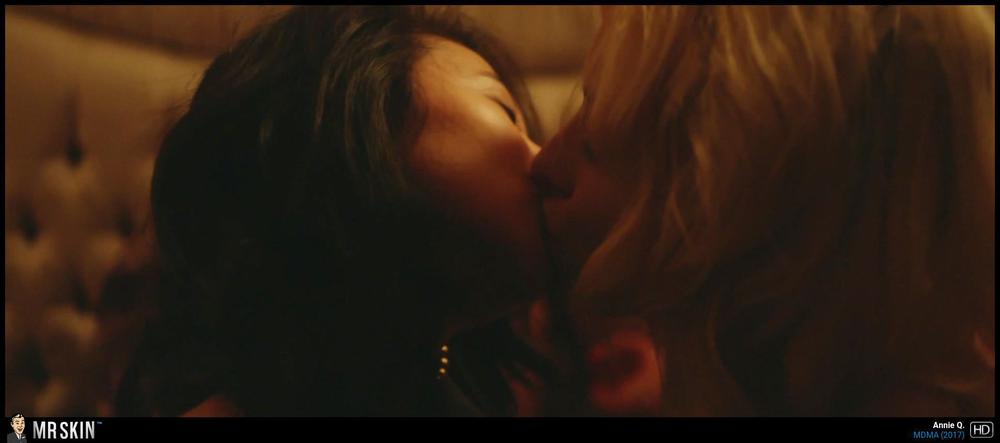 Films Playing Theatrically with Nudity