Film geeks are going nuts this weekend asPaul Thomas Anderson's latest film,Inherent Vice, hits select cities. Skin fanatics will dig it too, however, along with the rest of Anderson's filmography, which is full of some great nudity!
Inherent Vice is the first ever adaptation of a Thomas Pynchon novel, and is Anderson's first foray into straight comedy. The real money shot comes at the 1:44 mark, when Katherine Waterston strips fully nude and reveals everything, sitting on the couch with co-star Joaquin Phoenix and masturbating, and even allowing Phoenix to spank her! Katherine went topless in 2007's The Babysitters, but we've been anxious to see her nude again ever since!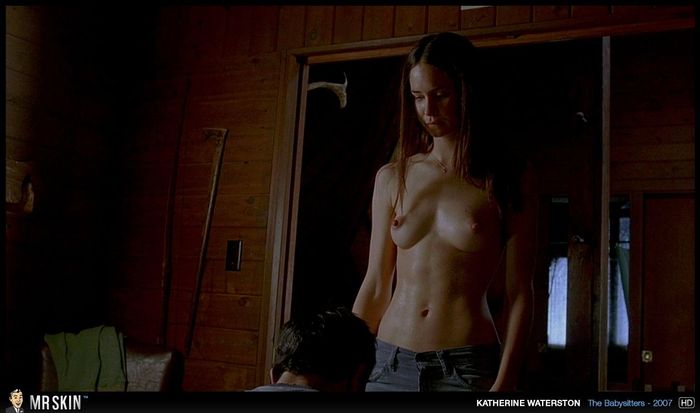 Anderson's last film, 2012's The Master, featured some knockout nudity as well! We got topless scenes from both Amy Ferguson and Jennifer Neala Page, as well as phenomenal full frontal looks at Katie BolandLiz Clare!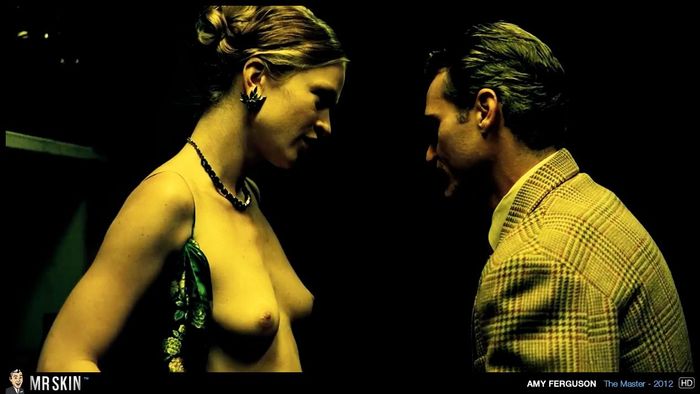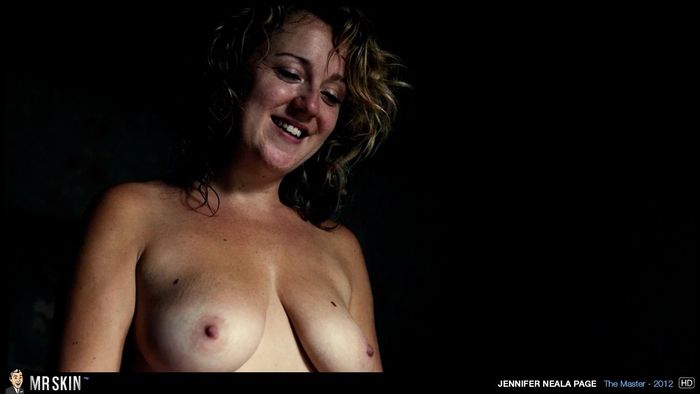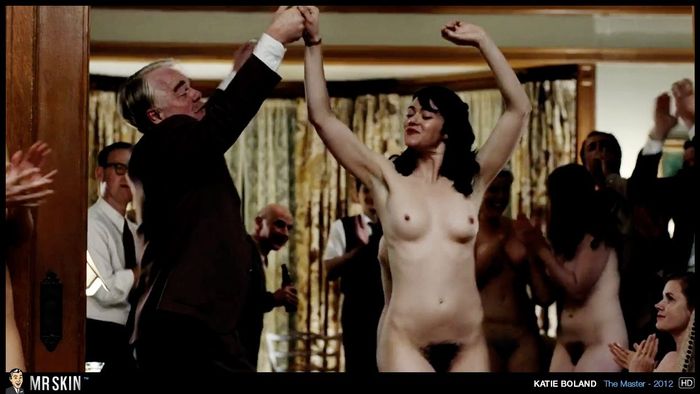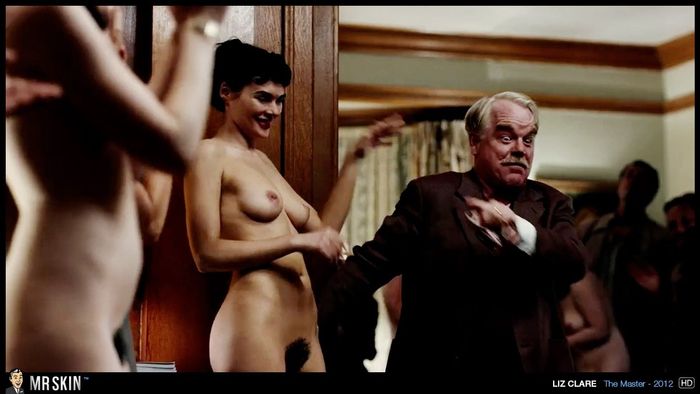 Anderson's divisive 1999 film Magnolia has its ardent supporters and its fierce detractors, but no matter where you stand, you've got to love the brief topless scene from Melora Walters at the very beginning of the film!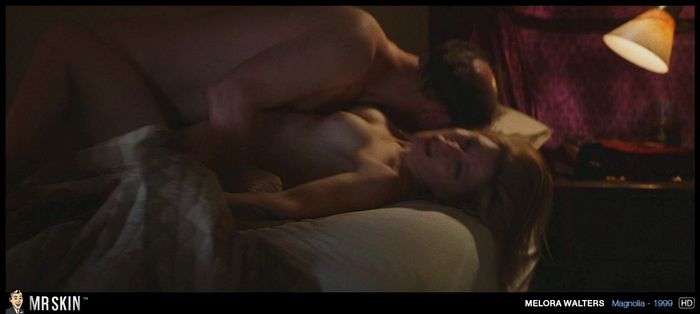 Finally, the film that launched Anderson into the stratosphere was 1997's Boogie Nights, a behind the scenes look at the porn world of the late 70s and early 80s! In addition to bringing us Heather Graham's full frontal nude debut, it also gave us one of the hottest sex scenes ever when Julianne Moore's character Amber Waves banged Dirk Diggler for the first time on camera!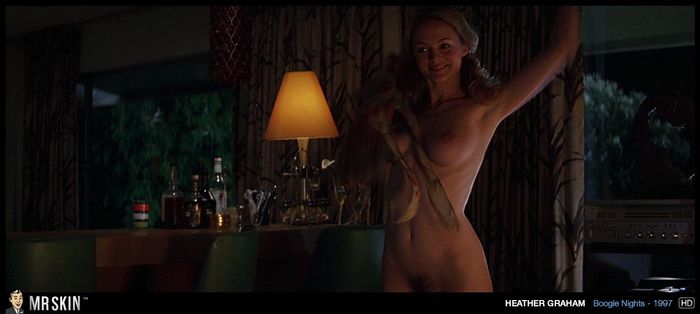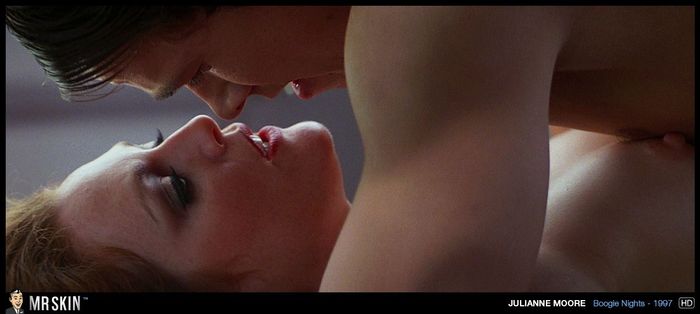 Also in select theaters this weekend, Free the Nipple dramatizes the free speech movement that swept the country this summer! Lola Kirke, sister of Girls star Jemima Kirke, and Lina Esco both make their nude debuts in this flick, showing their breasts numerous times as topless activists!