A skinsationally sapphic new release opens in select cities and On Demand today, a Game of Thrones star poses nude for a painting, and we've got the best places to see six of this weekend's stars in the buff!
We're hoping to get our hands on this film's content soon, but we know it's got full nudity and lots of lusty lesbian action from stars Natalie Krill and Erika Linder (below), as well as fantastic full frontal from Andrea Stefancikova, who went topless back in 2008's Kill Switch!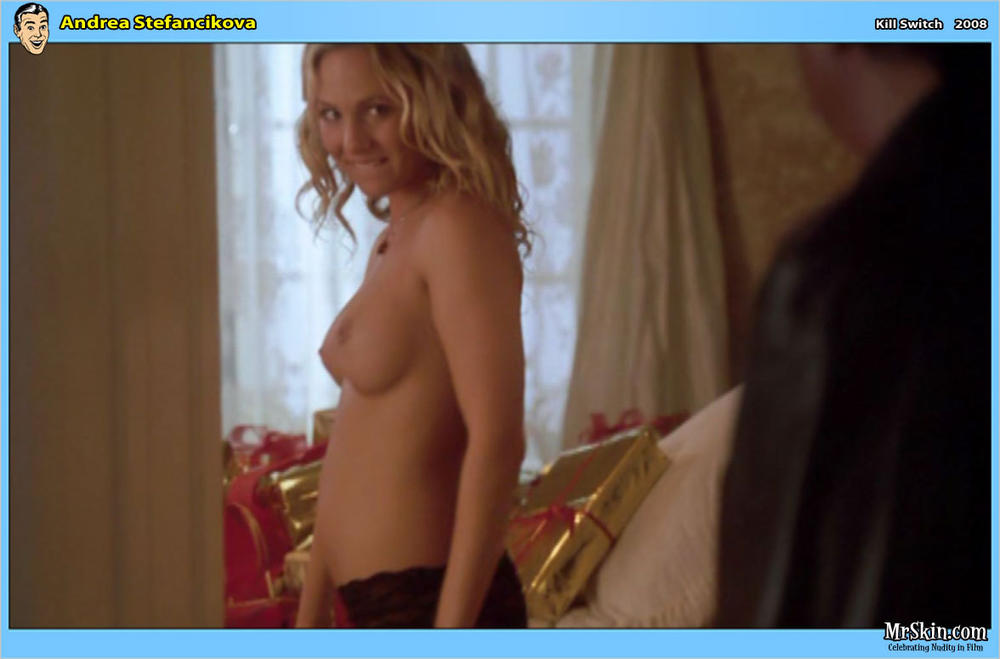 Fifty eight minutes into this ghostly drama, Emilia Clarke disrobes to pose for a painting, giving us lots of great looks at her breasts, and nearly some bush! She also bears boobs and buns nine minutes later when riding a guy! Enjoy some GoT nudity from Emilia in the meantime!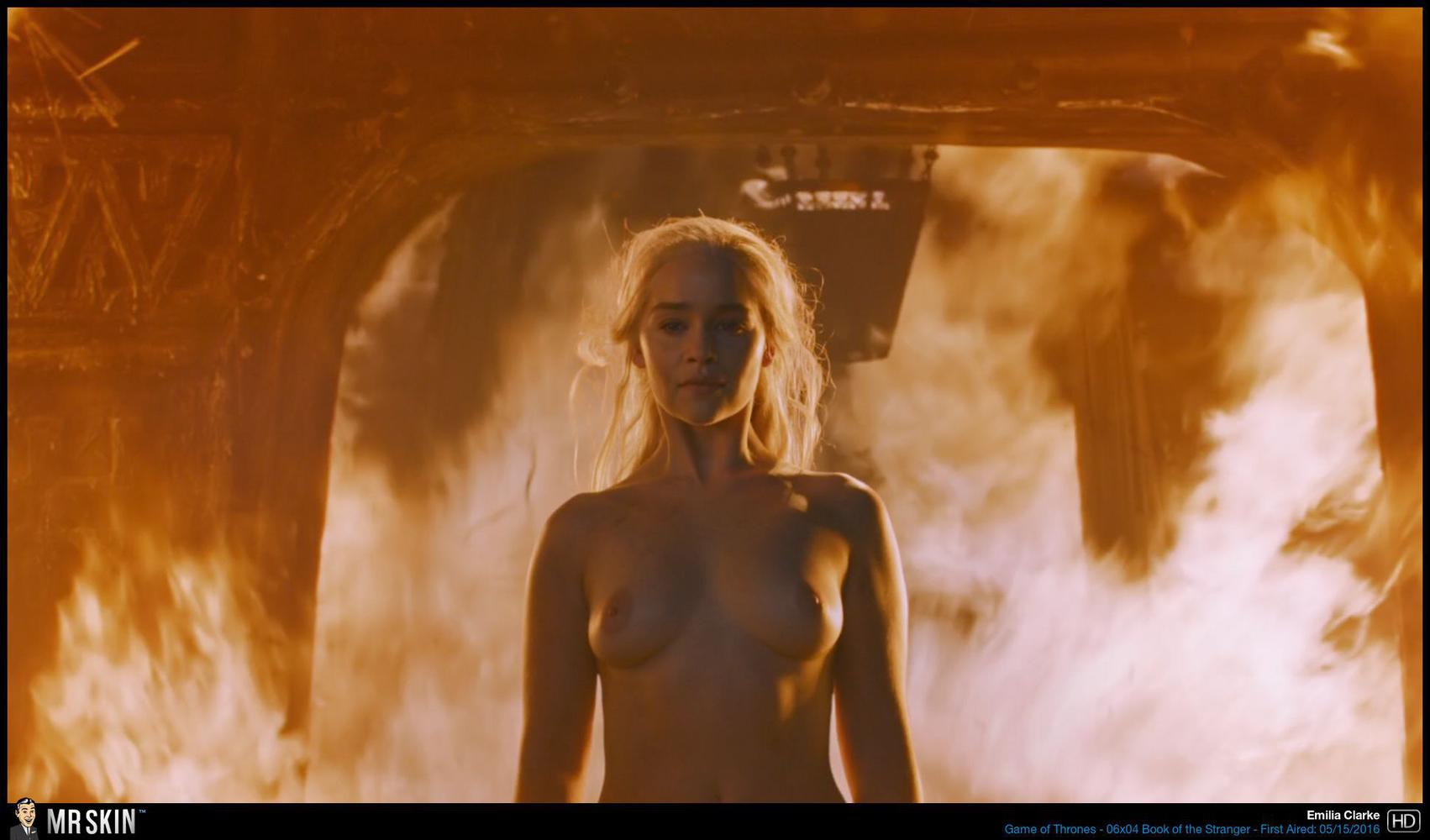 Where to See This Weekend's Stars Nude
The Circle
This new thriller co-stars Karen Gillan, Eve Gordon, and Judy Reyes, who went nude in Not Another Happy Ending, Westside, and Jack & His Friends, respectively!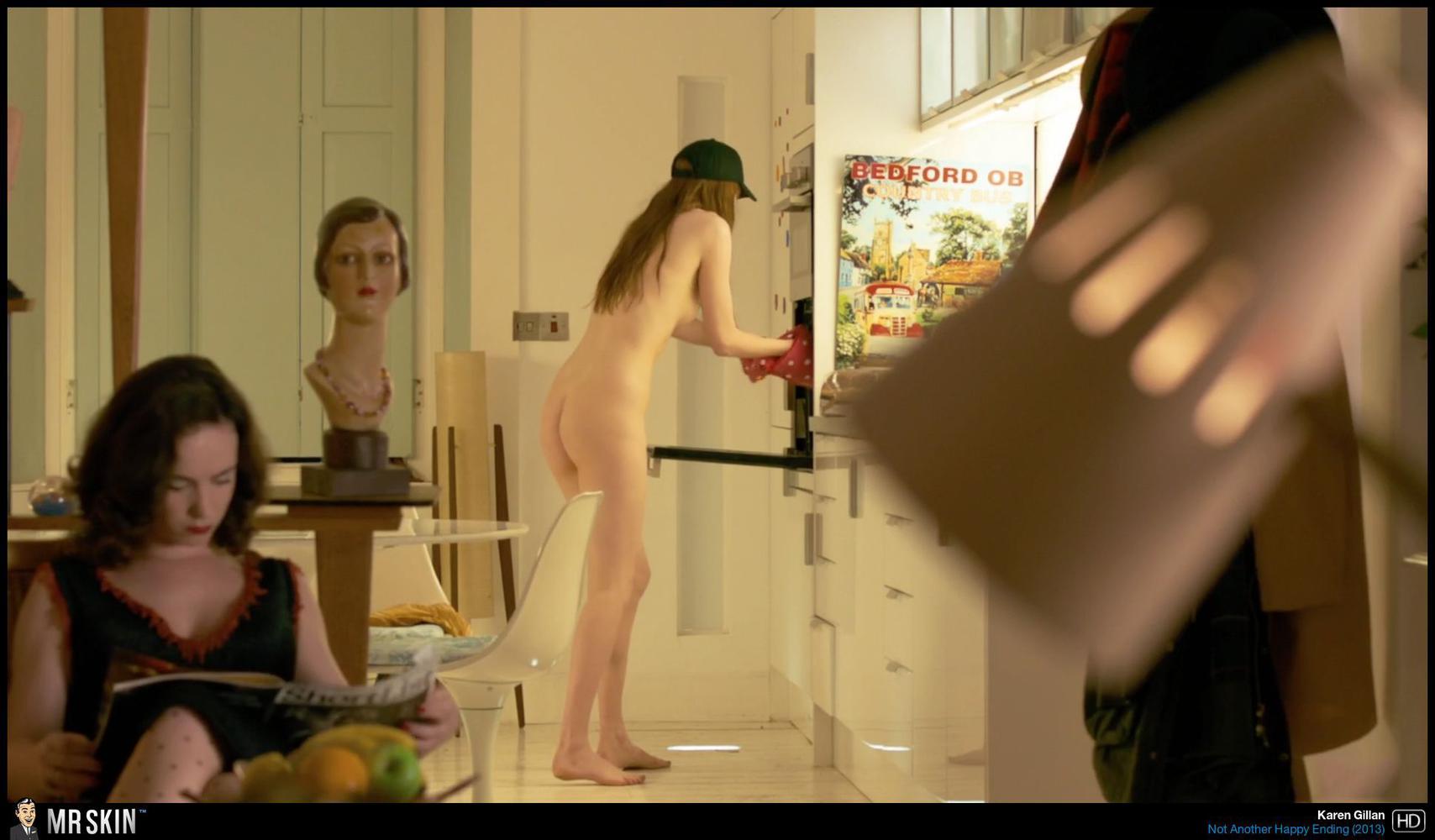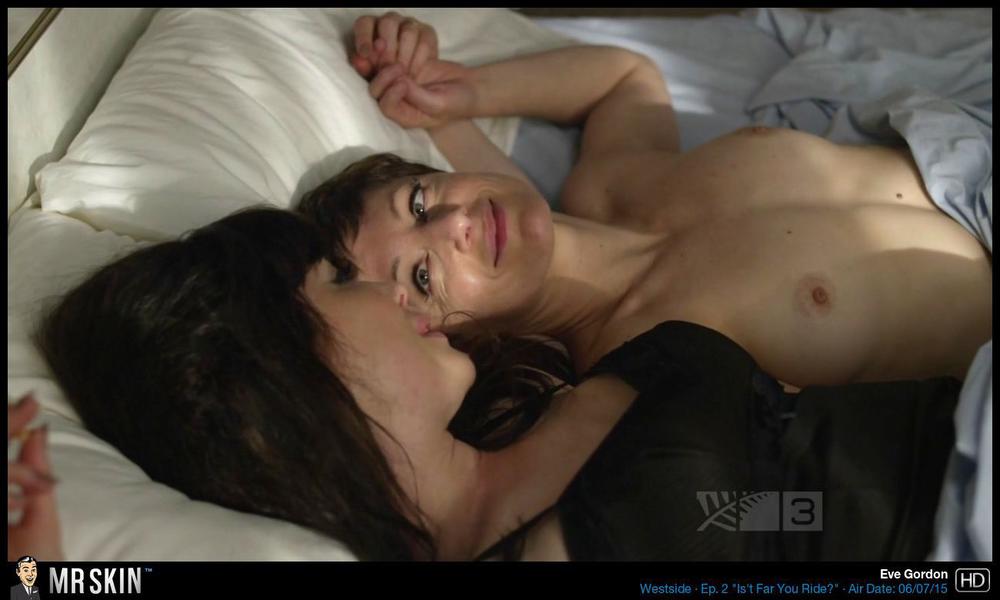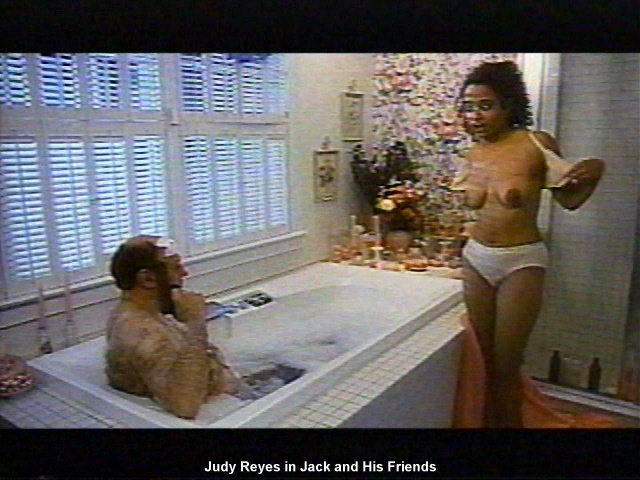 How to Be a Latin Lover
Also in wide release this weekend is this new comedy co-starring Salma Hayek, who went nude in Frida; Kristen Bell, who slipped a tit in Spartan; and Anne McDaniels, who went topless for 2008's Death on Demand!