We're wrapping up our week-long rubdown of mother/daughter nudity with Mr. Skin's pick for the best family mammaries in the business- Susan Sarandon and Eva Amurri!

With fifteen nude roles on her resume, Susan's been knocking 'em dead with her beautiful face and glorious, all-natural gazongas even since her nude debut in Joe (1970). Then up-and-comer Eva proved that the watermelons didn't fall far from the tree when she bared fantastic rackage on Calfornication and in Animals (2008).

Both Susan and Eva have the lovely wide eyes and good bone structure of Hollywood royalty; paired with the kind of bra-busting boulders that most ladies have to pay for, they have the power to melt men's minds (and laps). The mamily resemblance between these two is pretty obvious...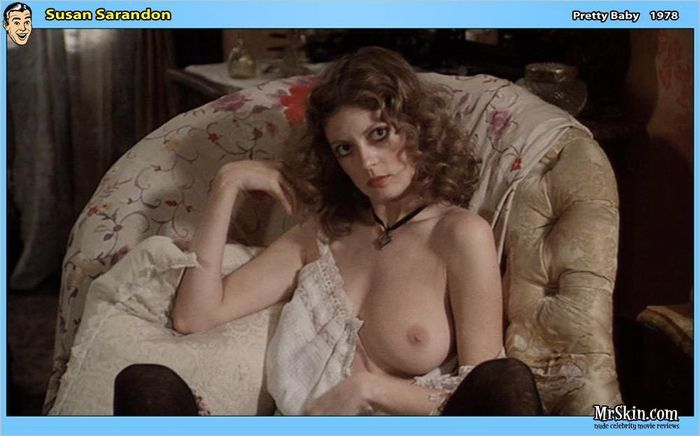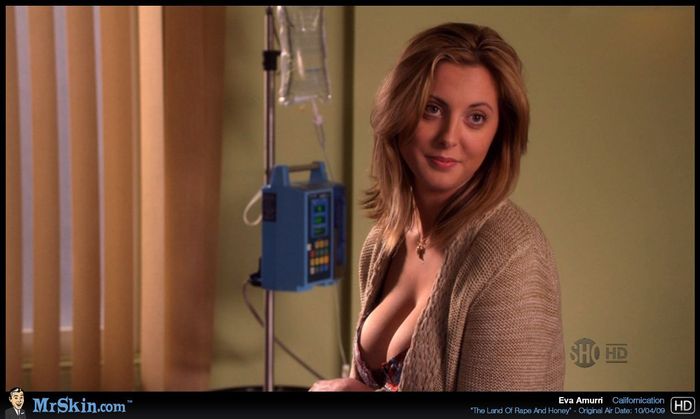 Still not convinced? Let's take a closer look...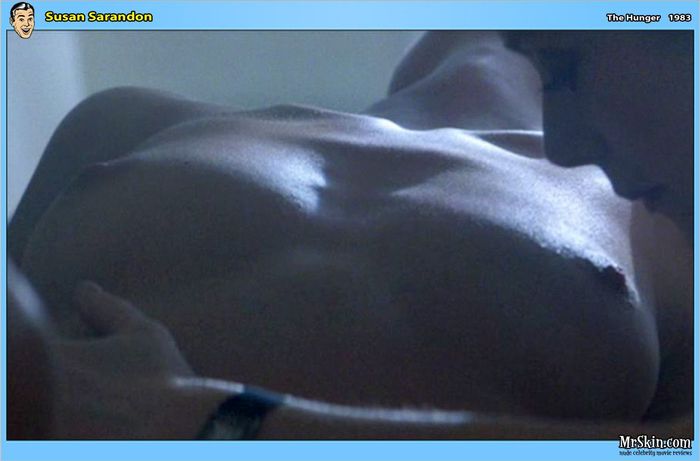 Tit's official, these two are related! Mr. Skin's got a great new business idea: give Maury Povich a run for his money by replacing DNA tests with TA tests. If all the test subjects were as skintillating as Susan and Eva, it'd be the breast job in the world.
Skindulge your familial fantasies with Susan Sarandon and Eva Amurri, then check out their Mother/Daughter Nudity: Susan Sarandon Eva Amurri playlist, right here on MrSkin.com!