Miley Cyrus is no stranger to sex toys. In fact, she loves them. That shouldn't come as a surprise. So what's the twist? Well, she uses them "primarily" for decoration. Uh huh, suuuuure you do, Miley.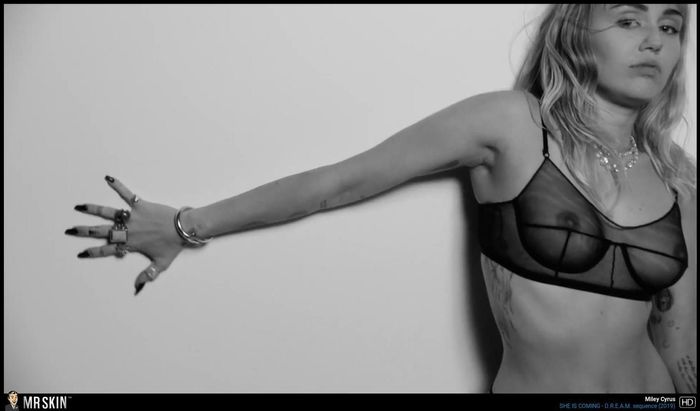 I love Miley. I think she has a hot smokey voice, a fun personality, and great breasts. She also really knows how to titillate! She titillates once again by talking to Barstool Sports recently about her sex toy collection. "I like sex toys," she said. "I buy them for myself, but I end up using them for interior design. Sex and interior design go actually hand-in-hand."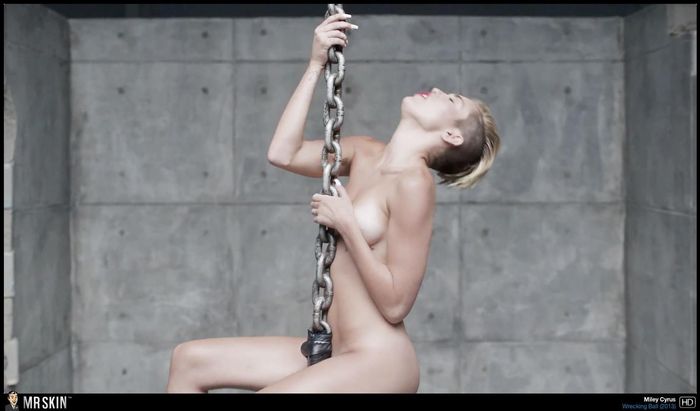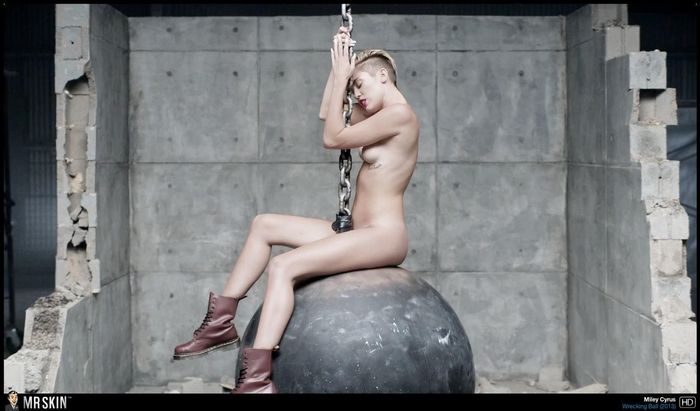 This is not the first time the former Disney star has waxed poetic about her sex toys. She told the podcast Call Her Daddy that she loves the way her many vibrators look as decoration in her house. She went on to explain, "I like dicks as an aesthetic...everyone I think can agree that dicks make wonderful sculptures." She certainly has an interesting taste!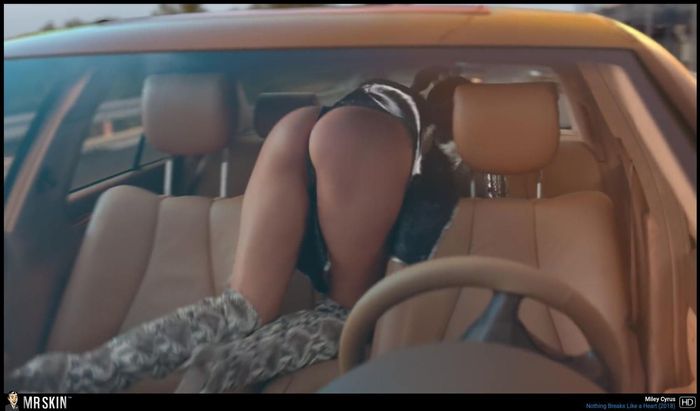 The real question is: does Miley ever use her home sculptures or are they purely for show? Is this a 'you can look, but don't touch' situation? We would really love for Miley to touch...herself. Miley, let us know!
In the meantime, check out more Miley here from the time she slipped a nip at the MTV Video Music Awards: