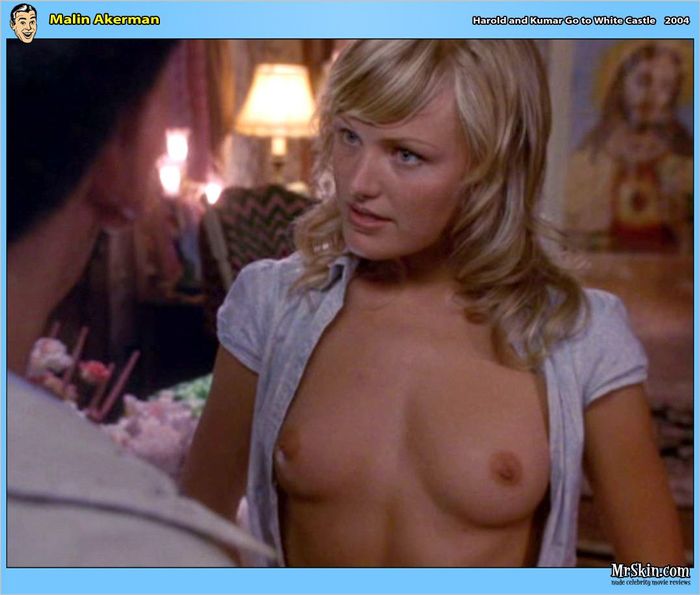 Malin Akerman isn't spending much time surfing the Internet for porn these days. Production on her movie Inferno, the long-delayed Linda Lovelace biopic on which Malin replaced Lindsay Lohan last fall, has been pushed back until June, giving the Swedish star some precious procrastination time.

Malin has said that the role is too "dark" to jump into feet (or tonsils) first. But she's been doing some research on Google, making it officially the second time anyone ever googled "Linda Lovelace" for work (the first, of course, was for her bio on MrSkin.com). Malin says she's been spending her Internet time researching helping hands for battered women rather than roaming hands watching Linda's vintage porn. Not that she's against it....

"Of course, when I was 17, my boyfriend was into it. It was all experimental, but it's not my thing. I would giggle," Akerman said when the New York Post asked about her porn watching habits.
Do some one-handed research of your own with Linda Lovelace and Malin Akerman right here on MrSkin.com!