One of the more bizarre stories coming out of Cannes this week is the rumor that festival darling Quentin Tarantino is courting Lady Gaga for a role in his next movie. Bizarre, of course, until you think about one stinky, sweaty thing the two have in common: a major obsession with feet.

Lady Gaga's crazy- er, excuse me, haute couture- footwear choices are the subject of constant media scrutiny (like the Lucite dildo-heeled boots she wore on American Idol this week), and women's bare feet show up in almost every single one of Tarantino's movies, as laid out in great detail on the Quentin Tarantino Archives site.(It's no co-skin-cidence that presented with all of Salma Hayek's voluptuous form in From Dusk 'Til Dawn (1996), he chose to lick champagne off her feet.)

So in honor of this odd couple of celebrity foot worshipers, Skin Central offers this rubdown of nude scenes featuring the foot. Not everyone likes the taste of toes, but to the foot fetishist, they're the most beautiful thing in the world: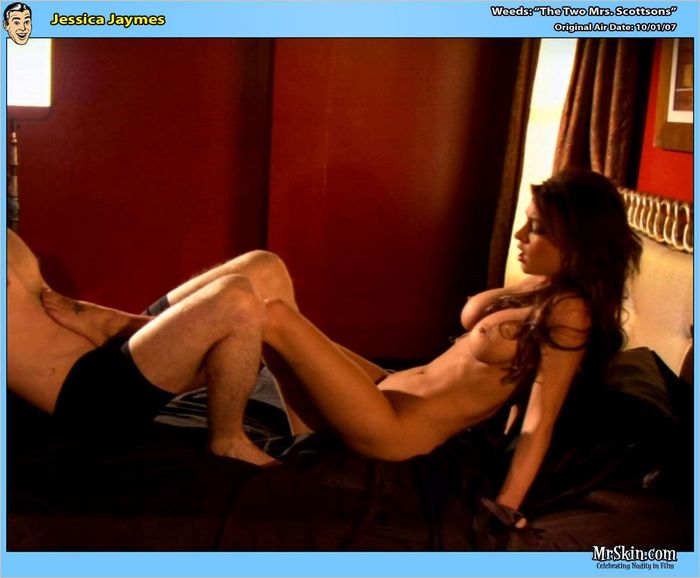 On Weeds, real-life porn star Jessica Jaymes guest starred as herself for a behind the scenes peek at a porn shoot. In this sexy shot, she bares boobs while giving some lucky stiff a fully nude foot job.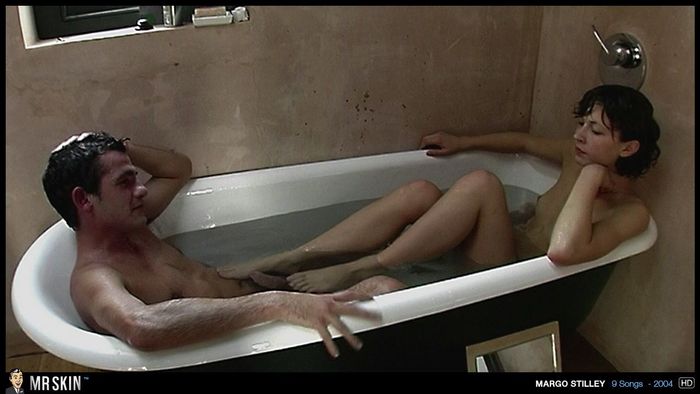 Also fully nude, Margo Stilley gives her man a foot rub he'll never forget in this soaking-wet scene from 9 Songs (2004).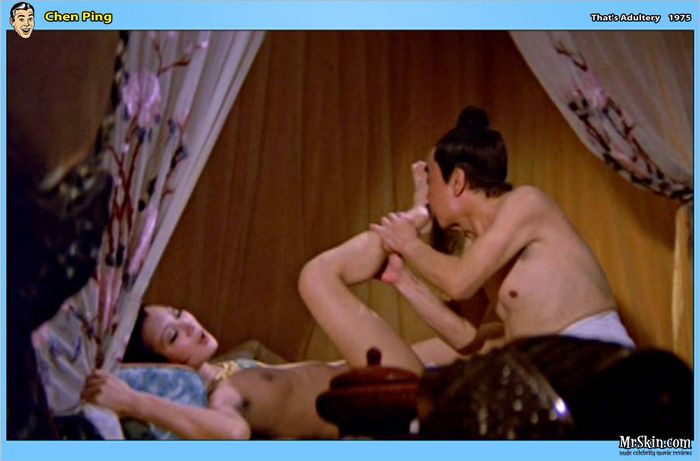 Ancient Chinese secret: foot love is universal, as shown by the bare boobs and moist piggies of Chen Ping in That's Adultery! (1975).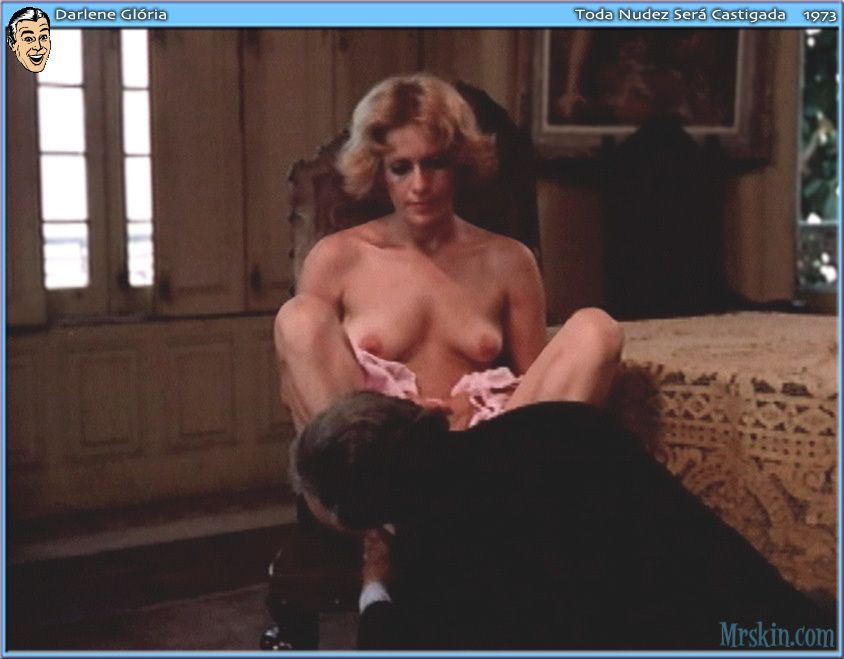 Also getting an oral pedicure is Darlene Gloria, baring her Brazilian bonbons in Toda Nudez Ser Castigada (1973).
You can see more foot-centric nudity in films like Scorpio Nights (1985) Quando una donna non dorme (2000), La Fine dell'innocenza (1975) and more right here on MrSkin.com!