It's time to play Guess That Rack, Mr. Skin's favorite game to play where we guess a celebrity based on her bodacious boobs alone. Ready to play? Think you can guessthe rack based on one picture? Then let's get started!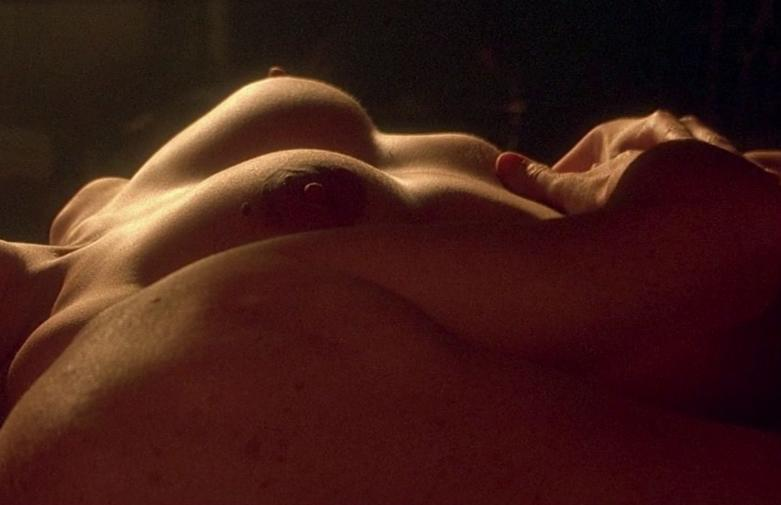 First hint: She was born in Paris, France.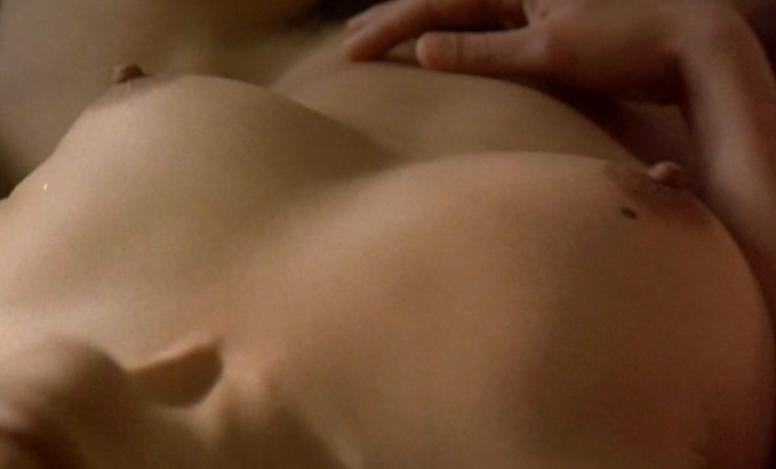 Second hint: She played a princess in Braveheart.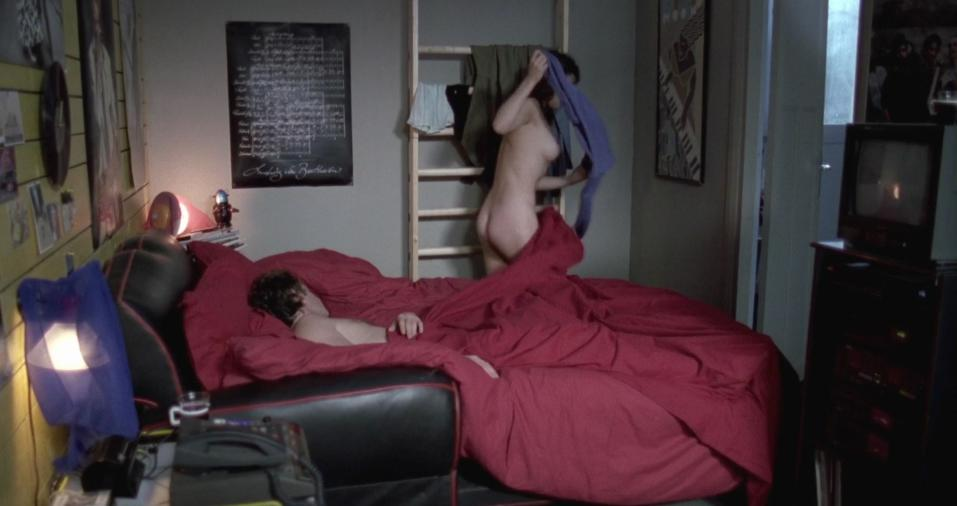 Third hint:She once played a villain in a James Bond film.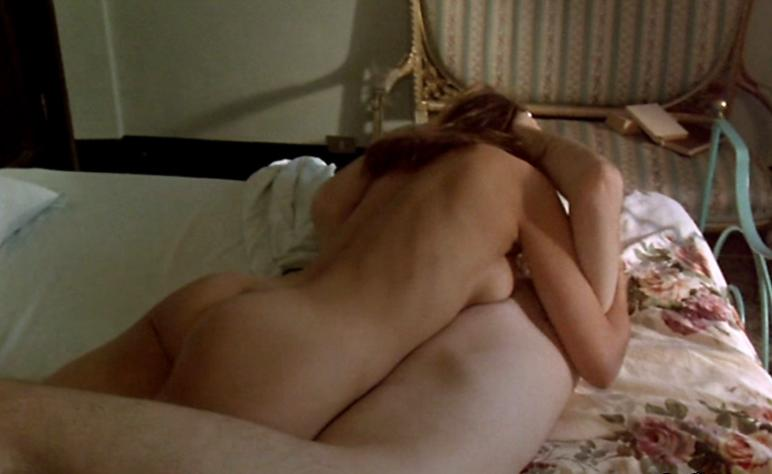 Do you know whose rack this is? It's Sophie Marceau!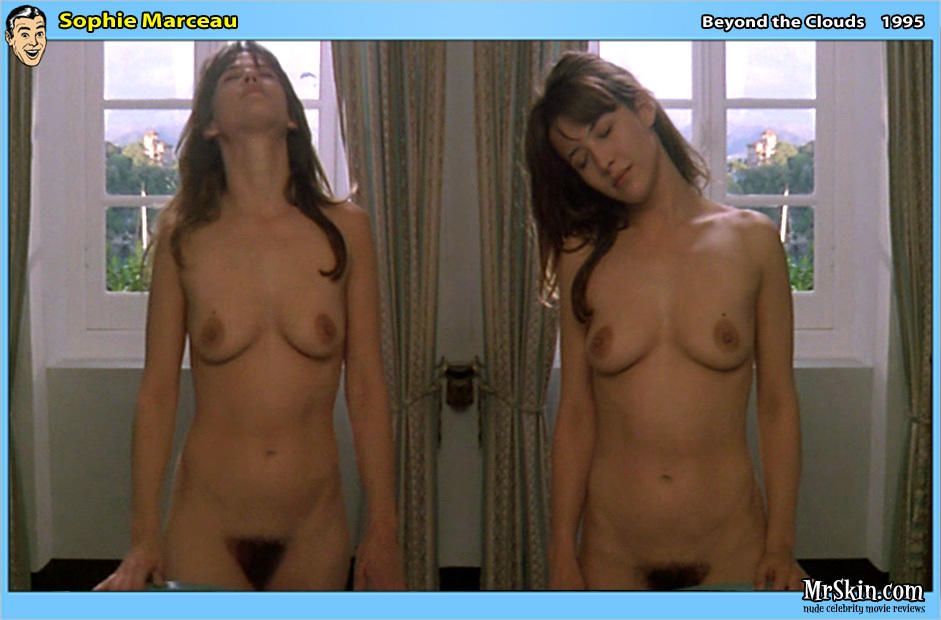 French vixen Sophie Marceau has been full of sex appeal ever since bursting onto the film scene in the 1980s. We've come to really get to know Sophie's cans (and bush!) in several notable films that show off her flawless figure. She seems more comfortable with her clothes off than on. She's still got it, too! Check out Jailbirds to see her strip naked yet again.