At Mr. Skin we consider ourselves experts on celebrity boobage, so we wanted to play this fun game with you. Can you guess whose perfect pair this is just by looking at a few pictures? We'll give you hints along the way, but see how quicklyyou can guess whose rack this is!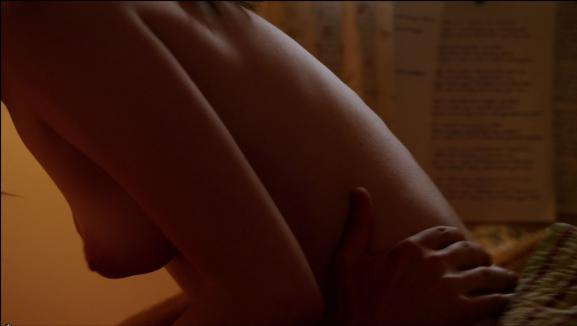 First hint: Her ancestry is Russian Jewish, English, and Dutch.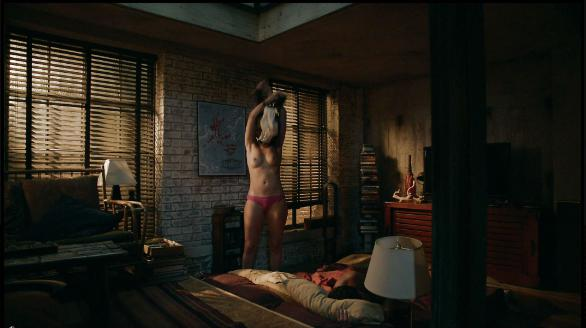 Second hint: As a child, she performed at the Metropolitan Opera, appearing in over 20 operas.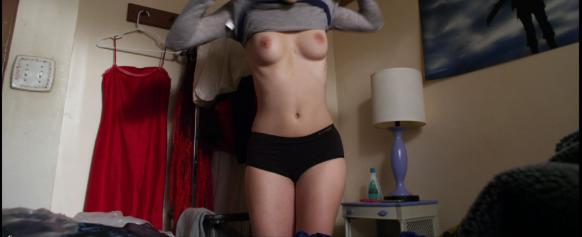 Third hint: She playedAudrey Hepburn in a TV movie when she was a teenager.
Did you guess? Need us to tell you?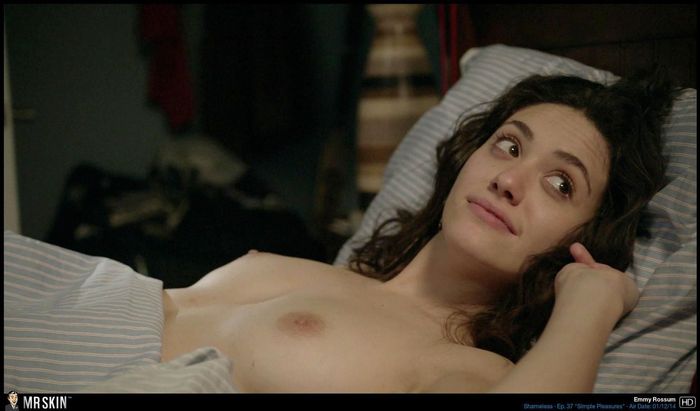 She has no shame about her rack because she's Shameless star, Emmy Rossum. Even though Emmy is slated to leave Shameless soon, we have no doubt that she'll keep taking off her top to show off her exquisite natural casabas. This is a pair that we'd love to get to know a little better!