It's time to play Guess That Rack, Mr. Skin's favorite game to play where we guess a celebrity based on her bodacious boobs alone. Ready to play? Think you can guessthe rack based on one picture? Then let's get started!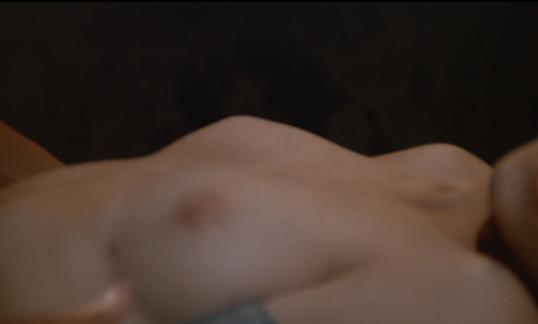 First hint: She was born in Austria and began acting as a child in Vienna.
Second hint: She is best known for her work under the direction of Jesus Franco.
Third hint: She retired from acting after decades in the business and became a successful movie producer with her husband.
Do you know who it is?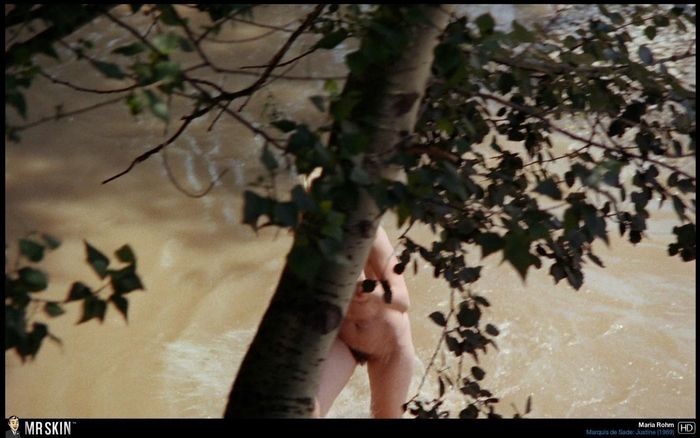 It's Maria Rohm!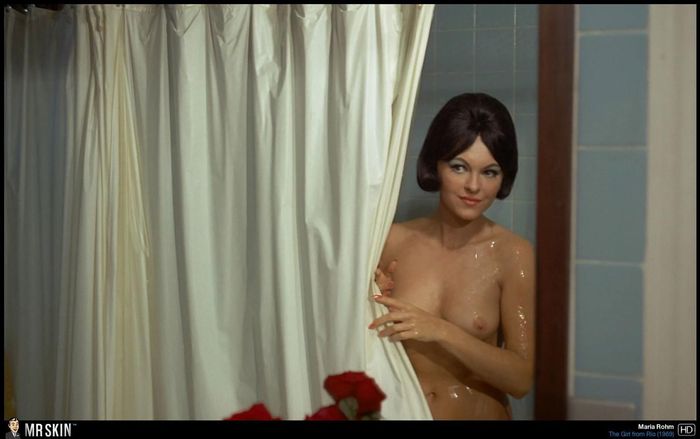 Maria Rohm - born Helga Grohmann - was a celebrated starlet who really rose to fame in the 60s and 70s. She blessed us with beautiful views of her own body in movies like Eugenie...The Story of Her Journey into Perversion where she delighted our own perversion with her nude body. We also love her in 99 Women, Marquis De Sade: Justine, Venus in Furs and more. She knew how to take off her clothes! Sadly, Maria passed away in 2018 to Leukemia, but she left behind a plethora of skintastic scenes to fap to.