It's time to play Guess That Rack, Mr. Skin's favorite game to play where we guess a celebrity based on her bodacious boobs alone. Ready to play? Think you can guessthe rack based on one picture? Then let's get started!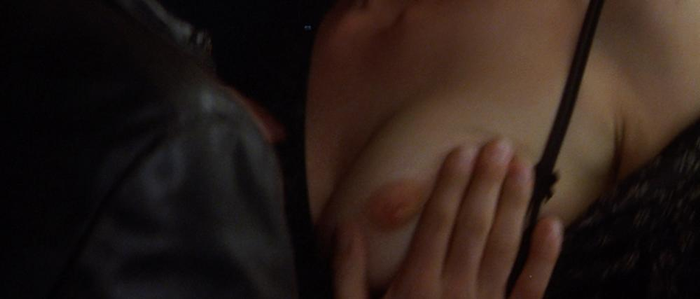 First hint: She made her film debut when she was only 13.

Second hint: She actually retired from acting when she was 19 after a few box office failures.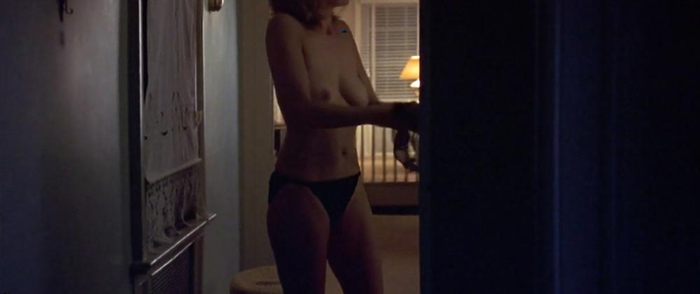 Third hint:Her mom was Playboy's Miss October 1957.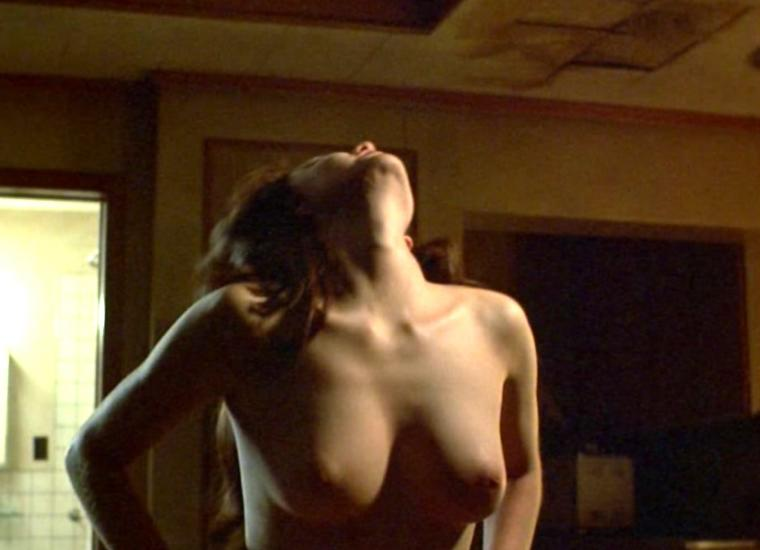 Can you guess who it is? It's Diane Lane!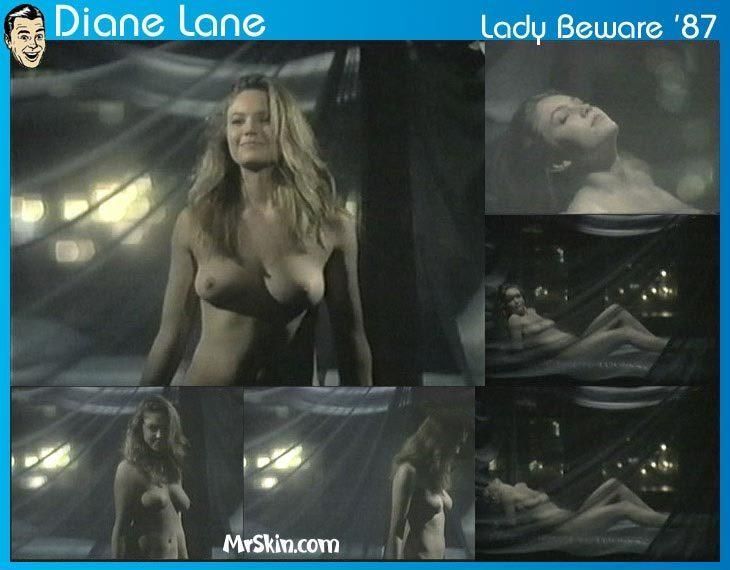 The darling Diane Lane exploded into fame as a teenager and was deemed the next Grace Kelly. Grace never showed her dome, though! Diane had no problems doing that. After Diane's brief retirement, she came back and stunned the world with her performances in Under the Tuscan Sun and Unfaithful where she stayed faithful to her skintastic roots with several boob-out scenes. We love Miss Lane with all our hard-on!