Remember Sex and the City? Who was your favorite of the four leading ladies? For many of us, it was Kristin Davis' sweet and sexy Charlotte. Charlotte was the sexy romantic one, the girl you could take home to meet your mum. That is why Kristin's newest role is even more titillating than the famously sexy show. She not only shows her breasts (again), but she also has a lesbian scene.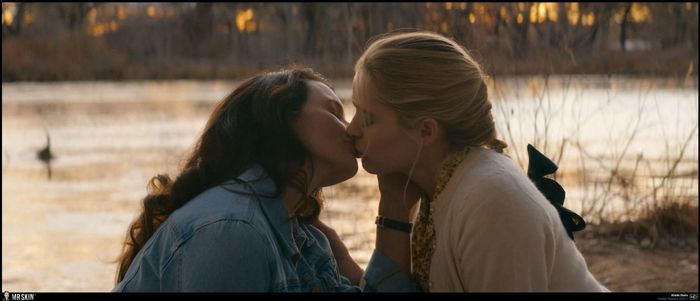 Kristin Davis appears in the new 2021 movie Deadly Illusions which feels a little bit like a Lifetime Movie which is actually pretty good news for us because it means we really get to check out all of the schlock. In one scene, Kristin takes a bath in the tub and lets the suds lap at her pink nipples. What's going on in this scene? She's getting fingered by her female costar, Greer Grammer.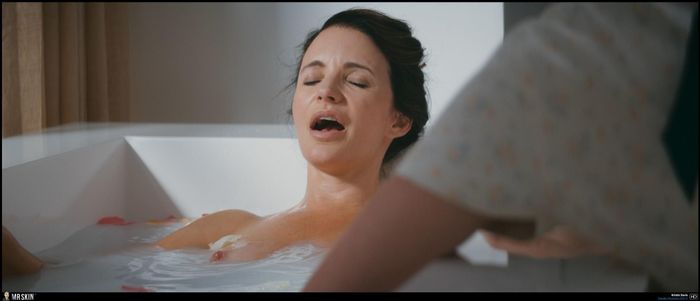 This is not Kristin's first time going nude. The former Sex and the City starlet, did bare her breasts on the show - a lot. Pretty much all of the main stars on the show did (except for Sarah, sigh). That being said, Kristin did not experiment with other women on the show. That was left to Samantha. Kristin did experiment with pulling out her boobs.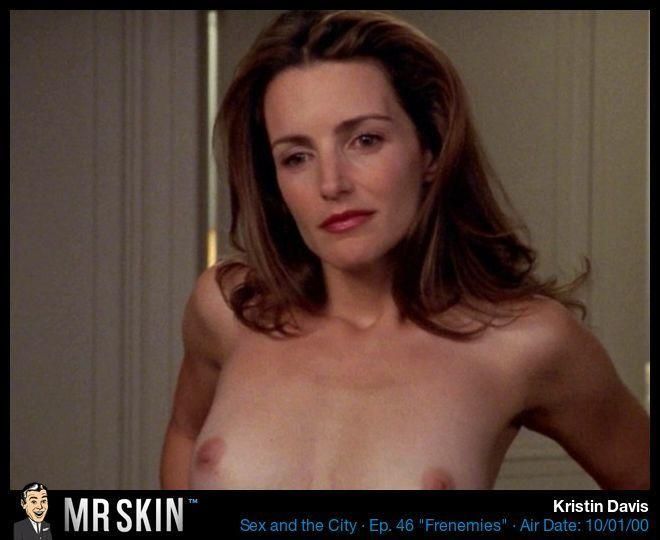 Watch Kristin get fingered by Greer here: