Kourtney Kardashian and sister Khloe Kardashian make headlines doing pretty much anything, so at least they make it interesting by showing off their racks. The 16th season (SIXTEENTH) of Keeping Up with the Kardashians premiered last night, but the girls geared up for its season premiere by partying with Diana Ross for her birthday only a few days before. 
Khloe dressed up like Diana, complete with her signature 70s hair and a golden gown that showed off her ample bosom. Look at the disco balls shoved into her dress!
Kourtney kept it classy with a blazer...and only a bra underneath. 
Oh, and the guest of honor sported some cleavage, too. Bless the 75-year-old Diana Ross and her bosom. 
Of course, we've seen Diana's boobs before. She let a breast slip out of her robe in 1975's Mahogany which paired Diana and Billy Dee Williams as a lowly secretary in Chicago who wants to become a fashion designer. It looks like her character wasn't great at designing fashion to cover her funbags.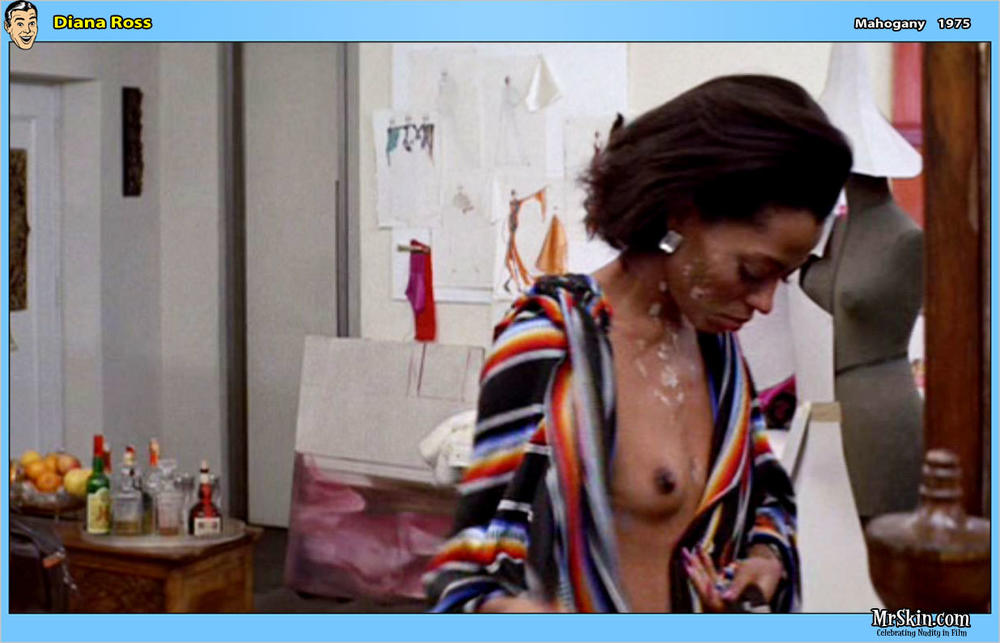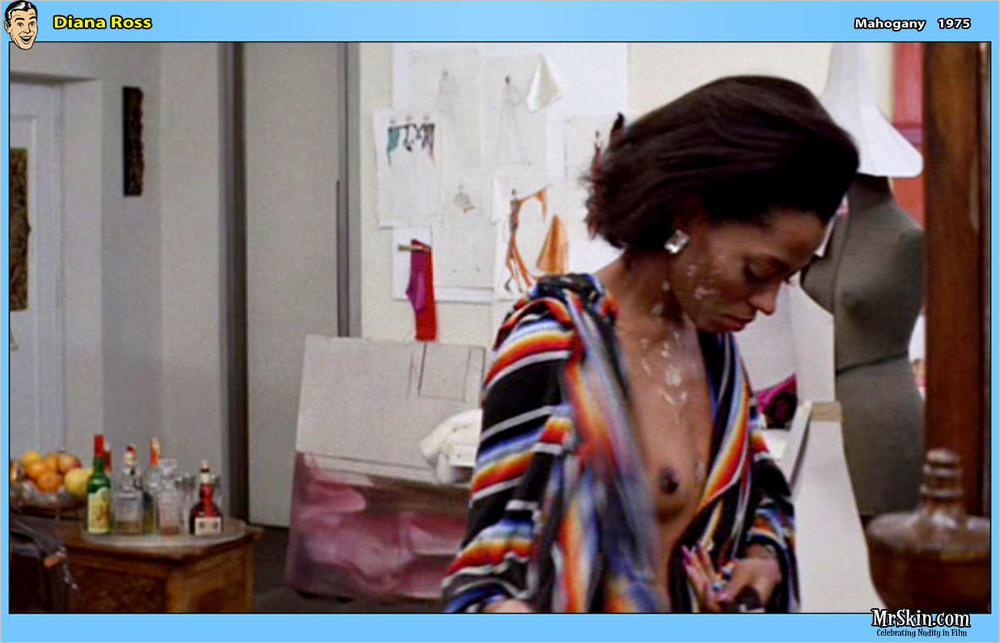 A happy belated birthday to the gorgeous Diana, queen of glamour for 75 years now. She certainly has attractive friends! 
Photo Credits: Mega Agency