Lanky English actress Keira Knightley has stated that she is done with nude scenes. She's not against them or anything - thank goodness - and she even said she is very proud of the nudity she's done in her career. Rather, she's had two kids and simply doesn't feel like her body is up to par after having kids. She joked that her nipples "droop" now and that no one would want to see that. Try us!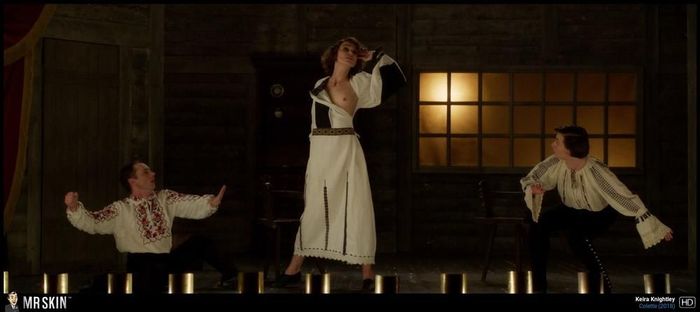 She said all of this in an interview with Financial Times and explained that, "I never did anything that I didn't feel comfortable doing. I'm really happy with my body. It's done an amazing thing. But I also don't want to stand there in front of a whole film crew." That's fair! Thankfully, she didn't mind doing it before. Remember her breastacular scenes in A Dangerous Method and The Edge of Love?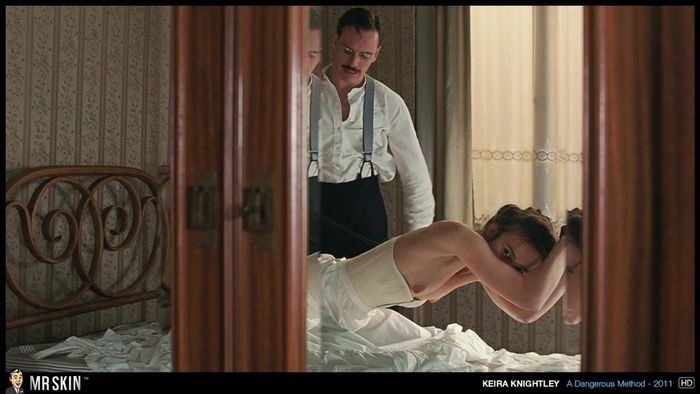 As recently as2018 she played a lesbian writer in Colette and engaged in sexy breasts-out kisses with her co-star. She had already had a baby by then and we didn't see any difference in her very sexy body. And in 2019she went nude in The Aftermath. That was only last year, soI'm starting to think this retirement is temporary!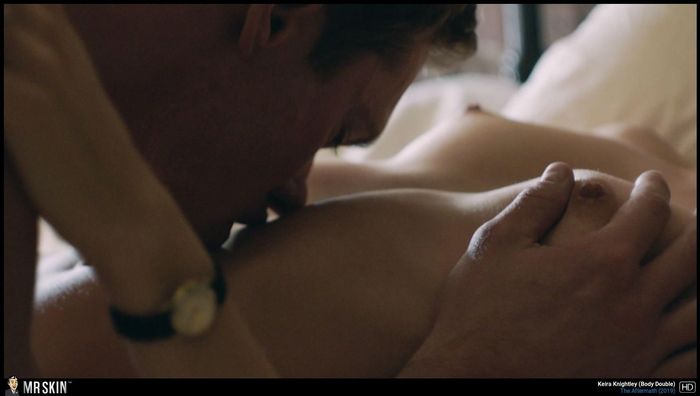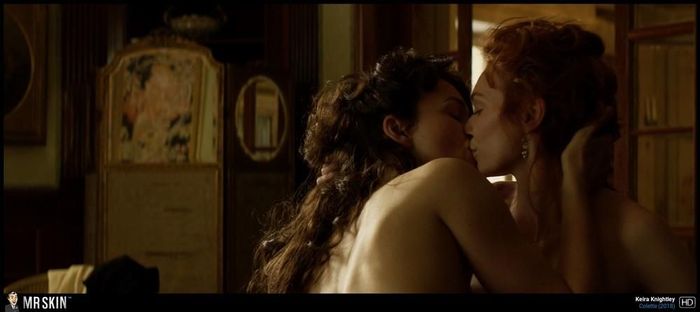 Besides, some of her best work has been nude. I'm sure she'll miss doing scenes like these and make a triumphant and skintastic return.