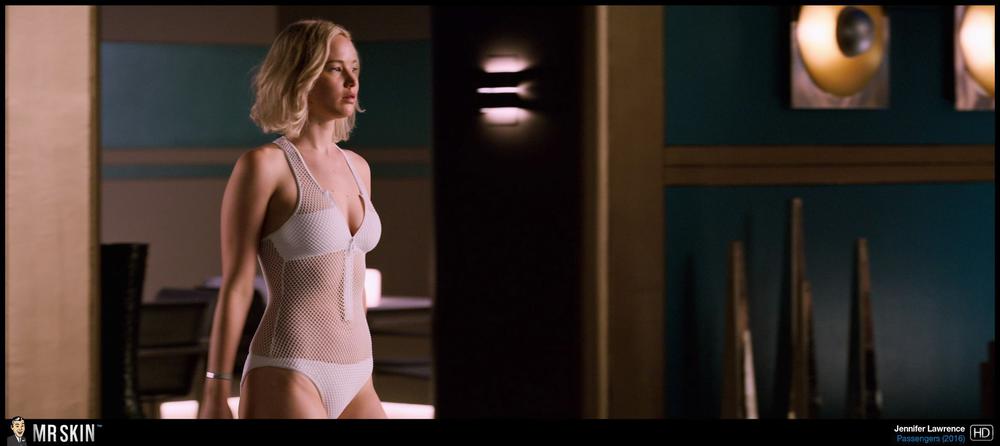 Famed director Darren Aronofsky has remained hush about his upcoming project Mother!, but we do know that it stars none other than the tease of the century, Jennifer Lawrence! The plot deets on the movie - set for release in October of 2017 - are scarce, and all we know as of now is that Mother! follows a couple whose peaceful relationship is turned upside down by uninvited guests to their house. We're more interested in the fact that this could be a major nudity opportunity for Jennifer Lawrence, and if you don't believe us, just look at the evidence!
1) Jennifer Lawrence has enjoyed widespread critical acclaim for the majority of her career, and, as the heroin in one of the most successful movie franchises of all time, The Hunger Games, she quickly became America's sweetheart. With the underwhelming critical and financial success of the big-budget space opera Passengers, Lawrence found herself in uncharted waters. She's up against a barrage of new starlets that seem to pop up daily, and it might just be time to up the ante if J-Law wants to stay in the spotlight and maintain her A+-list status.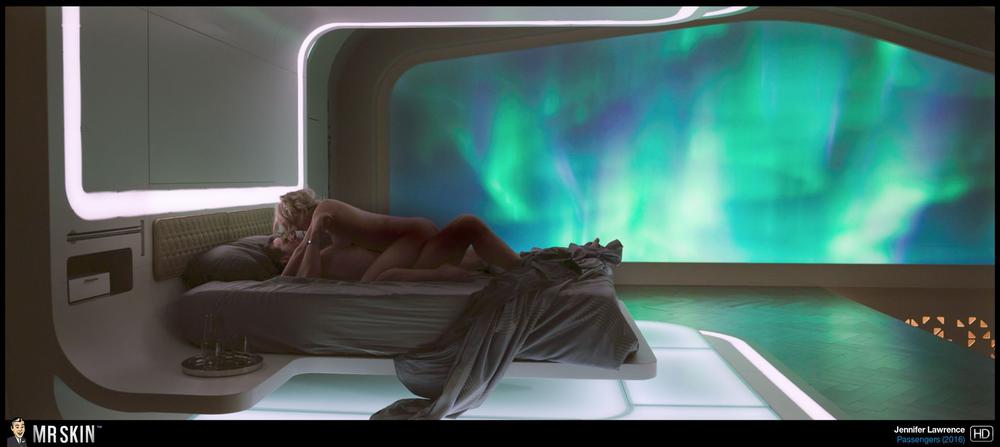 2) Speaking of Passengers, if we had to say that there was any momentum to Jennifer's skin game, it would be that her first and only nude appearance is in the 2016 movie. In addition to showing her butt during a sex scene with Chris Pratt, Jen spends plenty of time in skimpy outfits. Is someone raring to bust out the bust? Could be.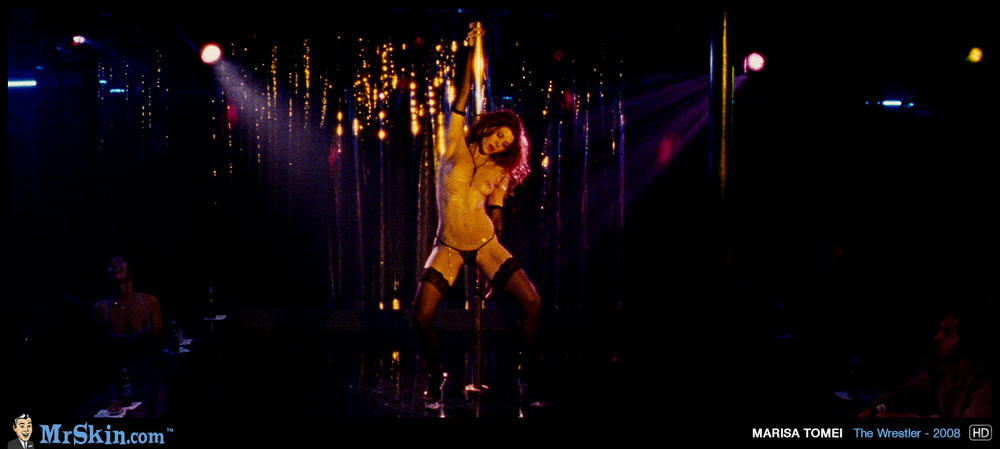 3) Finally, Darren Aronofsky has delivered some truly epic nude scenes in his movies. In 2000's Requiem For A Dream, Jennifer Connelly goes bottomless in a rare bush-only scene, and Aliya Campbell shows both boobs and bush. Of course, this isn't even to mention The Wrestler, which brought us THAT epic stripping scene from Marisa Tomei.
Do you guys think we'll be seeing a topless Jennifer Lawrence by the end of the year in Mother! or is this just wishful thinking?