Happy Birthday to sexy British vixen Imogen Poots!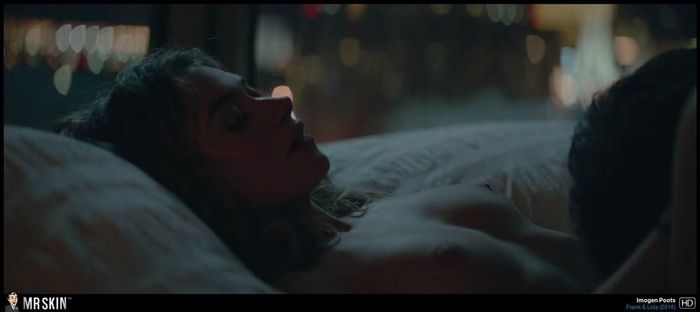 The actress turns 33 today and we're all here for her smokin' hot scenes! This girl graced us with some amazing body shots in "Mobile Homes." When she laid down with a guy who was about to lick her pussy, that made all of us hard for more! She also showed her tits in "Frank and Lola!" The more tits from Imogen, the better!
No matter what she's in, Imogen is always looking sexy as hell. We loved watching her in top hits like "Vivarium," "28 Weeks Later," and "Green Room." We're so stoked to see more incredible scenes from this glorious woman!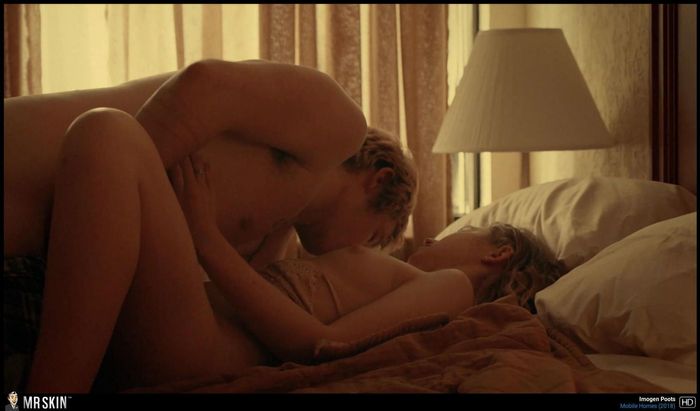 If you like hot chicks like Imogen who will spread their legs and flash their tits on camera, look no further than these beautiful cam girls. When they're on Camster.com, they'll flash their pretty pussies that look perfect for your cunnilingus needs. These women are tasty, wet, and ready for someone to dominate them on live sex!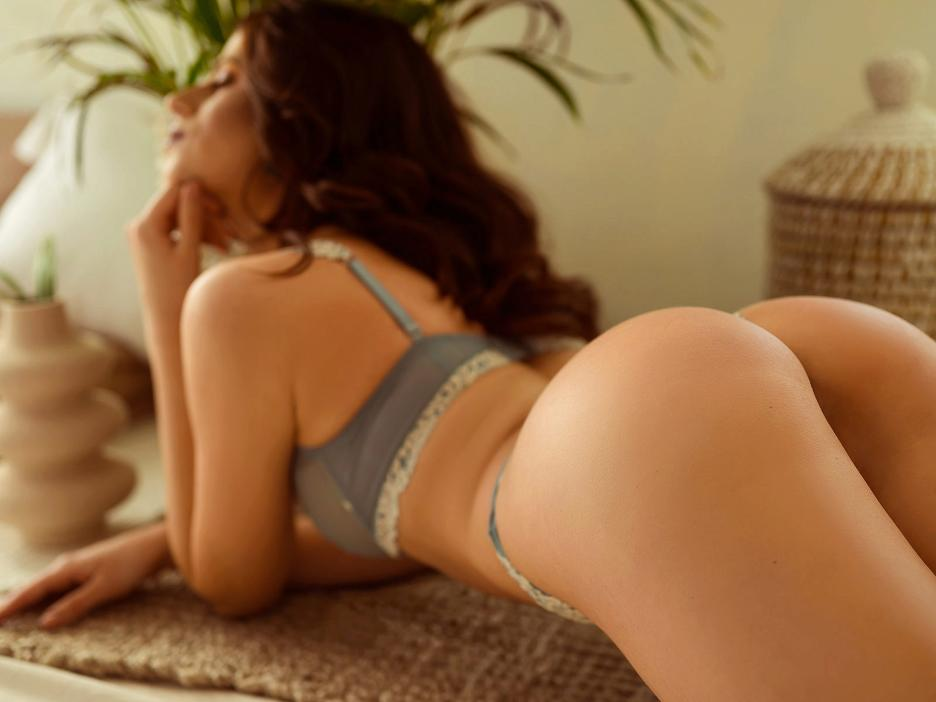 "Love to be teased, bringing me to a next level of orgasms."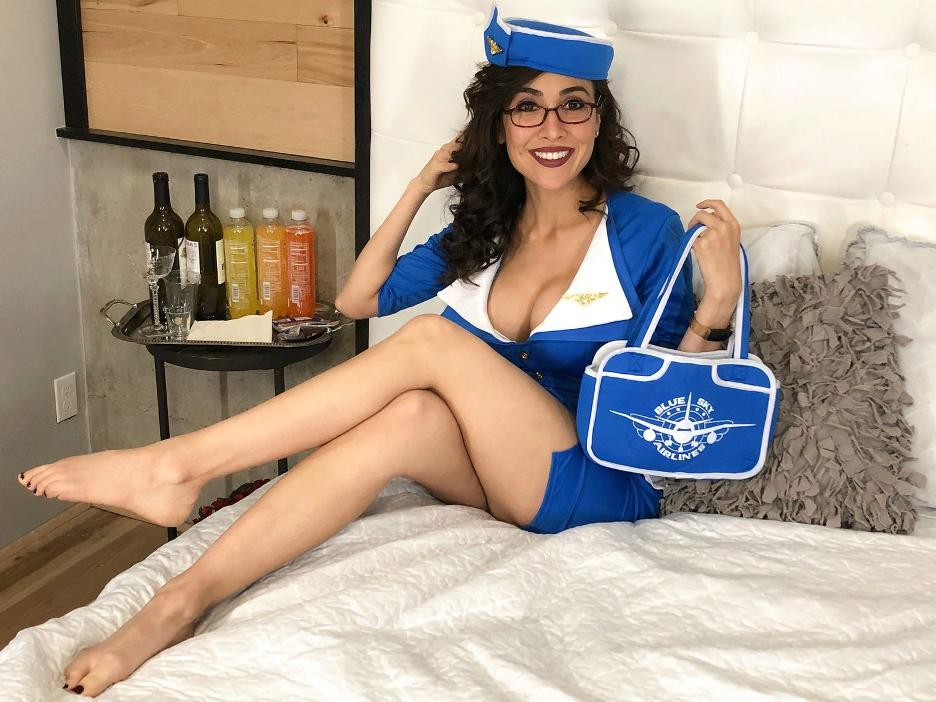 "I get off on you getting off on me."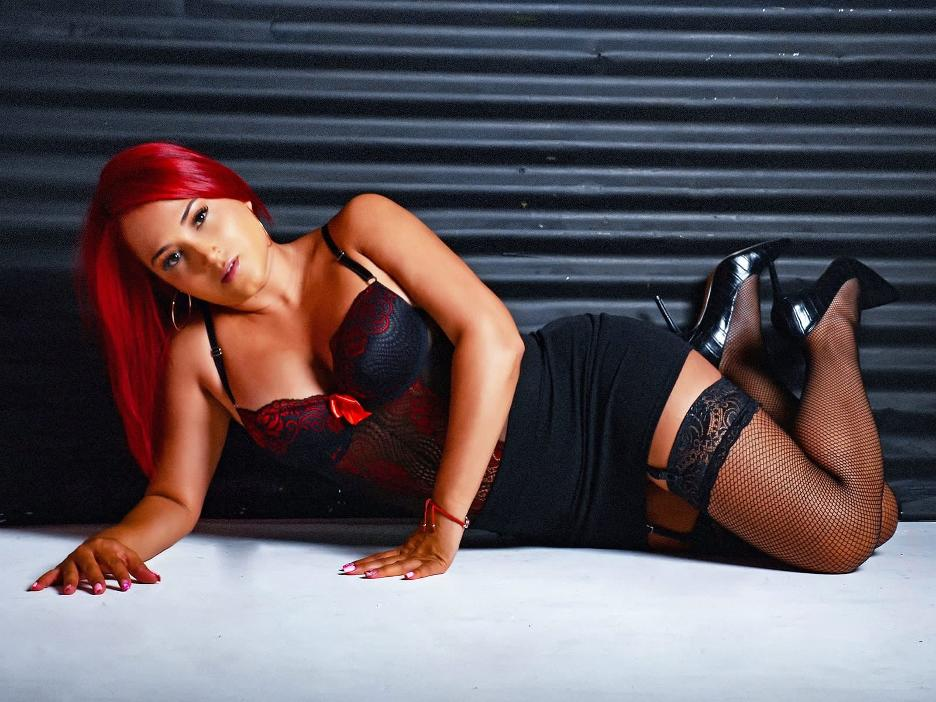 "My imagination has no limits- I like to observe and be observed."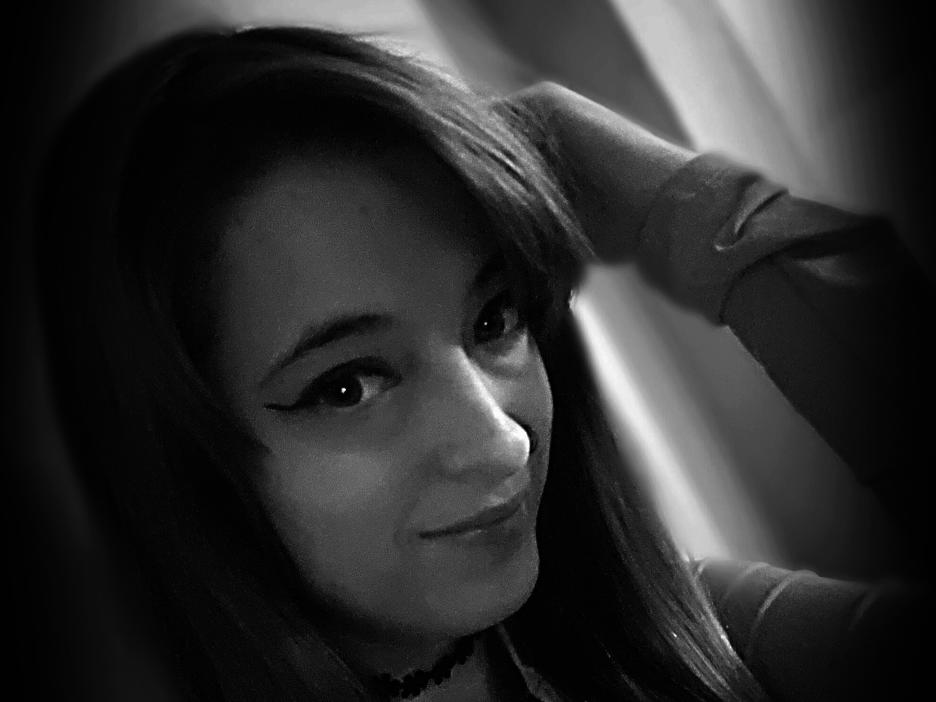 "Your wife doesn't have to know…"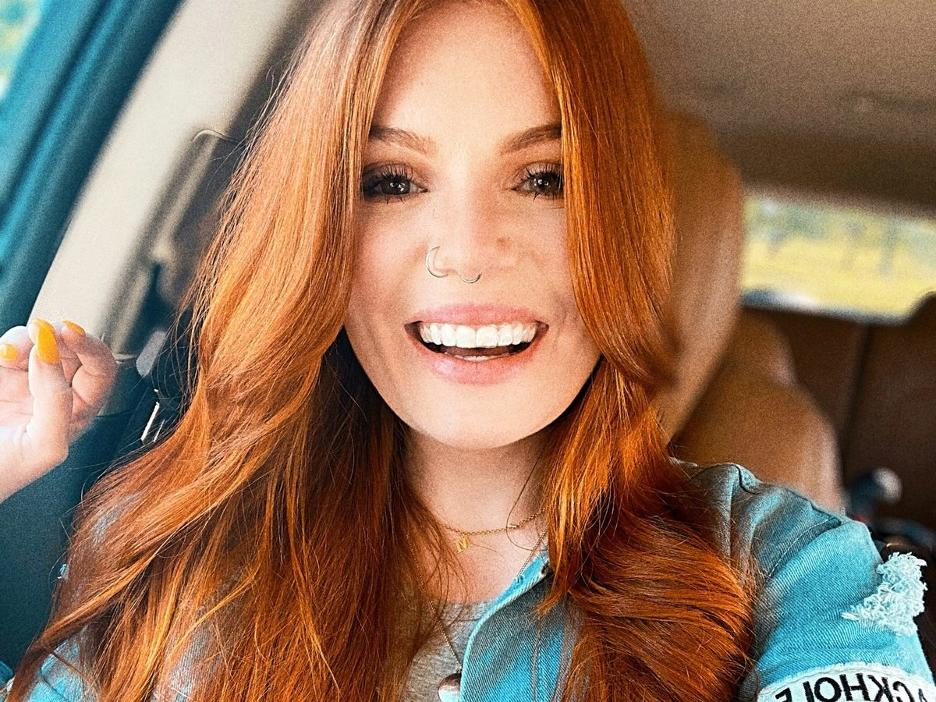 "I've always wanted to be double-penetrated and tossed around like a rag doll!"