CLICK HERE TO SEE 64 CELEBRITY BOOB GIFS FOR FREE
Let your vote be heard with our amazing Summer Breastival voting bracket! We assembled the best celebrity boobs - 64 of them! - and are letting fans vote for their favorite. Each of our celebrities is represented by their best boob scene in GIF form. Yup, that means anyone who votes for Summer Breastival 2022 will be able to see 64 celebrity boob GIFs.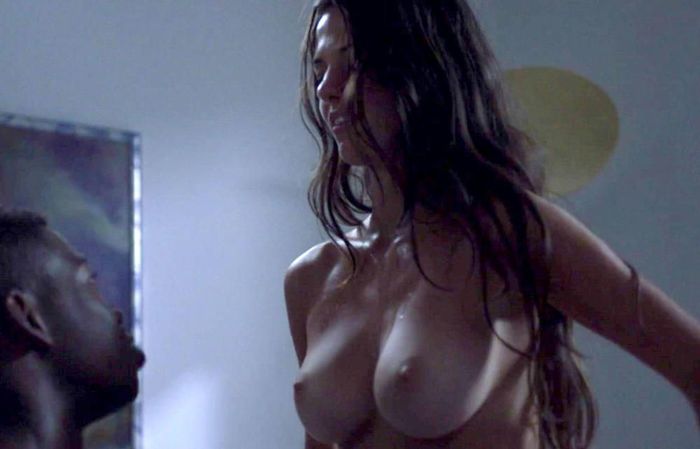 Of course Mr. Skin members are able to vote, but we're also opening this one up to literally anybody. That means anybody can get a taste of all of the fun we have at Mr. Skin by viewing and voting for all 64 celebrity boob GIFs! All you need to do is CLICK HERE and sign up for a free Mr. Skin account. It's, um, totally worth it?
We are so excited to see which celebrities you guys vote for. Already Elizabeth Olsen is narrowly beating our Scarlett Johansson! If you're a Scarlett fan, you better jump in there and defend your girl. Let your vote be heard by voting for Summer Breastival 2022 right now!