Gorgeous Aussie Margot Robbie turns one year older today and we love the opportunity to celebrate her! Today this young twenty-eight-year-old hottie is older, wiser and more beautiful than ever before. We've been dreaming of Margot ever since we got to see her full-frontally nude in The Wolf of Wall Street. Awooo! We're over here howling at that perfect pussy on display. This Aussie is not afraid of showing off what's down under.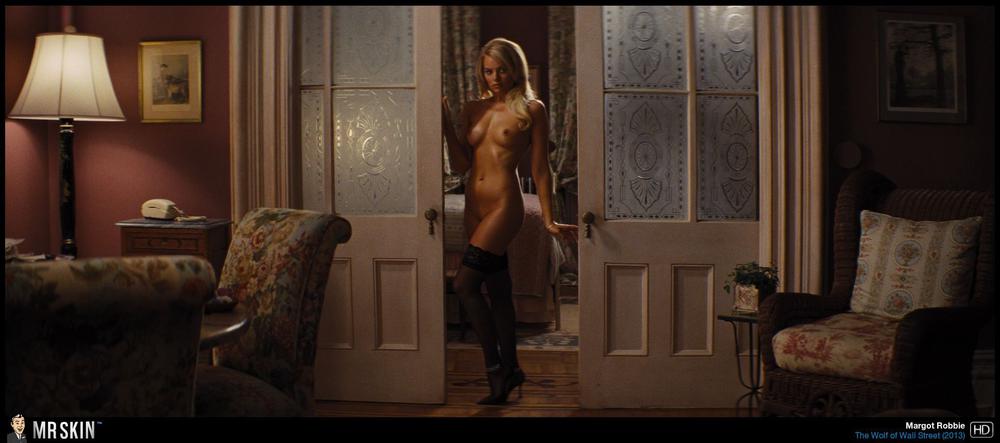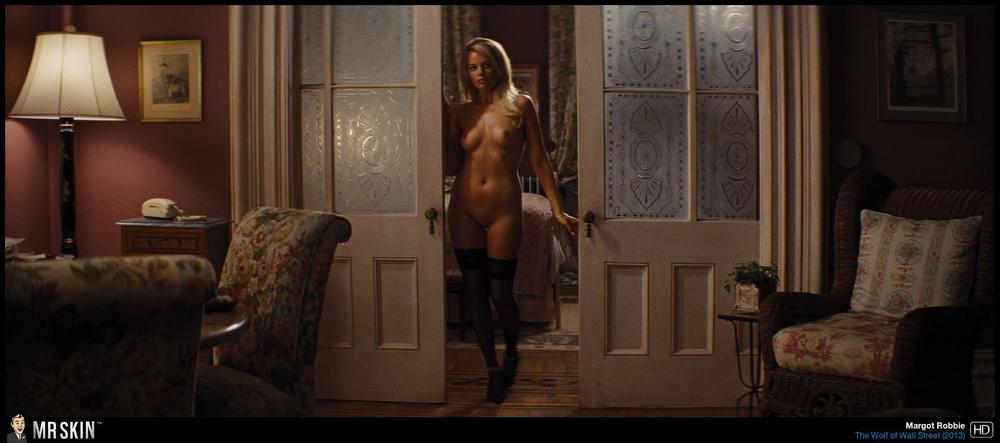 This young lady's knockers have remained some of the best in the biz. From wearing skintight leotards in I, Tonya to showing off her pair in a barely there bra, Margot knows how to flaunt what her mama gave her - and she must have had a pretty chesty mother!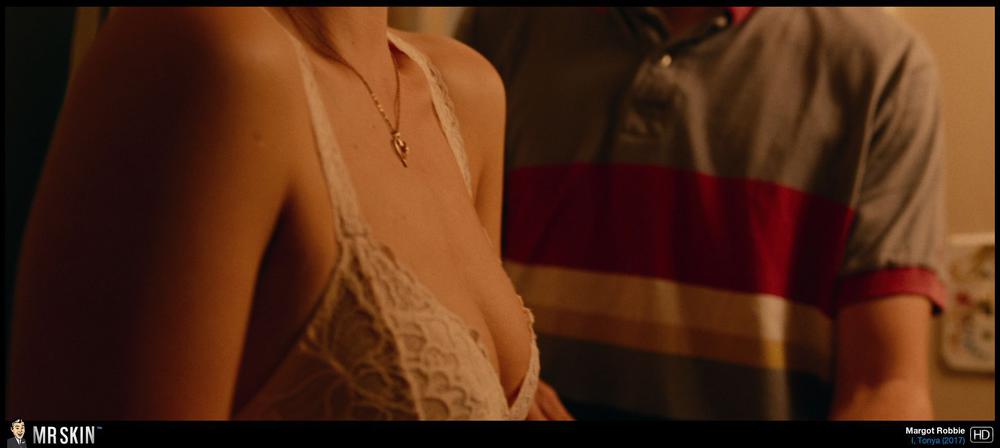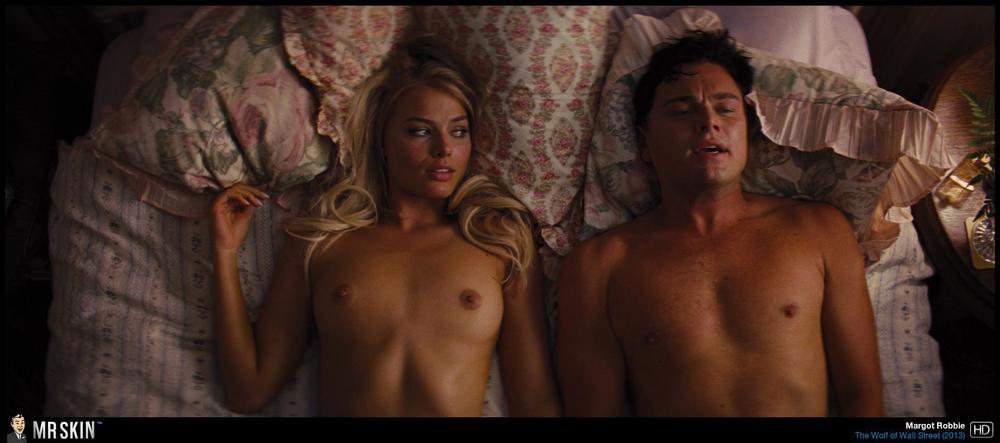 Happy birthday, Margot! We are giving you a stiff birthday salute.