Happy 51st Birthday to our favorite Real Housewife, Bethenny Frankel! Let's celebrate with some bikini shots, yeah?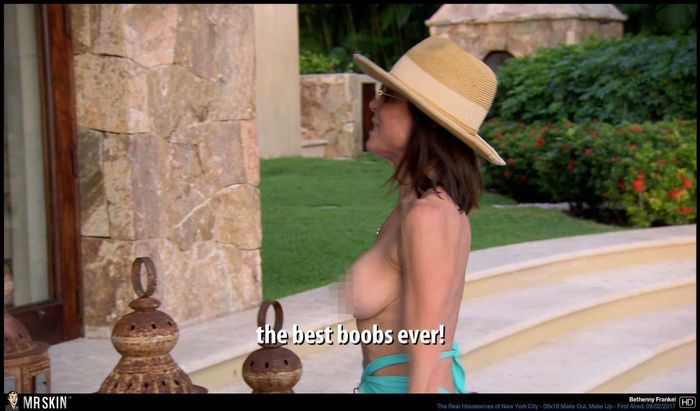 Bethenny has made quite the name for herself on Real Housewives of New York when she looked hot as fuck in her revealing bikinis. She was in great shape and proved that age is just a number! Those tit shots were amazing!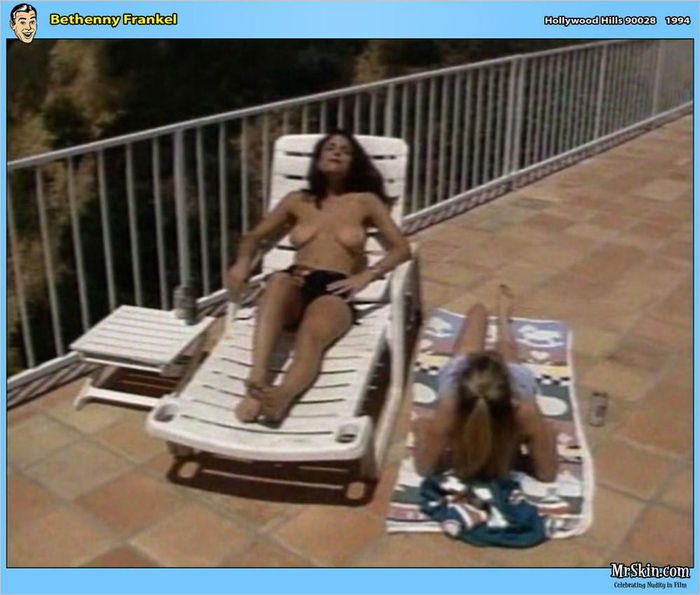 The reality star then had her own talk show for a while where she interviewed porn stars and more sexy stars while talking about fucking. It's always great to get this woman's insight about sex. She definitely knows all the ins and outs...no pun intended.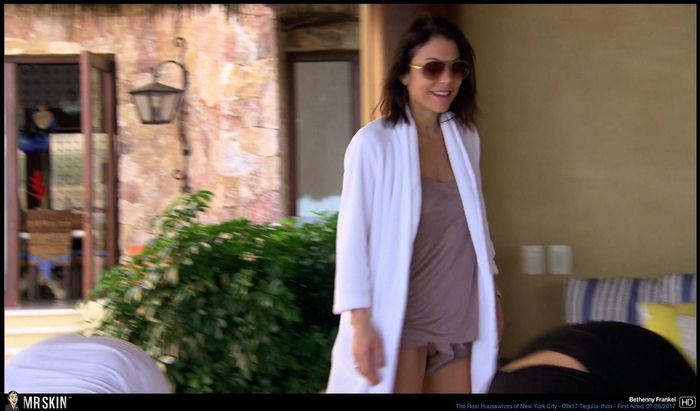 If you like gorgeous ladies like Bethenny, then you'll love these cam girls who are ready to take a pounding on Camster.com. They will flash their tits, pull out their dildoes, bring in the ropes, and perform all your favorite fetishes with free live sex- and they'll do some dirty talk even more than Bethenny has!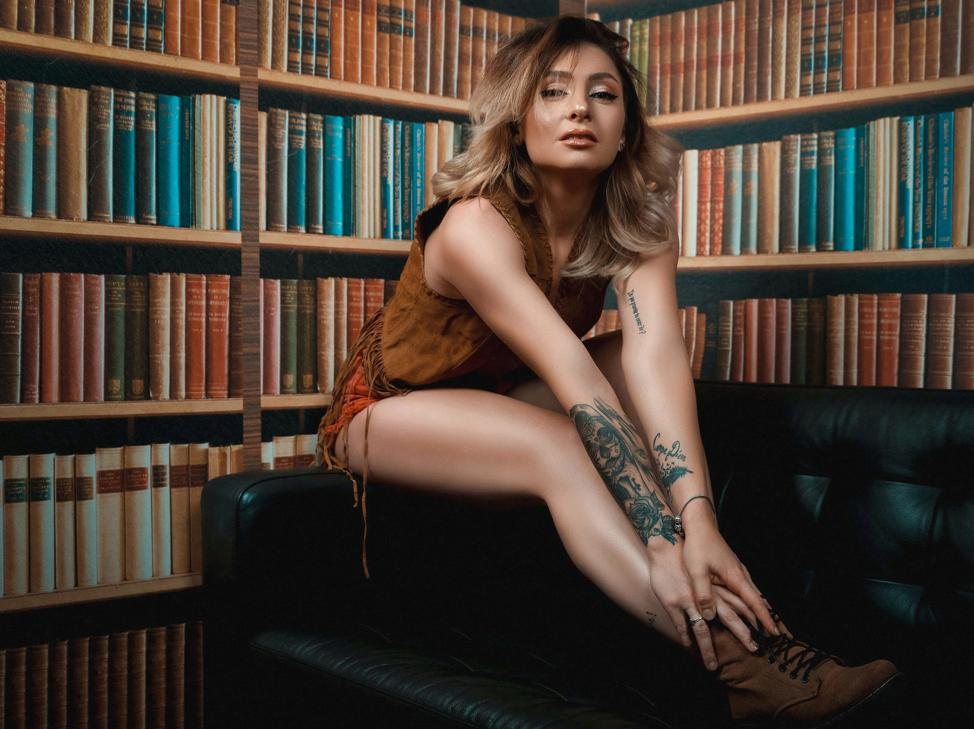 "Roleplay and funny things turn me on."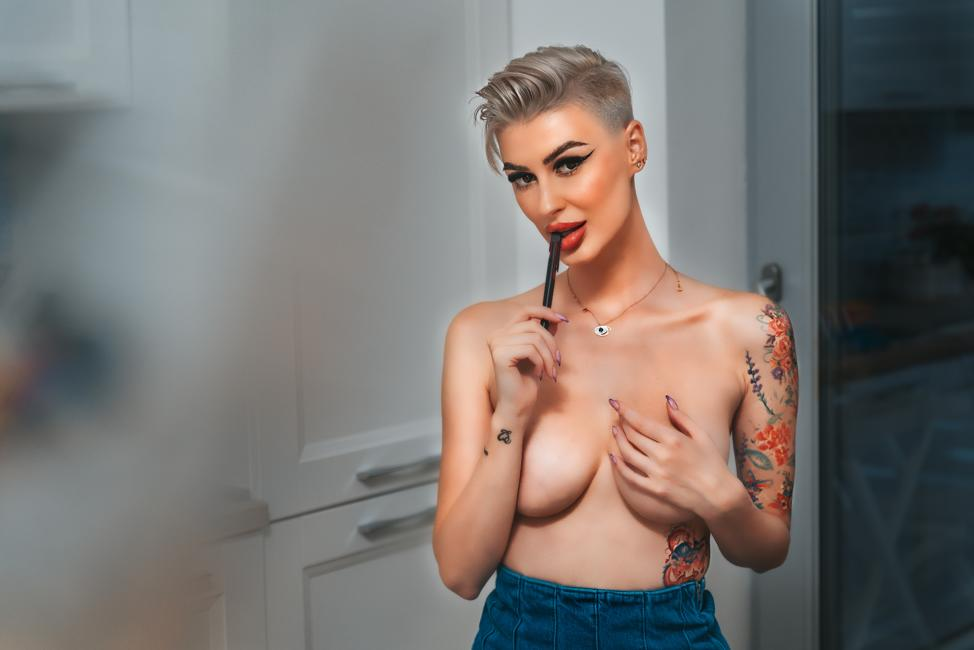 "I want a romantic and passionate lover with an insanely dirty mind. This combination is perfect. That perfect mix between romance and naughtiness between romantic and dirty…"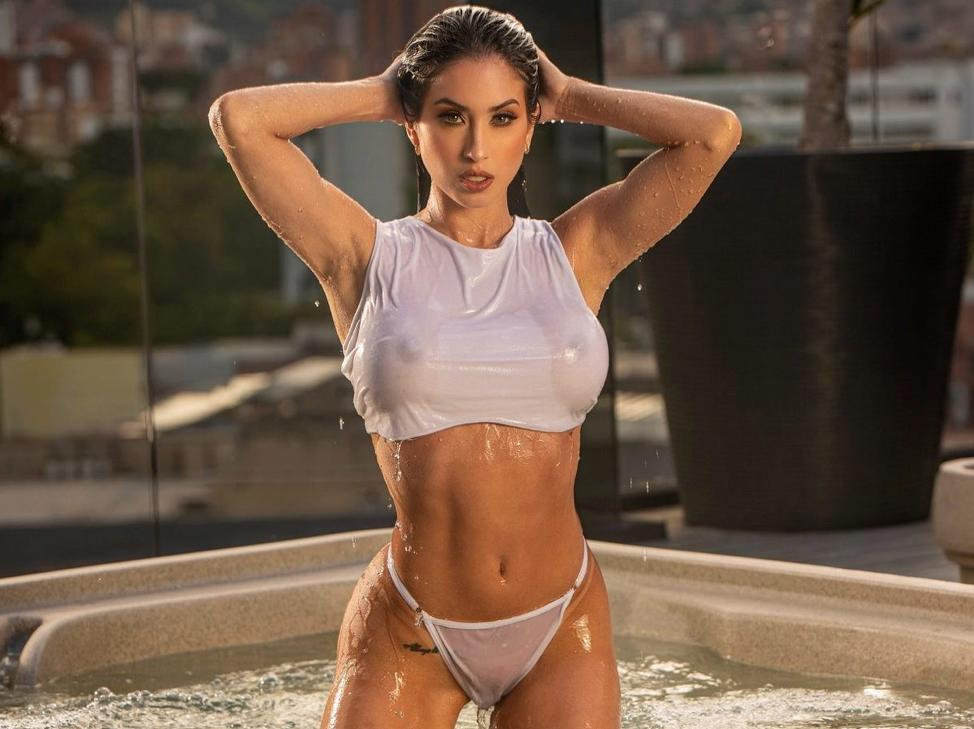 "I love to feel a lot and for real, feeling the toy as if I were intimately with the one in my room, also to feel and enjoy my body, explore me and get hornier, developing my show until I get to the real climax."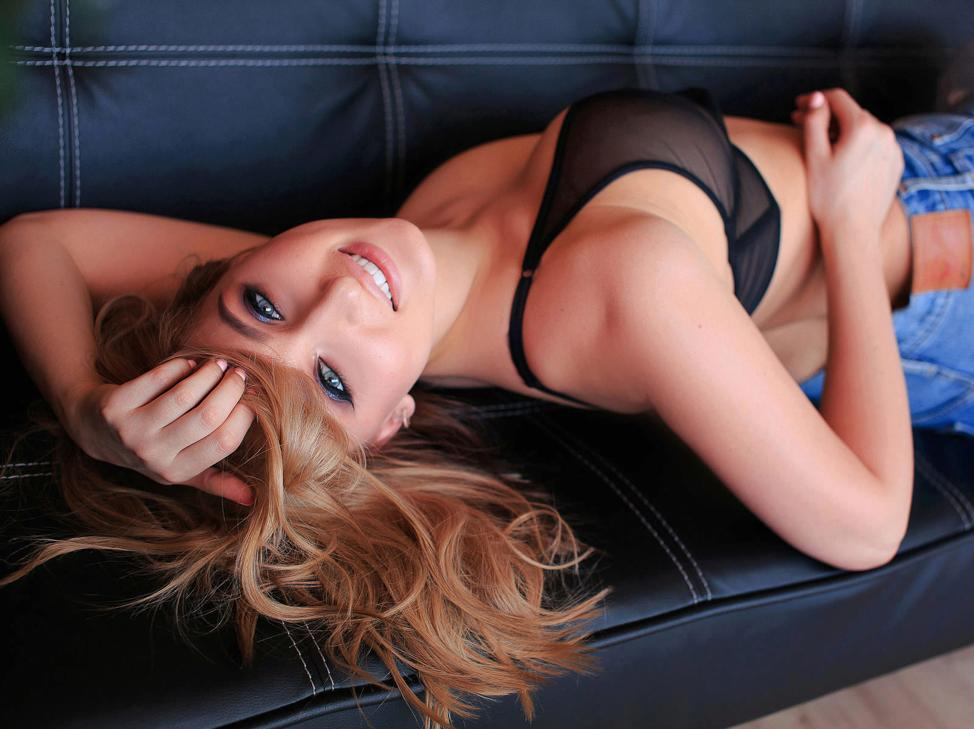 "Here I open a very intimate side of me. I want to meet my soulmate and enjoy each other together, have a wild, sexy journey."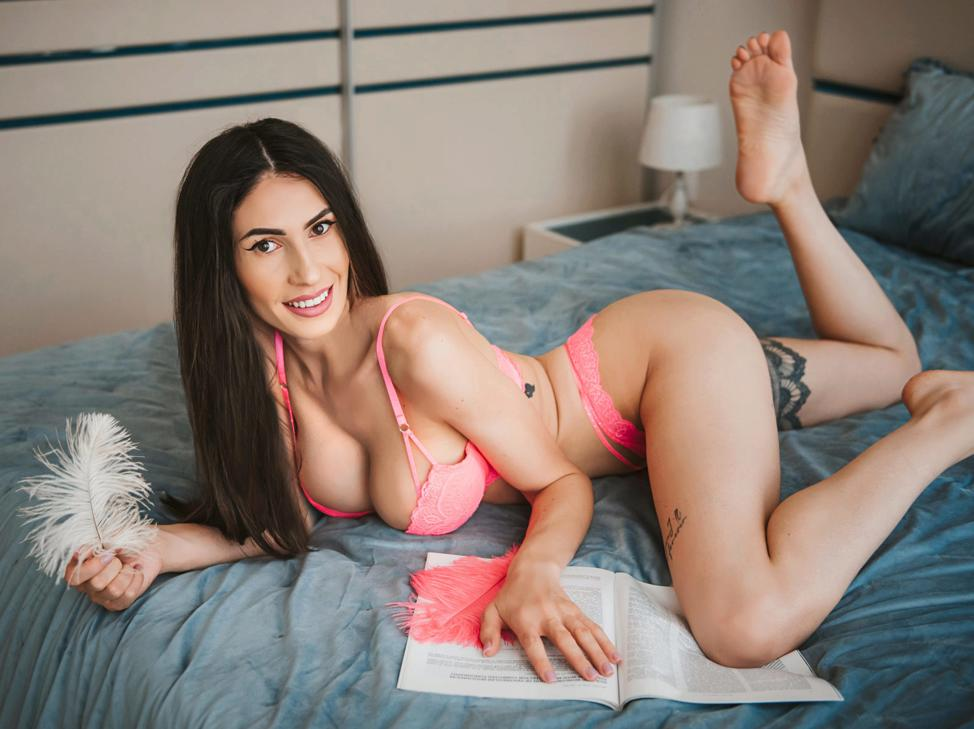 "Be careful- you will get addicted to my moans."