Hot Halle Berry has a tight bod that she clearly works on because she barely looks a day older than the first time we saw her hooters. Halle recently shared a #FitnessFriday post on Instagram where she wrote about the benefits of fitness. We all know the benefits - you feel good, look good, she wrote a lot of words and it was hard to read cause we're just focused on her ta-ta's bouncing, etc - but she added that her personal favorite is "increased sexual arousal in women. So ladies…get to running, get to jumping…let's go!"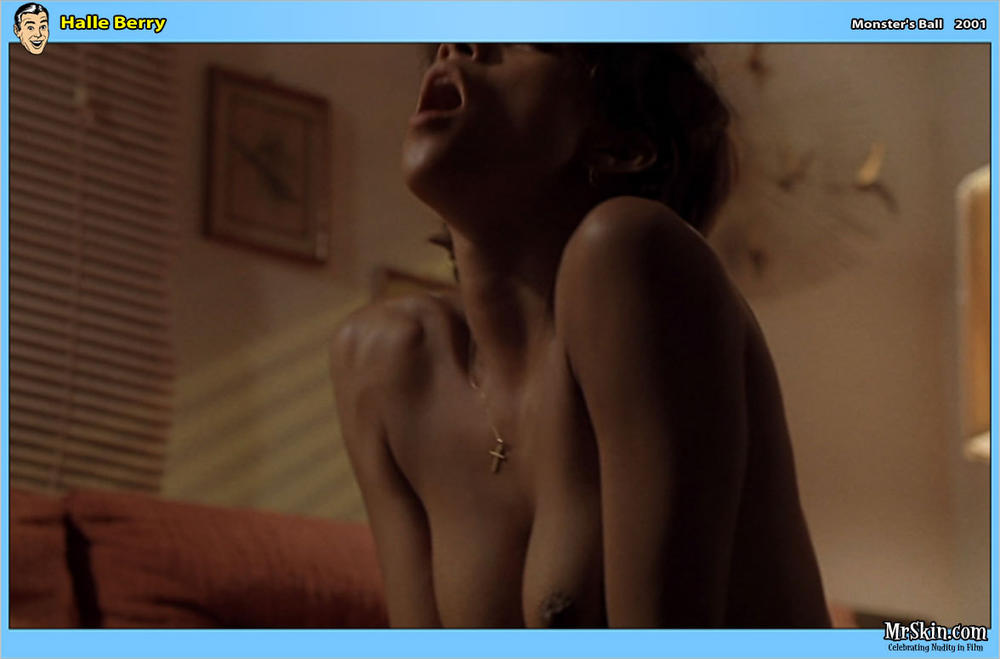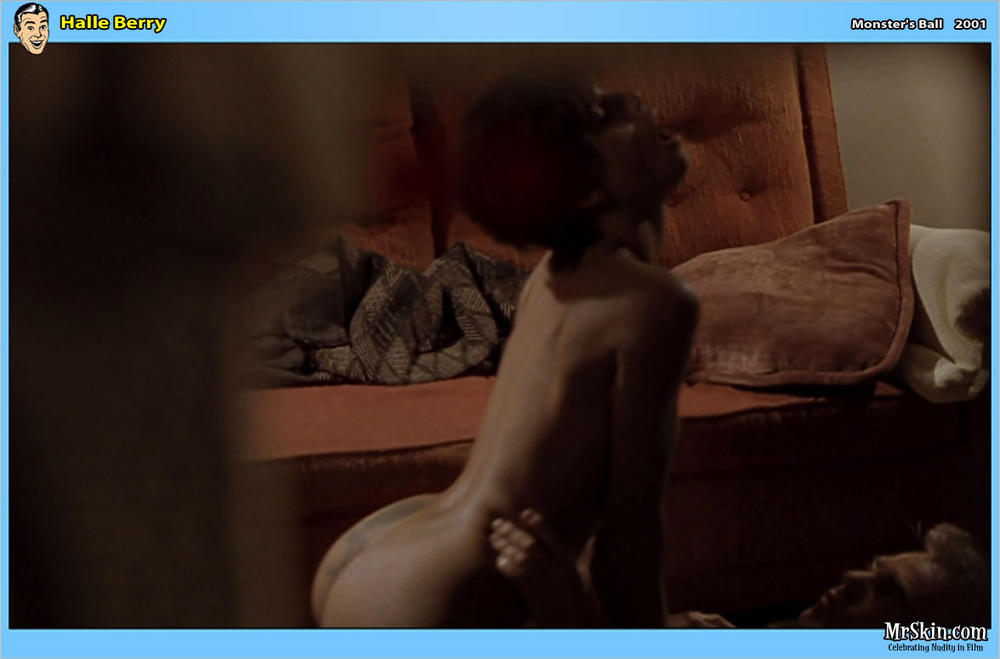 Now we know her secret! Based on the workout videos she posts on Instagram, Halle must be a dynamo in the sack.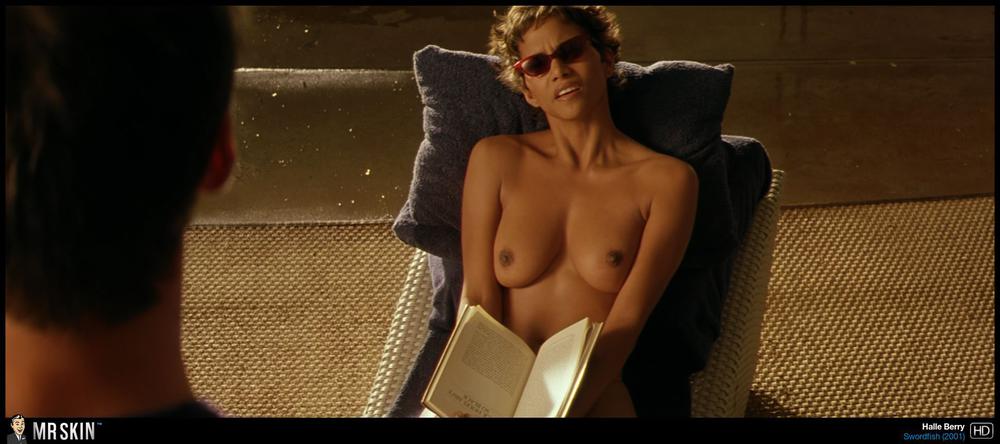 Her workouts must be what also keeps her puppies so perky. Keep at 'em, Halle, because you still look fantastic. She honestly looks like she hasn't aged a day, so her fitness is working. But, Halle, feel free to call Mr. Skin if you need a personal trainer.