This week's Foreign Film Friday is taking us all the way Down Under - to Australia! Let's check out a spooky filmfrom Australia called Cult Girls that is all about sisters who grow up in a cult. Kinky! Let's go check out what these Cult Girls get up to. Spoiler alert: it's hot! Let these witchy ladies bewitch you with their boobs.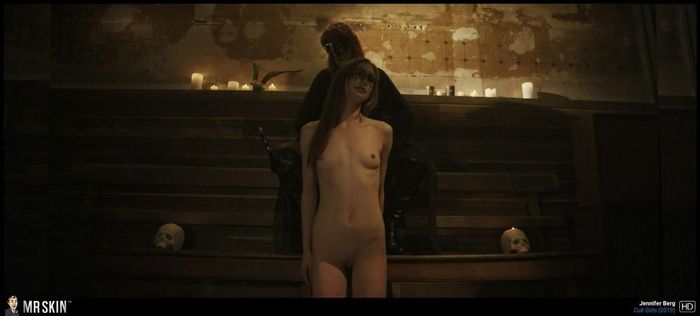 Dalia is a sexy sister played by Saara Lambergwho escaped the cult, but her sisters didn't. She escaped as a teenwhen she was supposed to become the earthly vessel thegoddess of death, but the police showed up on the night of the ritual and grabbed her before she could run with her family. Dalia is now an adult, so she tries to reconnect with her former family members in the cult. This takes her back into it! Saara has a body double, but her sisters don't.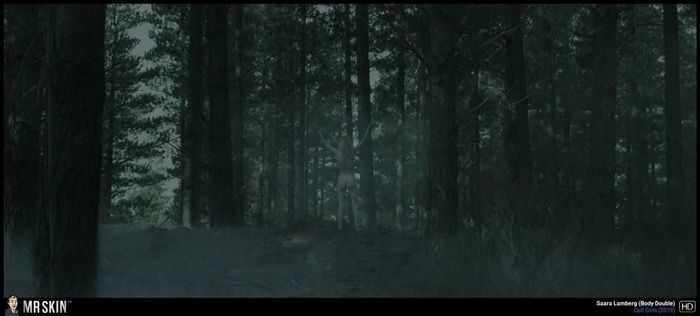 Her sisters show off their satanic suck sacks when they perform in a ritual around the fire. Jess Agar-Walton and Jennifer Berg bare their boobs and bare bush in these witchy scenes.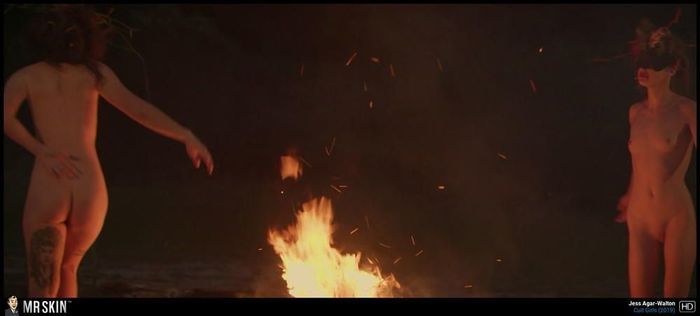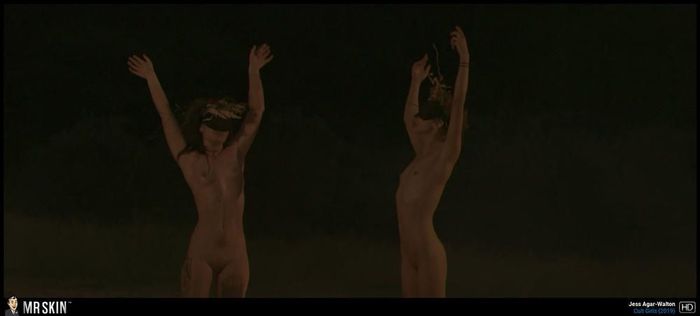 Leslie Lawrence also shows off her salacious knockers when she is blindfolded and participating in more Pagan shenanigans. We don't mean that in a bad way. We only mean that the boobs are so nice that it's hard to even tell what's happening here without getting distracted. Leslie's lady lumps are everything!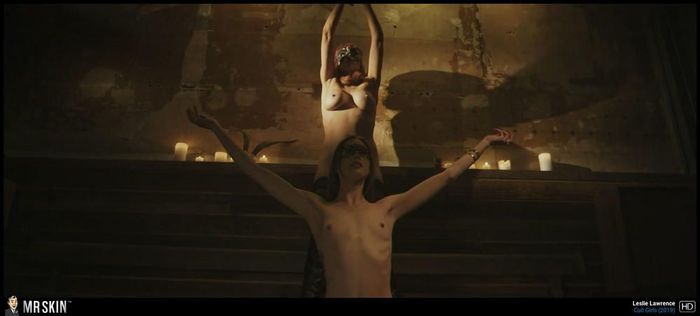 Watch some of these sexy scenes here to get a taste of Cult Girls. We would never suggest that anyone join a cult, but with babes like these as members, it's hard to turn down. In fact, these sexy ladies are the cult's best recruitment method!