For today's Foreign Film Friday, let's take a look at a loving lesbian flick from Italy called Mom + Mom. These "moms" are actually young women played by Linda Caridi and Maria Roveran who give new meaning to the term MILF.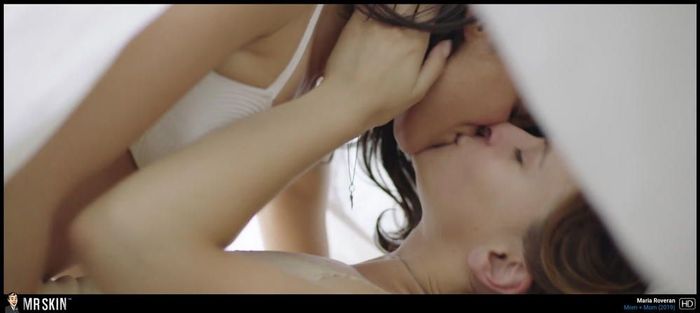 Karole Di Tommaso directed this flick about two young women who fall deeply in love and want to start a family. It doesn't sound like the sexiest start to a movie, buttrust me when I say there's a lot of lesbian kissing and touching. The focus of the film is really on their seduction and growing relationship when these two are young and lusting for one another. Linda and Maria go full-frontal in the background of a shower scene, both showing trimmed bush.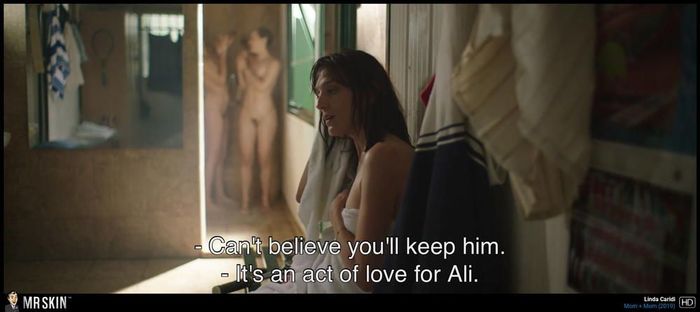 Linda also takes off all of her clothes to dive into the pool with her girlfriend and get wet together. It looks like they are both wet in more ways than one!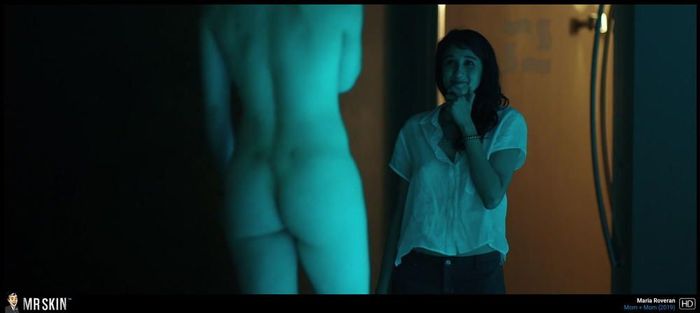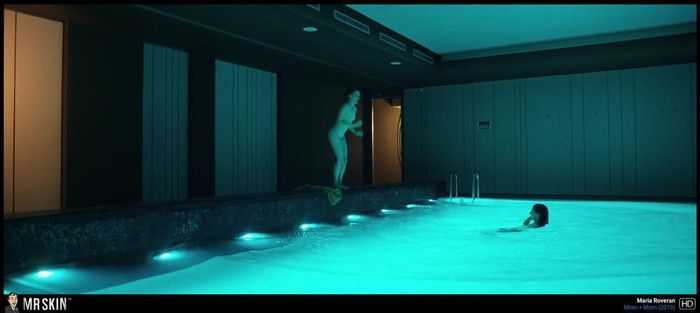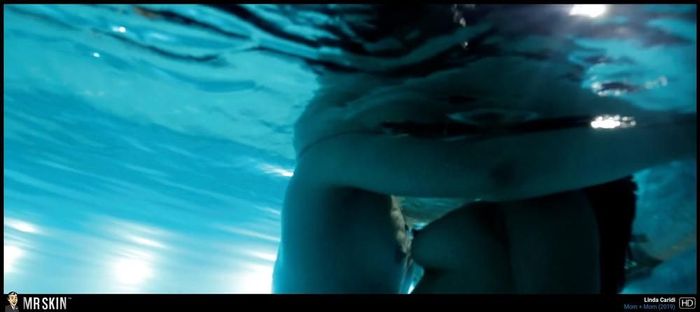 Watch more of these sexy scenes on Mr. Skin and check out this playlist of sultry lesbian scenes to really get you worked up for more Mom + Mom action.