The '80s in Germany were a time of change and of women changing clothes. At least, that's the impression today's foreign film gives us. Take a trip to Frankfurt in 1981 with today's boobalicious flick, Frankfurt: The Face of a City.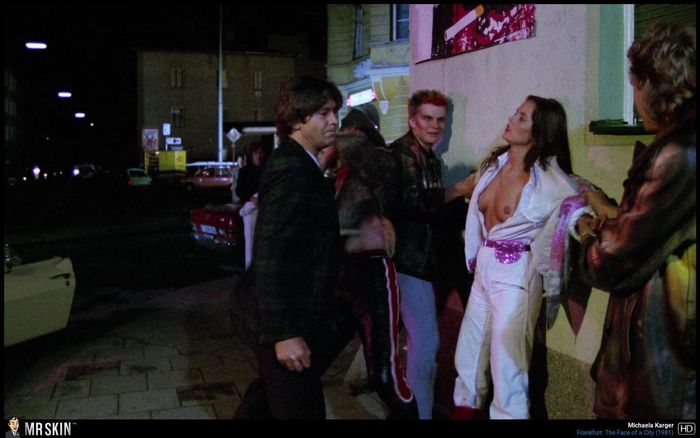 Roger Fritz directed this film about a young woman played byMichaela Karger whose boyfriend is in the army. She goes with him when he's deployed to Frankfurt, but while in this new city she starts to discover new things about herself. Like her sexiness, for example! Michaela shows everything when she undresses for a long, steamy sex scene with her boyfriend.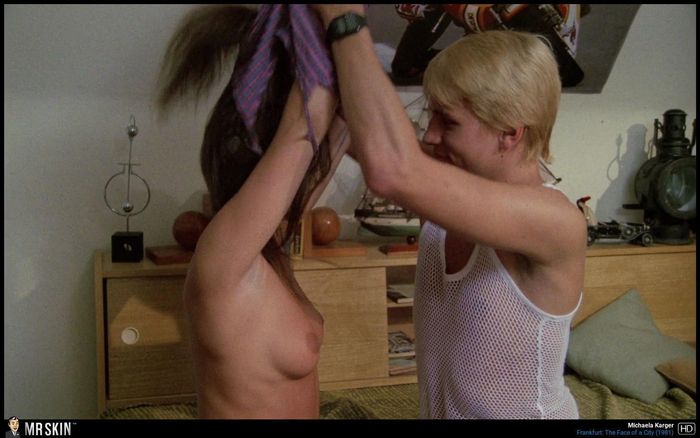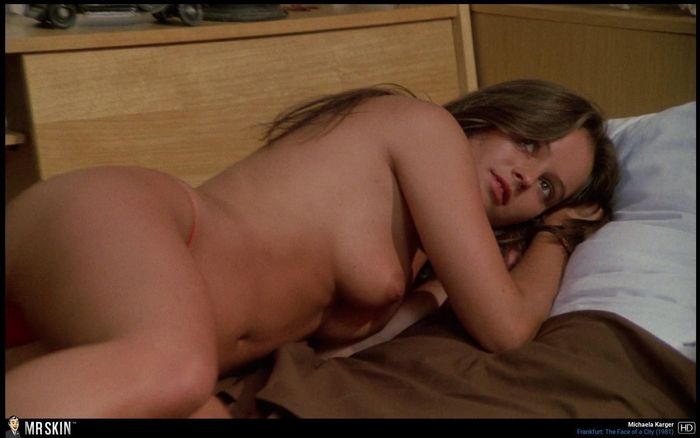 She uncovers more and more of her body to show her hairy bush and perky Germanic mams. She shows those same mams again and again as she continues her journey into the city.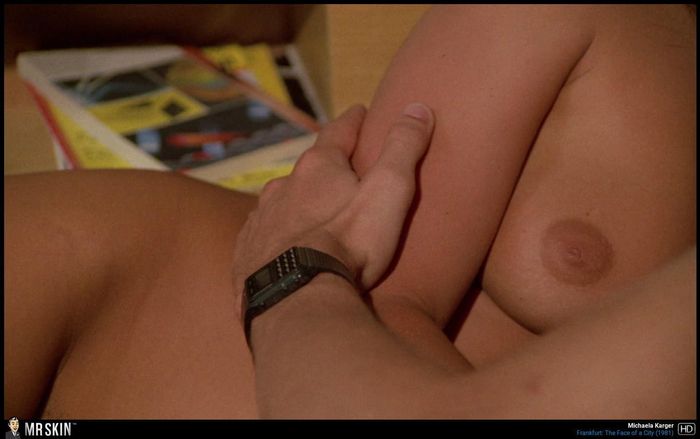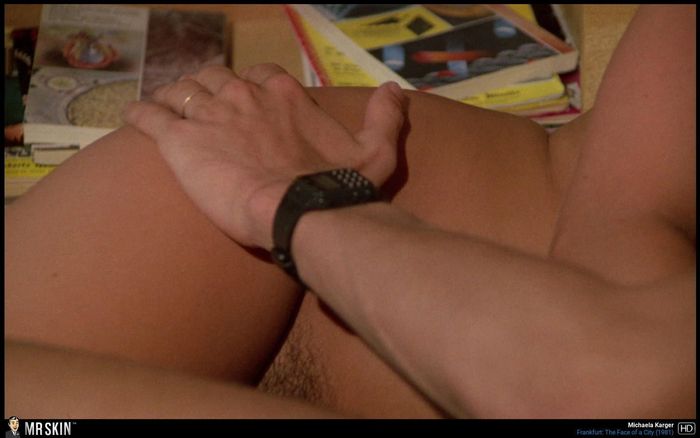 She's not the only one! Eleonore Melzer undresses to show the camera her ass as she hooks up with an older man, but she turns around and lets us get agood look at her front B's.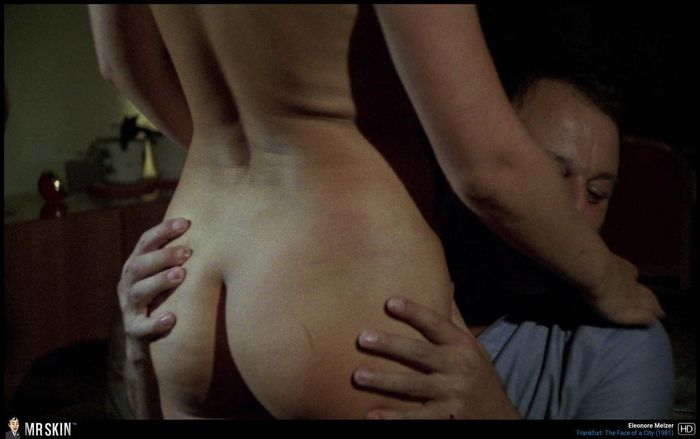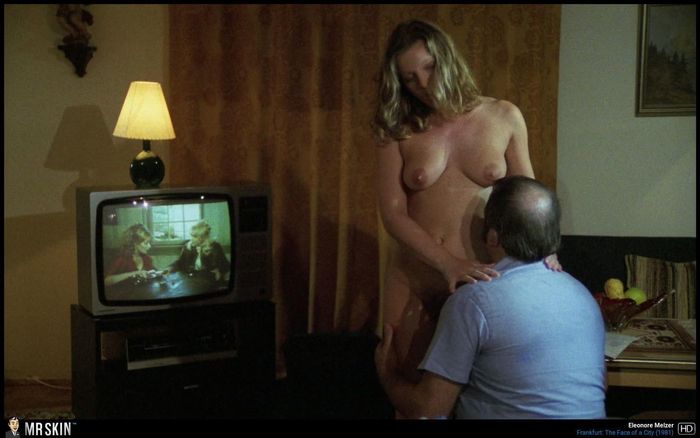 These Deutch dames will get your wiener hard!