The Germans are known for efficiency and beautiful women, so in the movie Die flambierte Frau they get very efficient with their gorgeous stars by having them readily undress. Willkommen because this sexy drama with BDSM elements is today's foreign film!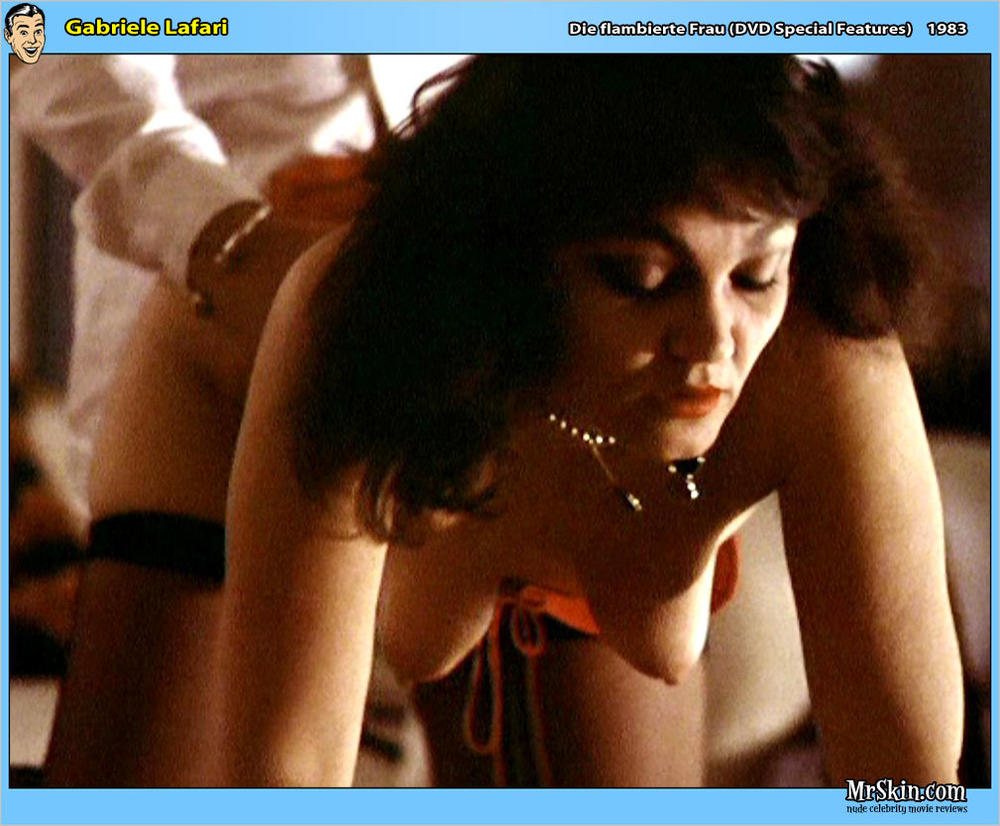 This sexy film is about a rich housewife played by Gudrun Landgrebe who is bored with her comfortable life, so she moonlights as a prostitute. Based on her beautiful boobs, we think she'd do very well with clients.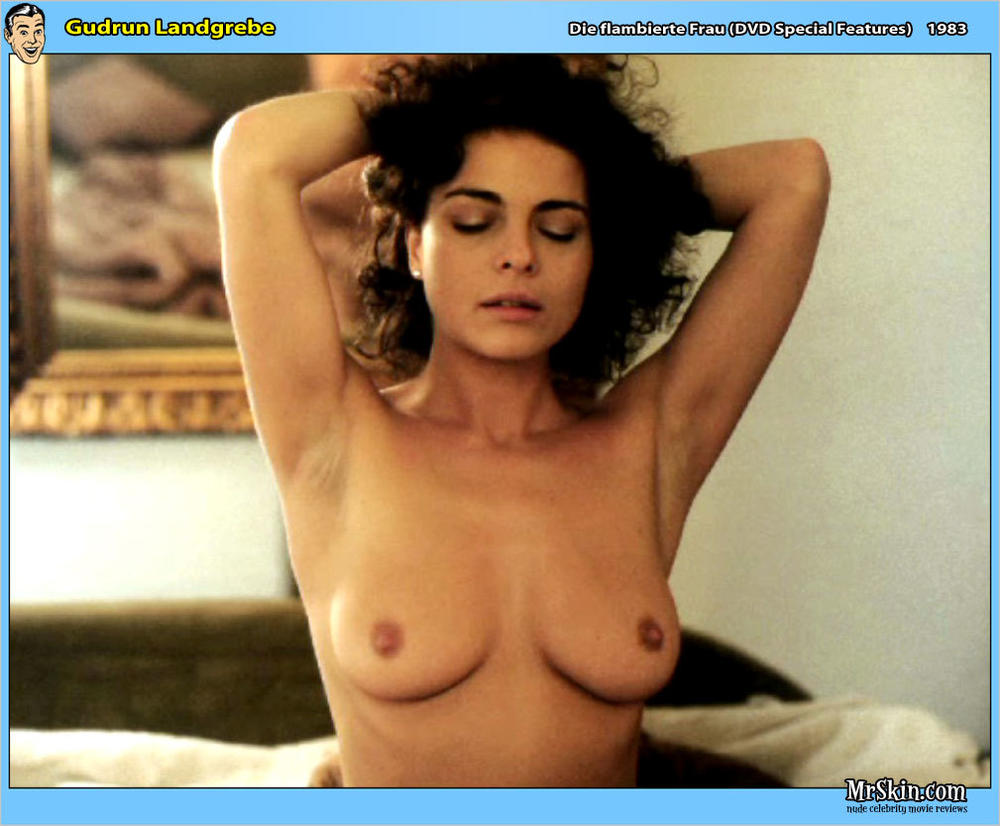 Her co-star is her naughty friend Gabriele Lafari who will take you on a safari of her rack as she undresses for some super skintastic sex scenes. We especially love the way Gabby's boobs peek over her very lowcut corsets.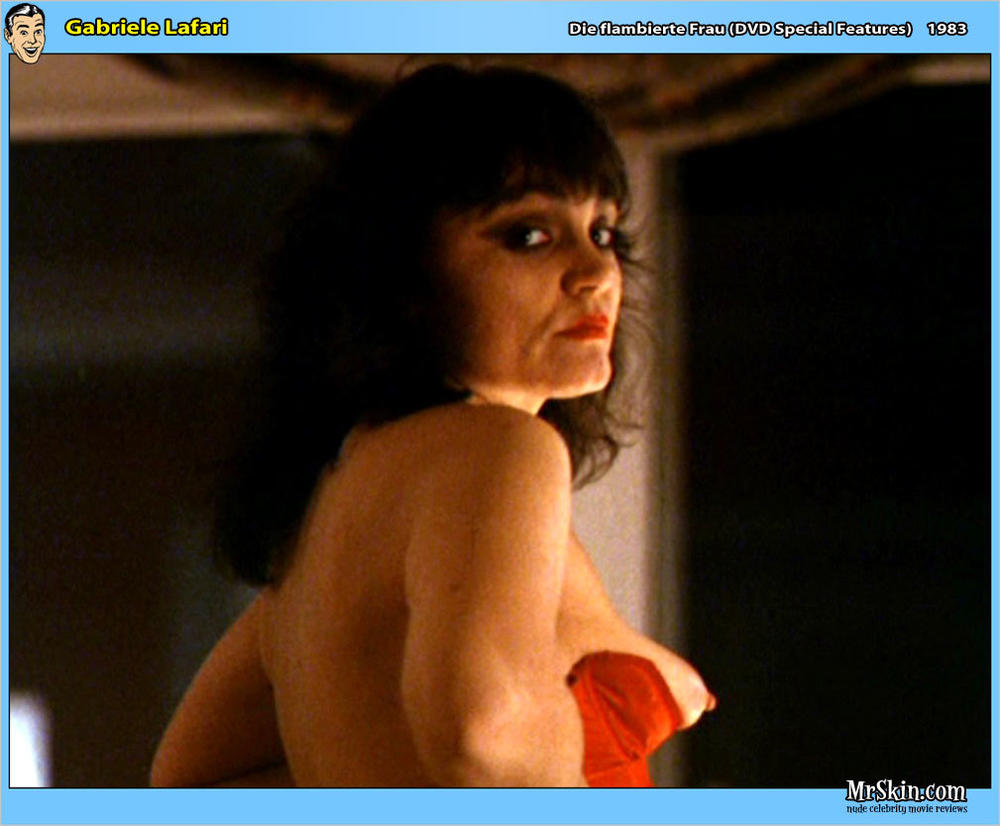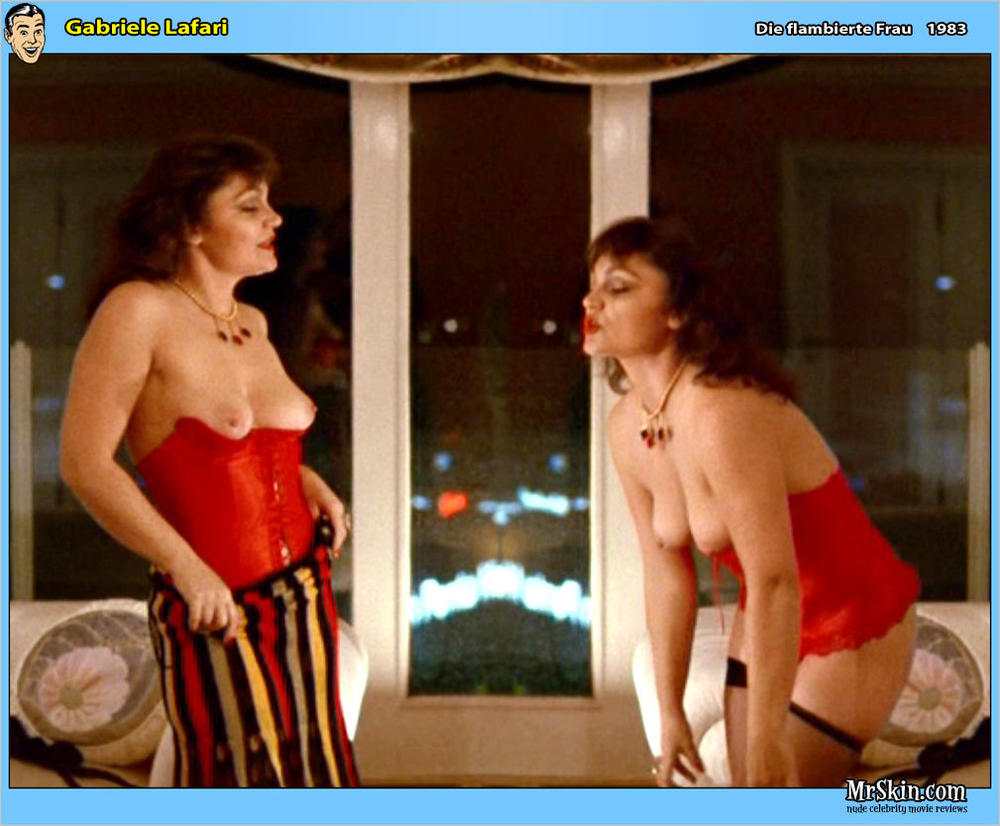 The ladies make their job even more exciting by adding leather. Gudrun wears a very skinspiring harness where her hooters hang out and entice us to see more. We think Gudrun's character made an amazing choice by deciding to become a sex worker!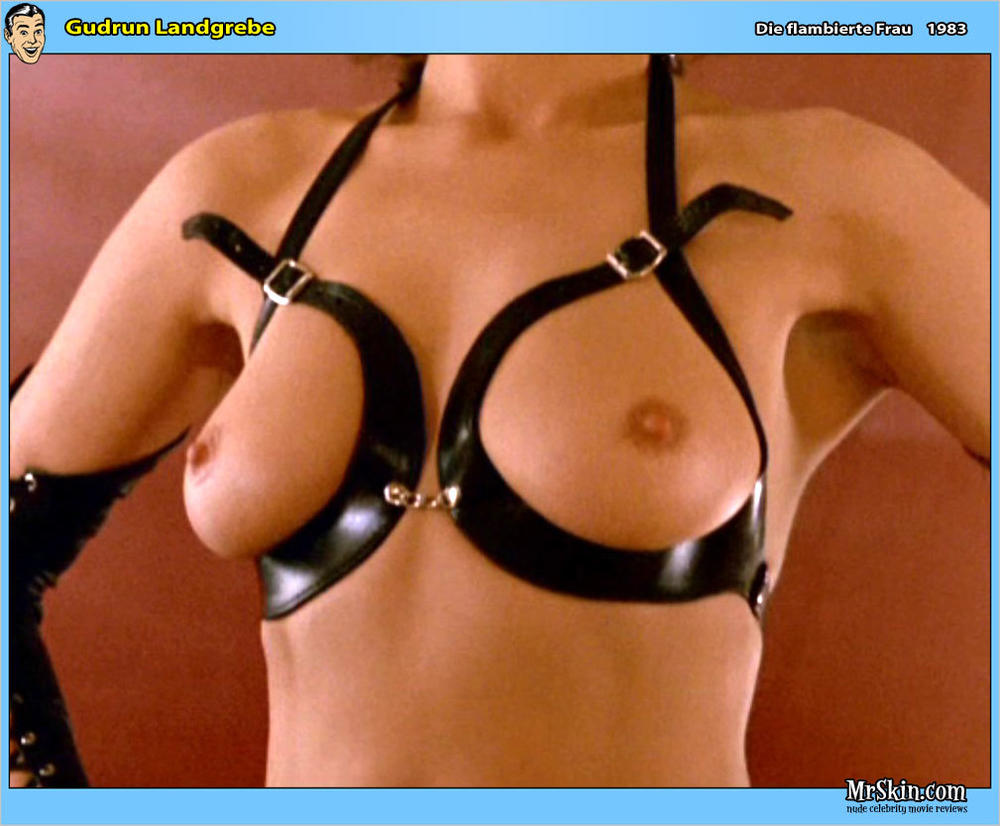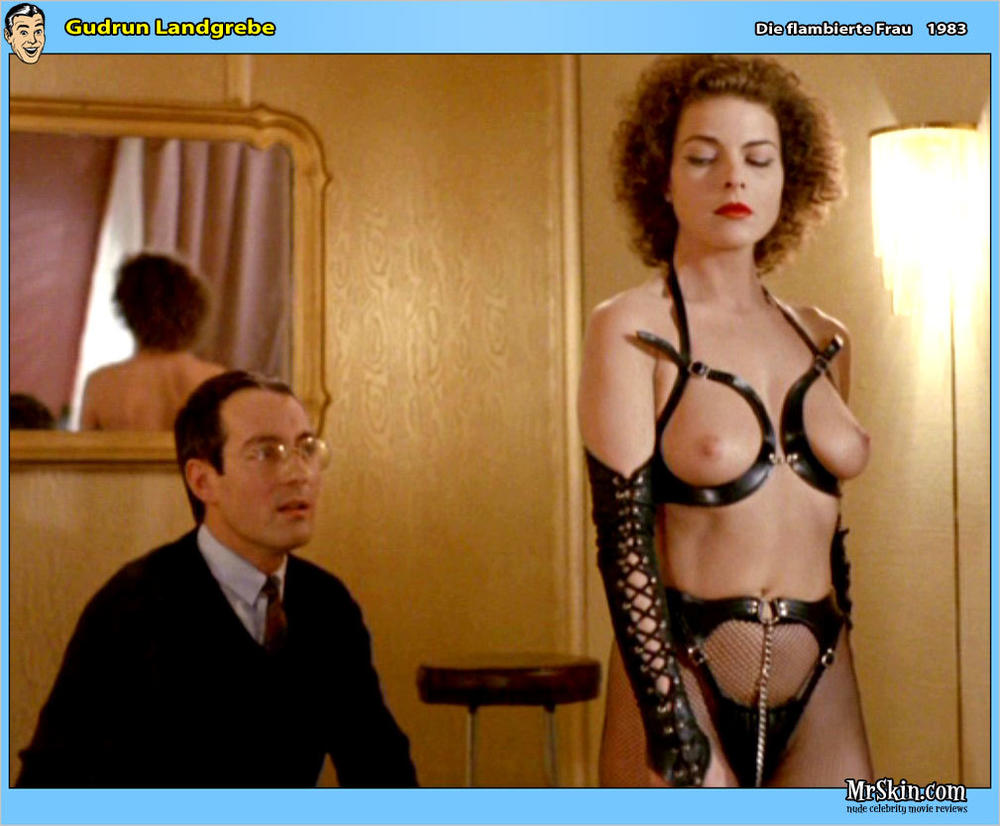 This 1983 film is definitely worth a watch. There are a lot of sex scenes, undressing scenes, and German knockouts with knockers that will leave your jaw on the floor.