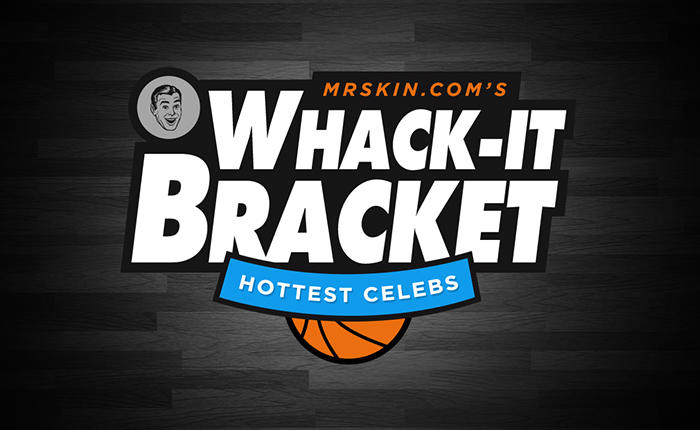 March Madness is upon us, which means it's time for us to turn NCAA into NCT&A with the 2017 Mr. Skin Whack-It-Bracket! This year we've assembled the 64 hottest nude celebrities in Hollywood, and it's up to YOU to vote for the actress that really makes you double dribble... on yourself.
All of the actresses featured in this year's Whack-It-Bracket have stripped down for the cameras, and something tells me you'll see some of your favorites such as Alexandra Daddario, Emilia Clarke, Olivia Wilde, and Eva Green. If you have a lesser-known crush who you think is the most Whack-It-worthy of them all, you better hurry up and vote, because they could be facing some stiff competition in the first round! Could you even imagine if Léa Seydoux won the entire tournament? I would have a newfound faith in humani-titty.
Voting for the 2017 Mr. Skin Whack-It-Bracket is entirely free, and the best part is you are automatically entered to win a Ricoh Theta SC 360 Degree camera. If you haven't heard of these, just know that they are awesome as hell, and are the premier cameras for recording 360-degree pictures. Boobs, asses, AND the most compelling dick pictures on your Tinder profile? Hell ya!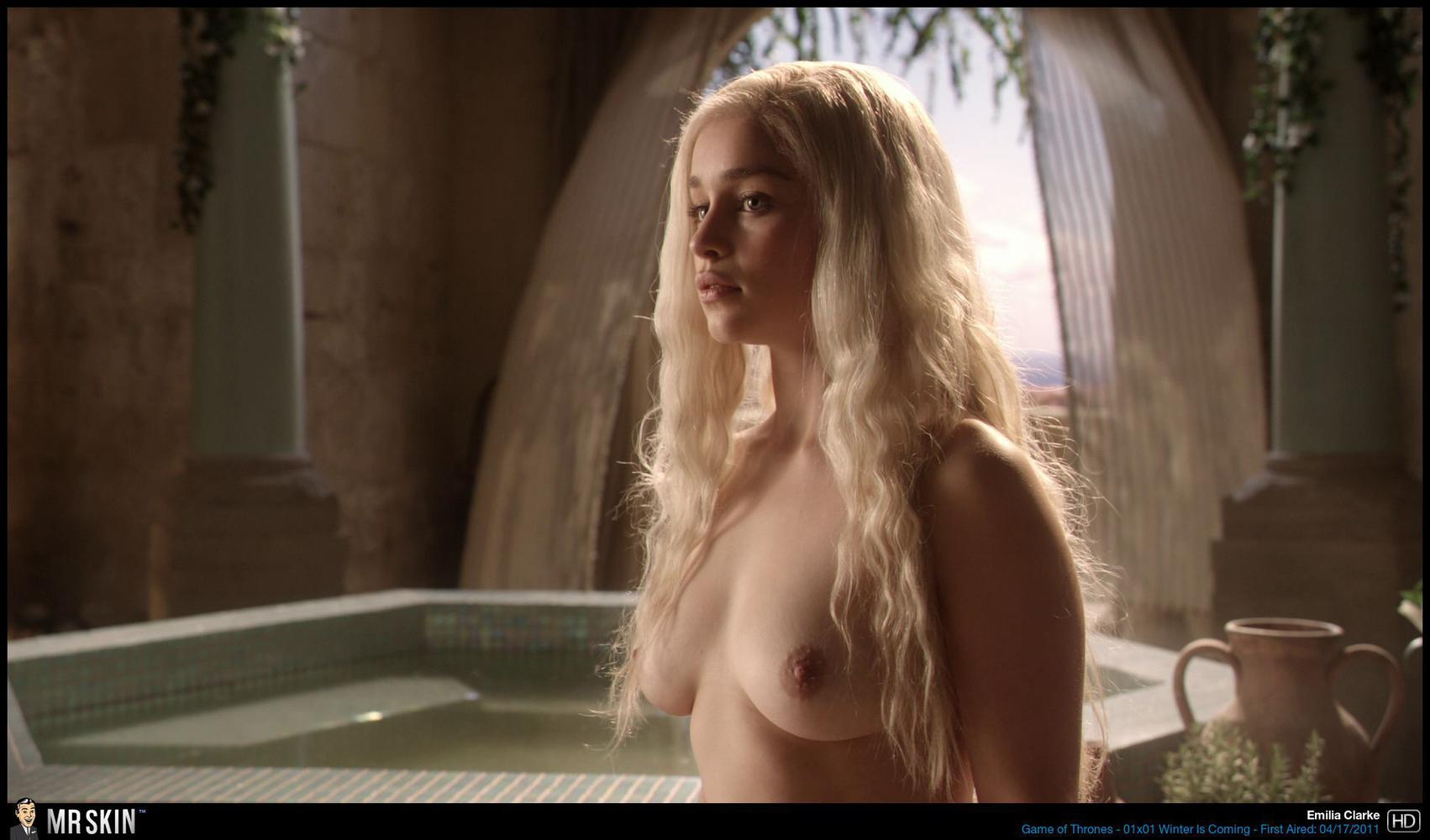 The first round of voting ends March 19th, and you should really get in on the fun before then because, as you can imagine, some of the sexy underdogs out there are going to vanish by round two. Voting for the champion takes place April 2nd - 4th, and I'm so curious to know who you all will choose in the end. Léa for the win! Or, something less biased.