Today's director for our Female Filmmakers series has given the cinema one of the most classic romantic dramas of the past twenty years. It's still a classic. We are talking, of course, about Gina Prince-Bythewood who directed Love & Basketball among others.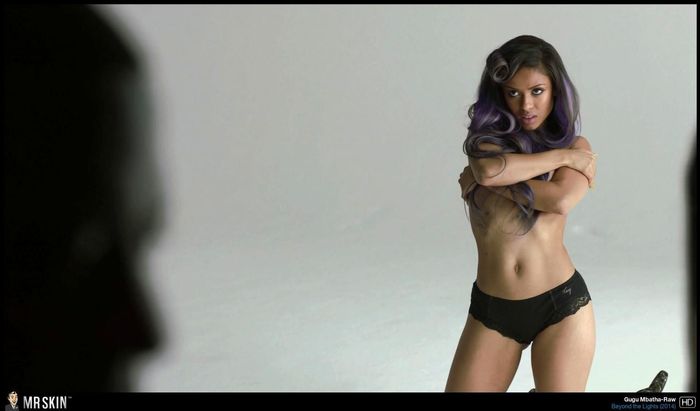 Gina loved films, so she received a scholarship to attend UCLA's film school where she was offered a job immediately upon graduation. She first began her career as a writer for A Different World in the early 90s, but she knew that she really wanted to become a filmmaker. She kept dabbling in television writing while she worked on her feature film scripts on the side. She ended up writing episodes of Felicity, South Central, Sweet Justice, and Courthouse. Gina's influence was everywhere!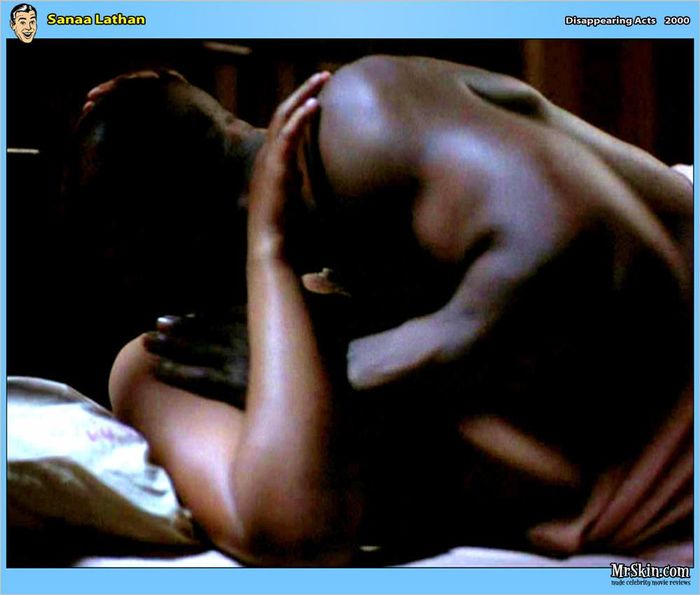 Finally, in the year 2000, she made her feature film debut. Gina Prince-Bythewood earned critical acclaim when she directed the Black romantic film Love Basketball in 2000. Sanaa Lathan plays Monica Wright, a young athlete who grew up playing basketball with the boy next door. Now that they are no longer kids, they start to form a serious attraction to one another. She and Omar Epps dream of playing for the NBA, but they also start dreaming about seeing each other naked.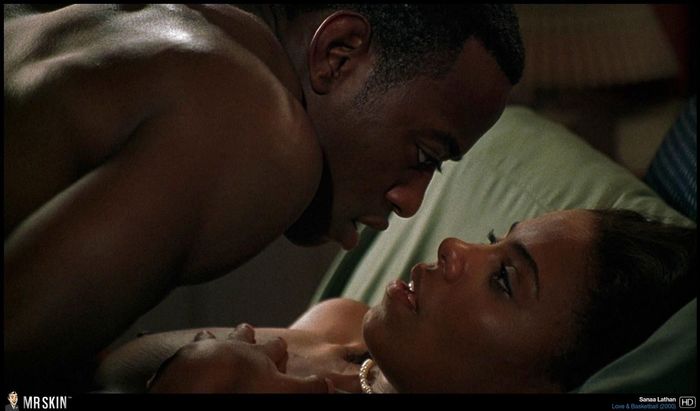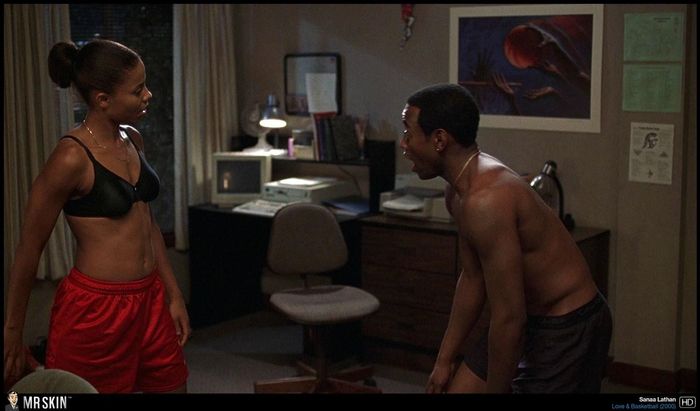 The film premiered at Sundance in 2000 and it earned Gina the Independent Spirit Award for Best First Screenplay. This got everyone's attention in the industry. Soon she was being offered work all over the place and it helped that she immediately followed this up with the HBO drama Disappearing Acts. The drama also starred Sanaa Lathan who showed her boobs yet again in a sex scene with Wesley Snipes.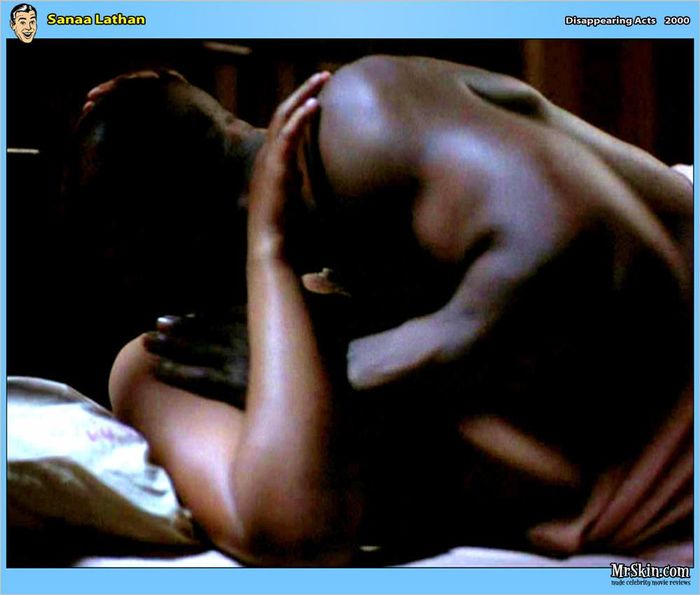 Her next feature film was The Secret Life of Bees in 2008 which was also a critical success, but it was very family-friendly. She directed the Netflix original superhero film The Old Guard which made her the first Black woman to direct a superhero film. The film was allegedly the 6th most popular film of all time for Netflix, as of this writing (I personally never trust Netflix's statistics, but I don't doubt that Gina's work was heavily beloved). However, there was no nudity in that either.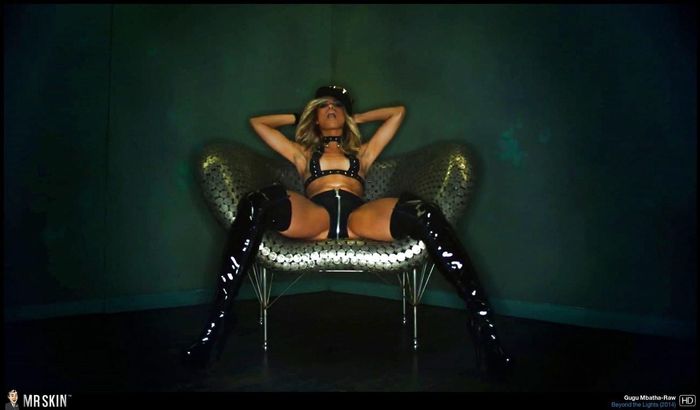 In 2014, she directed Beyond the Lights which was an Oscar-nominated musical. Gugu Mbatha-Raw starred as a pop star who is living the busy life of a rich and famous entertainer. She meets a man who is a small-town cop and he shows her how to slow down in her life.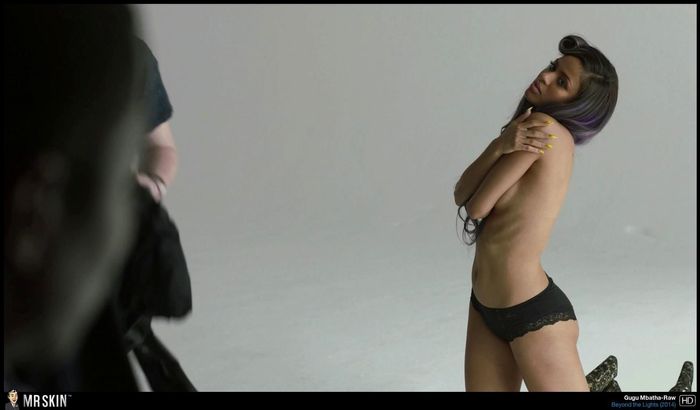 Gugu looks HOT in a lot of scenes, but the film was PG-13 and meant for a teen audience. Thus it does not have a lot of nudity...or any, really. It does, however, feature five sexy scenes that show Gugu wearing barely-there clothing. So that's something! We are certainly gaga for Gugu!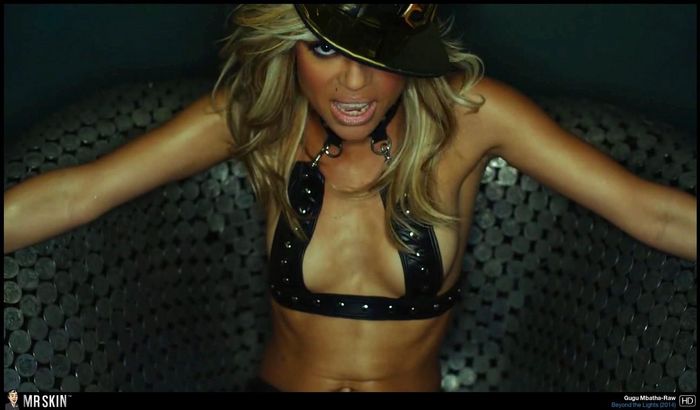 I am personally excited because her film The Woman King is currently in post-production. The movie stars Viola Davis and tells the true story of a powerful kingdom in 19th century Africa called The Kingdom of Dahomey and the female warriors who defended their kingdom against colonizers. This movie has a stunning cast of beautiful Black women, so we have that to look forward to. Let's hope for some more nudity!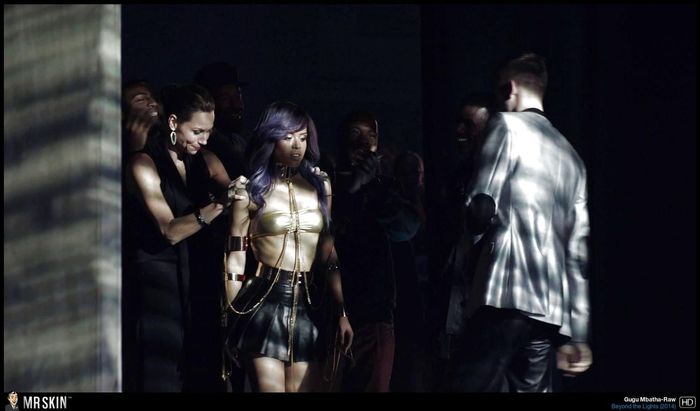 In the meantime, we can settle on watching the Kingdom of Love and Basketball where Sanaa Lathan had us wanting to kneel before her bare breasts: