Today's female filmmaker is one of the most versatile directors out there: Catherine Hardwicke. From harrowing indies to blockbuster films and major TV shows, Catherine Hardwicke knows to make good work and she consistently surprises audiences with what she does next. Let's take a look at her life!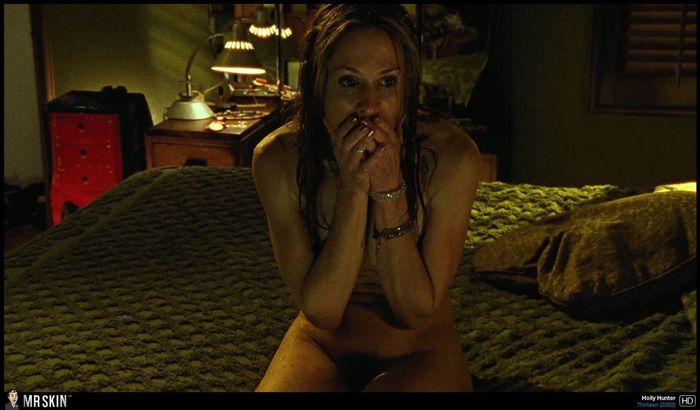 Catherine Hardwicke hails from Texas and originally intended to become an architect of some kind. After she graduated from college, she designed solar-powered townhomes. She liked what she was doing, but she felt like she was actually too creative to do this for the rest of her life. She was correct! I am so glad that she decided to follow her intuition and decided to go to film school at UCLA.
She started her career as a production assistant after making award-winning short films as a student. She said she learned the most about filmmaking from working as a production assistant for major directors like Richard Linklater and Cameron Crowe.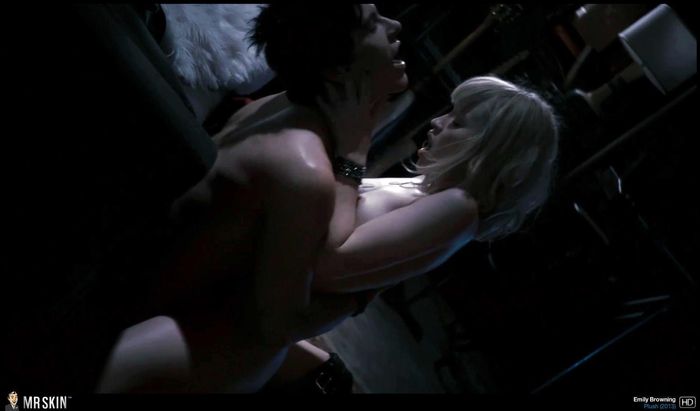 2003's Thirteen was her directorial debut and it told the semi-autobiographical story of teenagers out of control. Nikki Reed is the co-writer of the script, as well as one of the leads, whose real life is the basis for the movie. Catherine met Nikki when she was just a child as Catherine would get her hair cut from Nikki's mom. Catherine and Nikki were close enough that they collaborated on the film that would put them both on the map.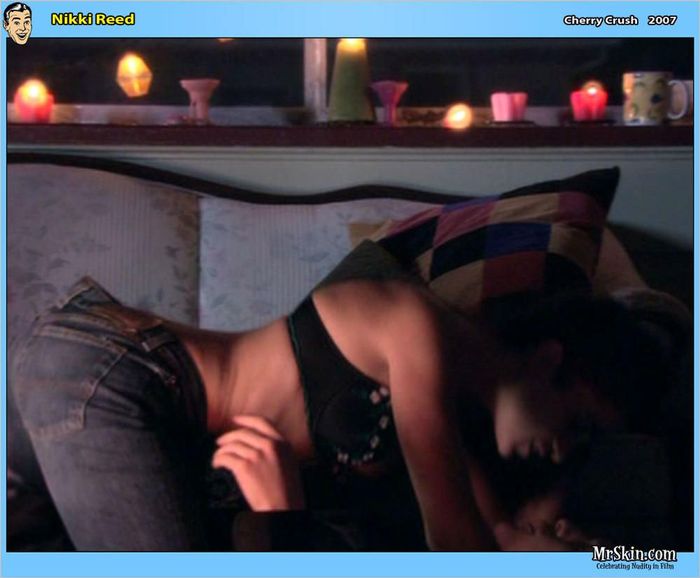 The story was written by Catherine and Nikki, allegedly in six days, as they showed us a teenager who goes from being a good girl to a bad girl after hanging out with the cool crowd at school. Evan Rachel Wood plays the good girl turned bad who went on to give the world amazing nude scenes later in her career.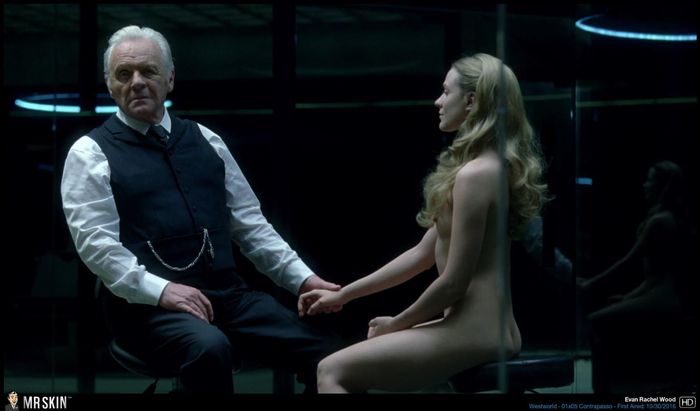 The movie really shines by showing the fraught relationship between the thirteen-year-old girl and her mom, played by Holly Hunter. We see Holly nude in the movie a lot and she is one toned MILF. Damn, she looks good!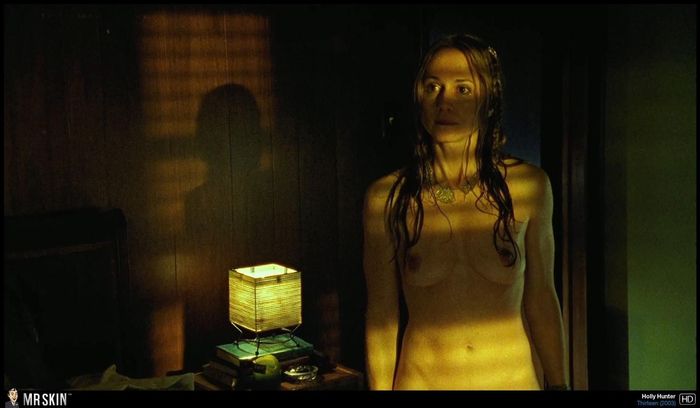 Fun fact: Evan Rachel Wood had a crush on her co-star Nikki while filming which you might be able to feel in their chemistry throughout the film. That crush really helped us believe that Evan's character would transform her personality to fit in with Nikki's character.
As a debut film for Hardwicke, this was really powerful. It put her on the map as a director to watch. This movie was both shocking and critically acclaimed upon its release. The low-budget indie shook the world up with its true-to-life portrayals of teenagers experimenting with drugs, boys, and piercings.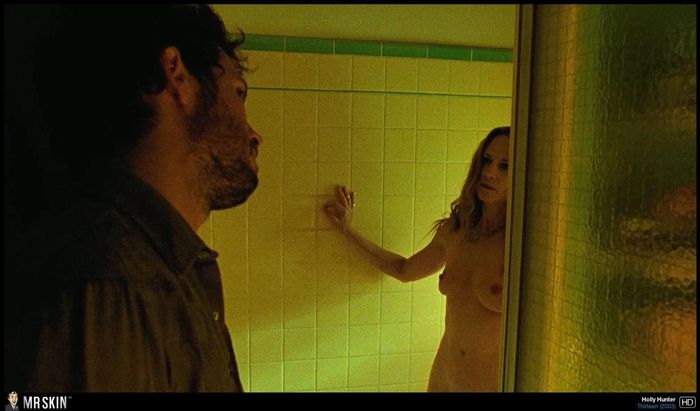 She followed that up with 2005's Lords of Dogtown, a skateboarding film that takes place in Venice Beach in the 1970s. Bored teens skate around, get high, get drunk, and mess around with beautiful women like Rebecca de Mornay and America Ferrera!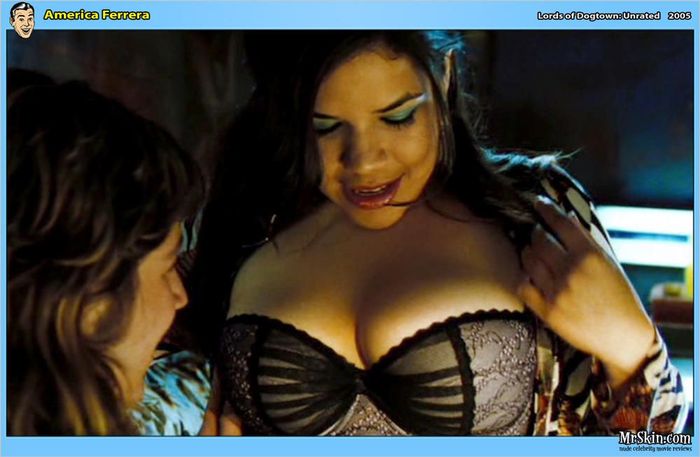 Then came the movie that defined an entire generation and launched the careers of two lauded actors today: Twilight. Yes, that's. right. Catherine Hardwick directed the very first Twilight film in 2008. She introduced the world to Kristen Stewart and Robert Pattinson and had teens everywhere deciding whether they were #TeamJacob or #TeamEdward.
She was given Twilight because studios were unsure about whether or not a vampire movie aimed at teen girls would be successful (of course it would! Teen girls love to see movies!), but allegedly she had clashes with the studio. When it was a wild success, the studio wanted to rush the next film into production, but she didn't want to do that. They parted ways and the next two films were directed by other people.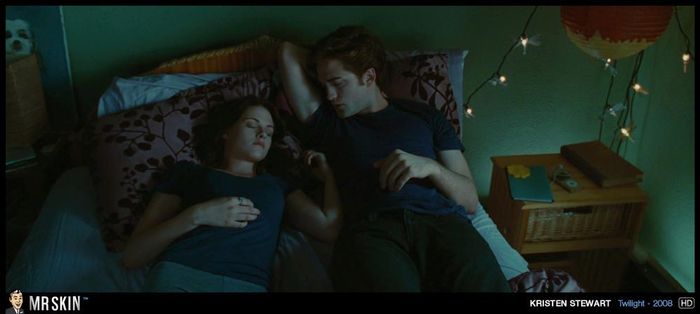 She followed up Twilight's success with the erotic thriller Plush. For an erotic thriller, it's rather tame. That being said, it harkens back to Hardwicke's Thirteen vibes. Plush stars Emily Browning as Haley and her brother Jack who are members of a band. They add another member to the band who starts to disrupt the dynamic between the siblings, inserting himself into all aspects of their life in and out of the band.
Things get really kinky during a bondage-themed music video! Emily Browning showed her breasts in a dimly lit scene and bends over to show side-buns.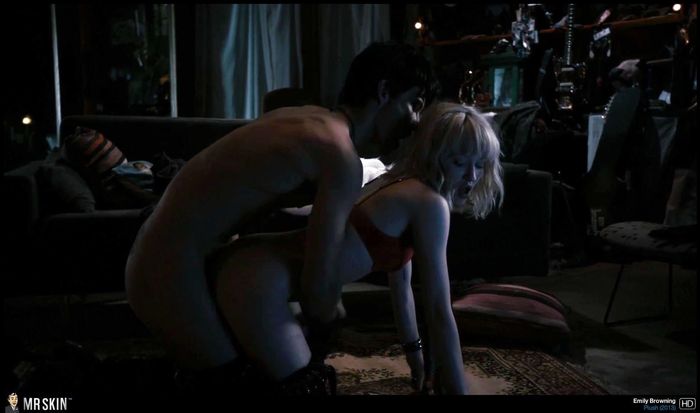 She directed other films with some sexy scenes like Red Riding Hood and Miss Bala, but her explicitly nude movies seemed to be behind her. She directed episodes of major TV shows like This is Us and Don't Look Deeper.
It's very clear that Hardwicke knows what she is doing, especially when it comes to finding hot young talent. Think about it: she's worked with Evan Rachel Wood, Amanda Seyfried, Kristen Stewart, Gina Rodriguez, Emily Browning, and MORE. She has worked with SO many starlets that went on to be really hot A-list talents. Beautiful women trust her, so I trust her, too!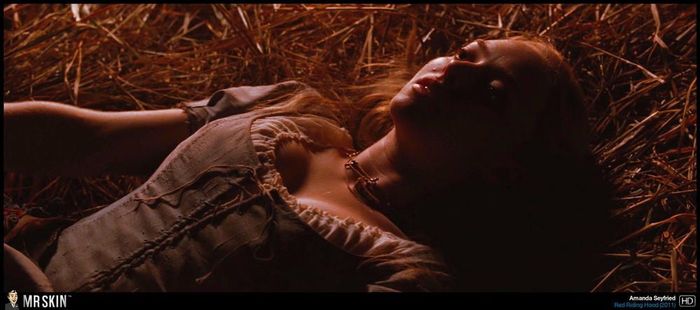 According to her IMDB page, there are four - FOUR - upcoming feature films to look forward to from the director. I think it's very possible, if not probable, that at least one of those projects will give us some old-school Hardwicke nudity. We want it! Come on, Catherine, make our wicked hard.