When it comes to the familiar beauty and comforting charm of TV moms, Meredith Baxter was one of the best as the MILF-tastic Elyse Keaton on Family Ties.

But it was her thrillingly unexpected nude debut in the 1994 movie My Breast that cemented her place on as #29 in Mr. Skin's Top 100 Nude Scenes of All Time. The NBC TV movie had Meredith showcase the title object on network TV, while a doctor gave it a thorough and unpixilated examination.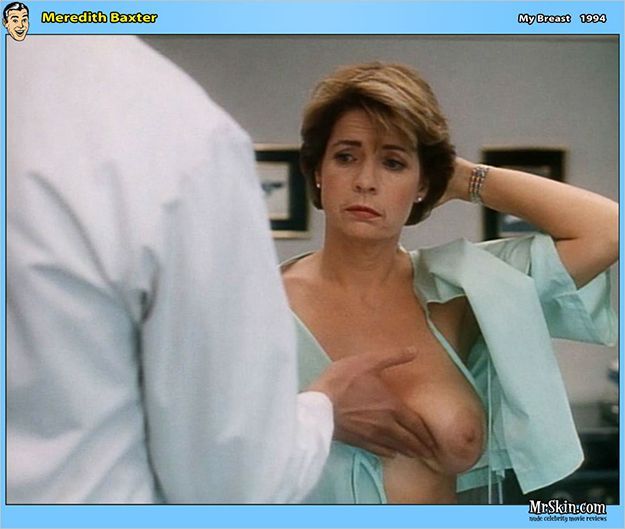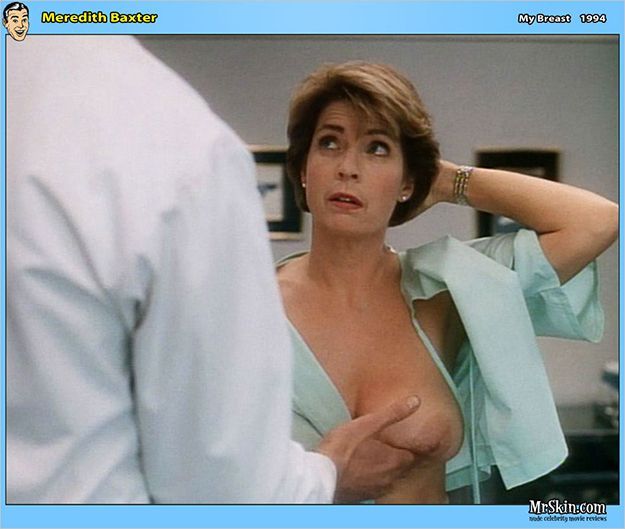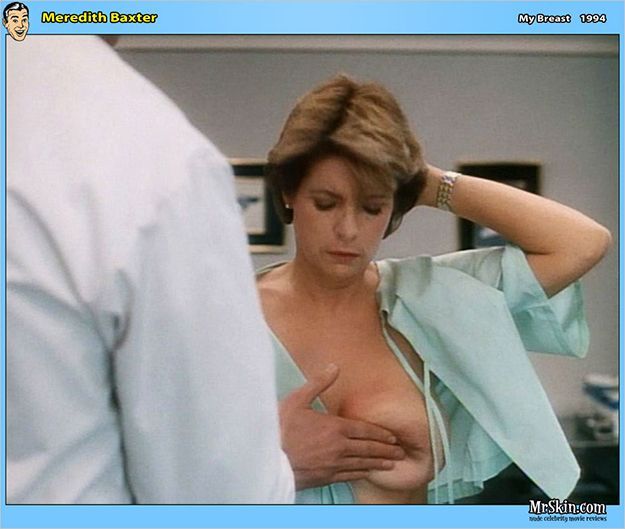 After three marriages and five children, Meredith finally came out as a lesbian in 2009. She recently applied for a marriage license with her longtime girlfriend, so one lucky lady will be getting those Mamily Ties all to herself!