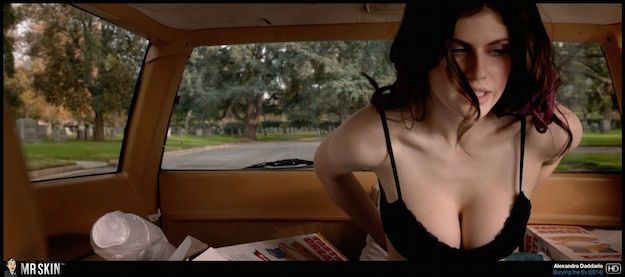 A big, bouncing moment for Mr. Skin favorite Alexandra Daddario
Before this moment in time, we thought the vision of
Alexandra Daddario
running down the beach wearing only a bikini was something we'd only see in the depths of our deepest REM cycles. Now we know dreams really do come true, though, because she just snagged the lead role in Paramount's new
Baywatch
adaption.
The big announcement was made by The Rock, who is producing and starring in the film alongside Zac Efron, on Instagram, where he said the Daddario will be playing Summer. It seems unfair that he would do so using a pic that contains so many articles of clothing, but such is life.
Daddario reportedly tested alongside a very small group of stars including
Ashley Benson
and
Nina Dobrev
.
The choice is unsurprising, considering she starred alongside the Rock in this year's San Andreas as well. How did this guy secure a life where he spends so much time with Daddario in a swimsuit and where do we sign up?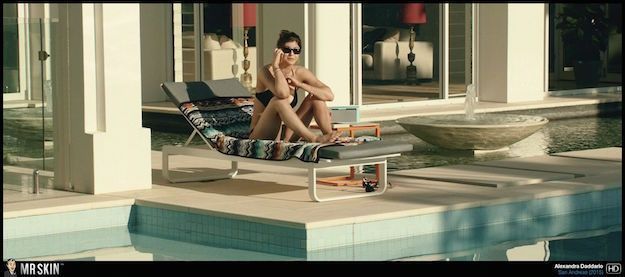 The casting announcement for CJ, the infamous role played by Pamela Anderson, will be made next. So. Many. Bouncing. Boobs. In the film adaption,
Johnson is plays a seasoned lifeguard who has to team up with a much younger, less experienced Zac Efron to save the beach from an environmental disaster. We imagine this is where all that slow-motion running happens.