The amazing, tense, and sexy thriller Killing Eve has had me hooked from episode one. I will watch anything that the glorious Sandra Oh does, just in general, so I knew I would love this show. I could go on and on about Sandra and her pole dancing scene in Dancing at the Blue Iguana, but I'm here to talk about Jodie Comer.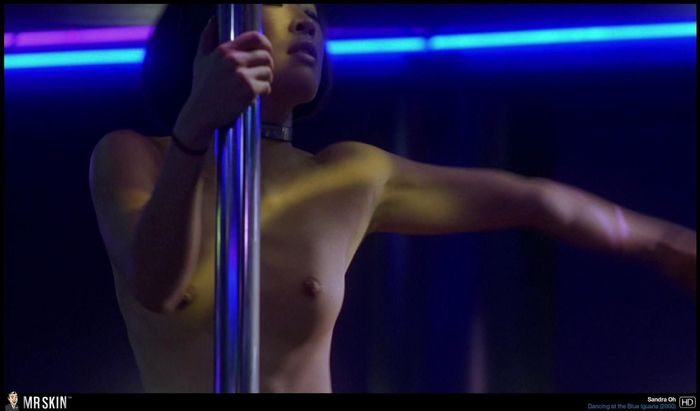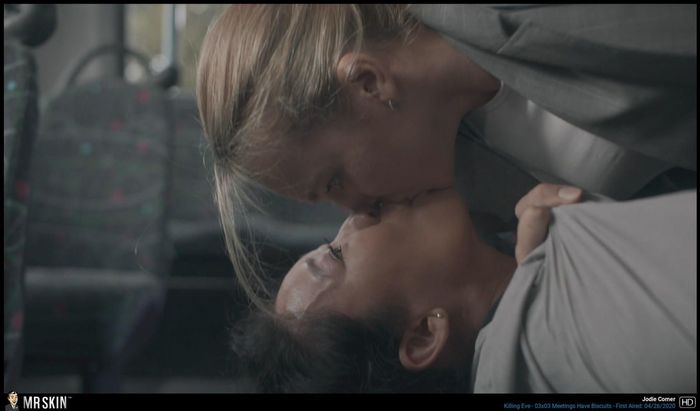 Jodie plays our fabulous lesbian villain, Villanelle, in Killing Eve who instantly becomes obsessed with Sandra's Eve. Again, who wouldn't be? But the more I watched the show the more intrigued I became with Jodie. Has Jodie ever gone nude? Yes, indeed she has!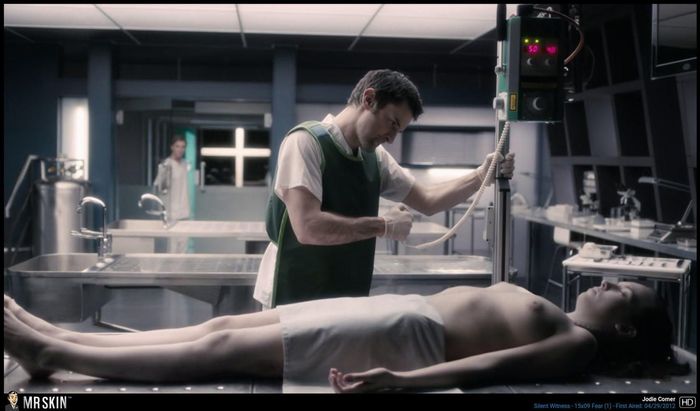 She appeared as a dead body on a slab in an episode of Silent Witness which allowed us to bare witness to her bare chest, but this Liverpool lady managed to really let us in on her nudity in the 2016 film Thirteen as Ivy Moxam. Moxam had quite a bosom in one scene in which she stares at herself in the mirror.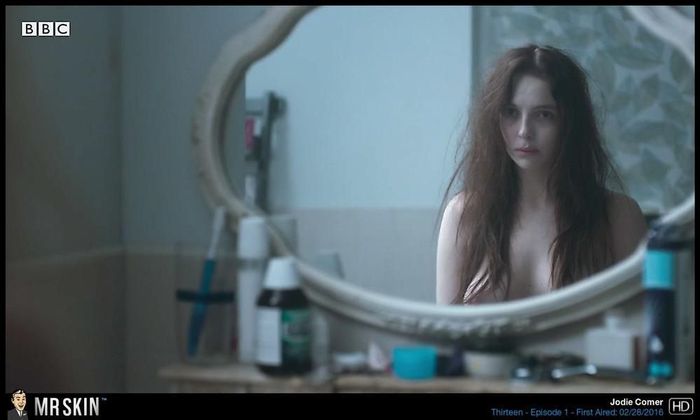 Jodie also starred in the film The White Princess which let us ogle her cleavage as well as take a look at her side boob when she was undressed and given a royal bath. You can watch that sneaky scene here: