The Italian Netflix series Summertime debuted in 2020 and is filled with some steamy summer sexiness. That is to be expected when summer starts in a coastal Italian town that mixes tourists with locals near the Adriatic Sea. They dropped their second season last week, so this is the perfect time to get really into the show Summertime and all of its big Italian breasts.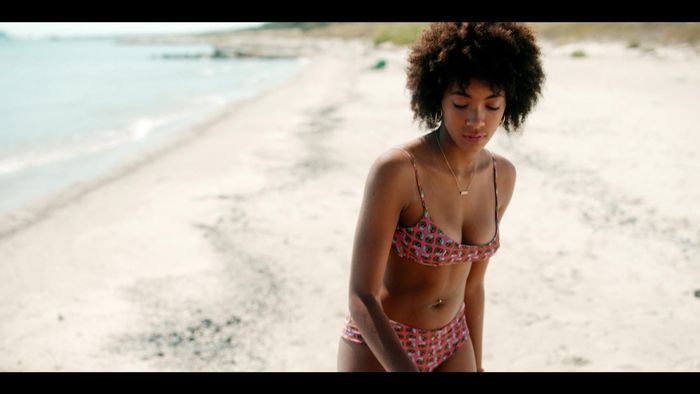 Summer is our main character, played by Rebecca Coco Edogamhe, who actually hates summer. She works at a hotel during the summer, so she runs into a lot of tourists. This summer some of the tourists encourage her to come out of her shell and become a little more sexually adventurous. That is really evident during a car sex scene in which Summer lifts her shirt and shows off her round and brown ta-ta's.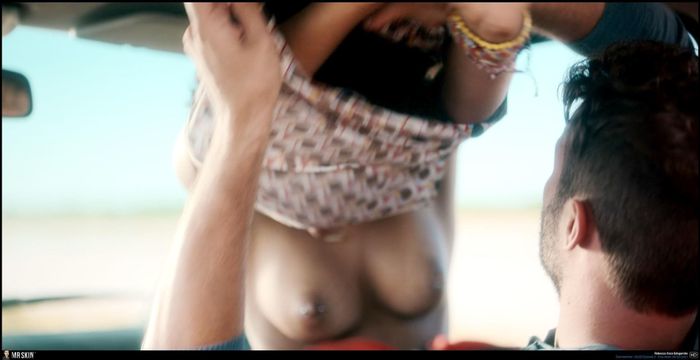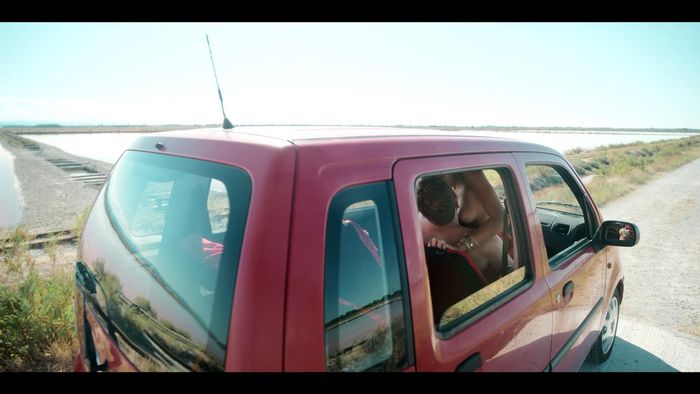 Actress Amparo Piñero Guirao is a true stunner in this season of the show when she makes her nude debut. She goes outside topless, only wearing her black panties, to go for a little swim at night. Her small dark nipples are illuminating in this scene! Between Amparo and Rebecca both going topless, the second season of Summertime is sizzling hot.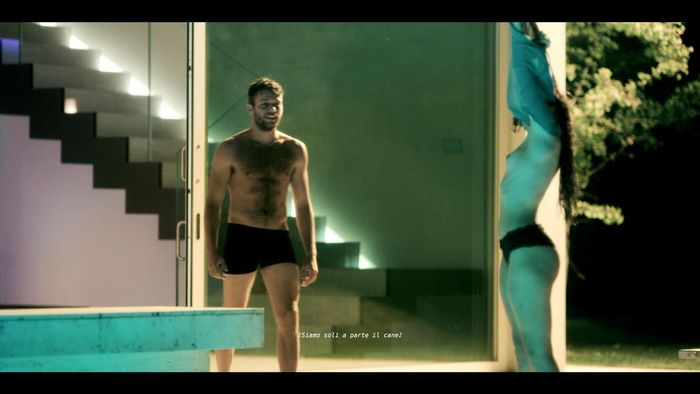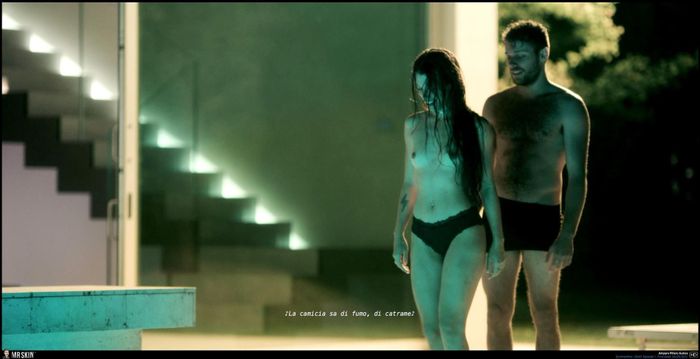 Finally, Giulia Salvarani and Amanda Campana have a sweet lesbian sex scene that shows both of their breasts. This scene happened in season one, but since it's Pride Month I thought it would be a good idea to revisit it. In fact, let's just watch it!