The beautiful Britney Spears is enjoying a birthday today and it might blow your mind to think of this former teen dream as a woman nearing forty. But it's true! She's a full-grown beauty who is turning 39 today and looking just as beautiful as ever before.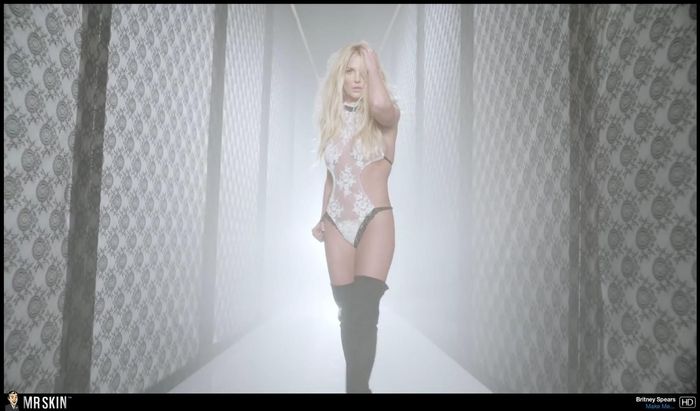 Britney Jean Spears was incredibly influential as a singer and dancer in the late 1990s and early 2000s where the pop princess went from Mickey Mouseketeer to grownup diva. One of the ways she proved that was in her many live performances from the VMAs where she made out with Madonna to her 2018 live show at MGM National Harbor where her nipple popped out of her top.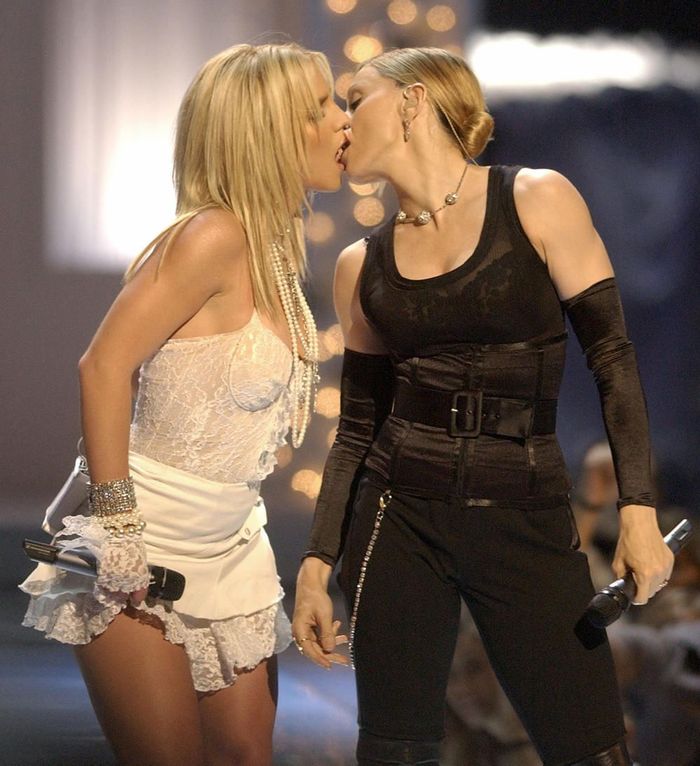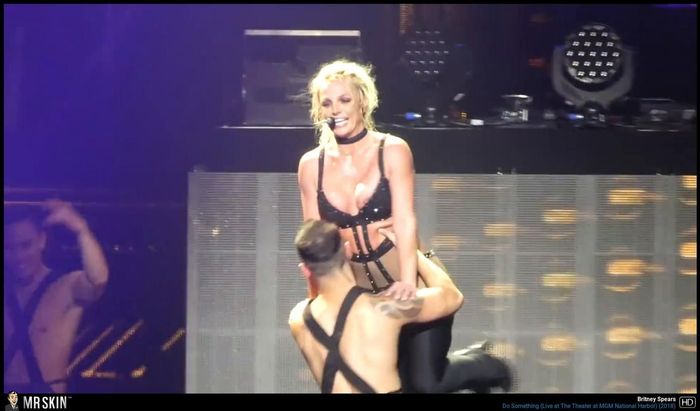 Wait what?! Yes, you read that right. Britney once had a nip slip only two years ago which proved that Britney is still not that innocent.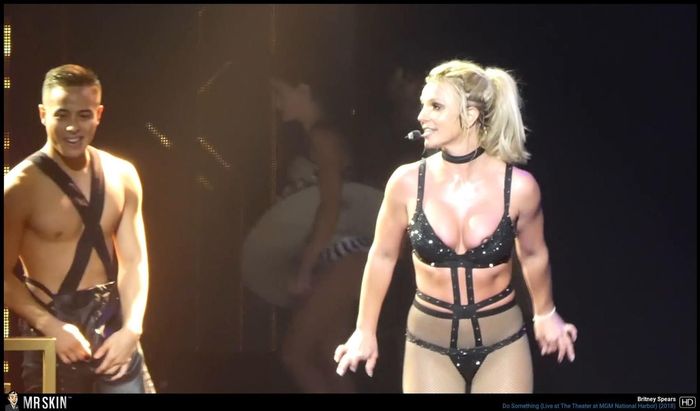 Britney Spears has been in the news this year a surprising lot due to her court battles with her family over her conservatorship. She has certainly had a hard year, so she deserves to feel the birthday love more than ever before.
You can watch her sexy little nip-slip here in this two-minute scene: