Welcome to the Mr. Skin Caption CompeTITion! Each week we'll look at a Skin-approved pic and really try to capture its essence, its gestalt, its... nudity, through a caption. The best comment left below will be announced in next week's post, and the winner will receive a Mr. Skin t-shirt or other skintastic swag. Good luck!



This week Kanye West revealed his music video for Famous, which includes wax figures of celebrities in bed together. Pitch the best caption and win skintastic swag!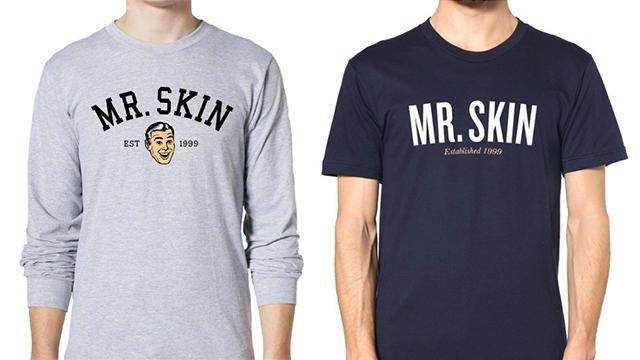 Swag examples. Actual swag may vary.
Last Week's Winner: (Ashlynn Yennie Edition):
I'm making a Starbuck's run. Want anything? - joe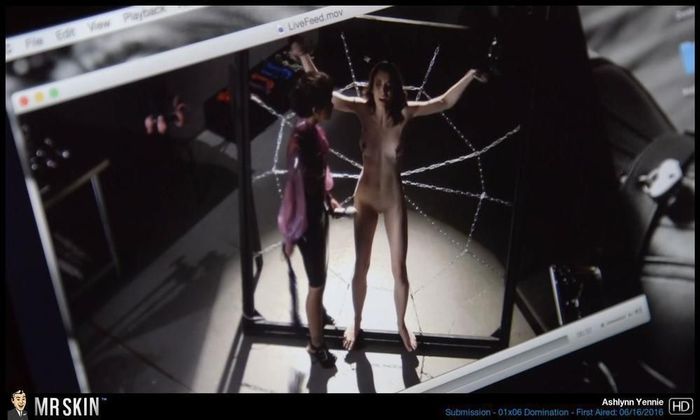 FINE ASS PRINT: Winners will be contacted via email, so please make sure your email registration info is up-to-date before entering. Mr. Skin does not ship prizes outside the United States.