Popstar Britney Spears has A LOT to celebrate right now. Her conservatorship didn't end, but her dad has agreed to step down from the situation. Thank goodness! The news was released yesterday evening that Jamie Spears is stepping down and fans are eagerly awaiting what will happen to Britney Jean next. Hopefully, it's another look at Britney Spears nude!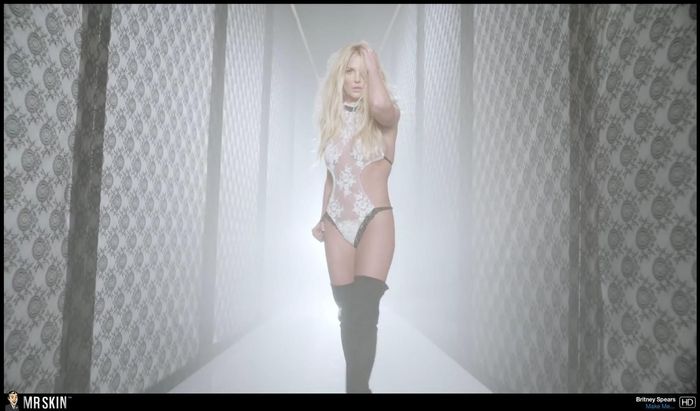 And what did Britney have to say about this good news? Well, yesterday, shortly before the actual announcement was made, she posted a video to her infamous Instagram account. Previously, fans scoured her Instagram looking for clues about Britney's situation and seeing if she had secret messages to send to her fans.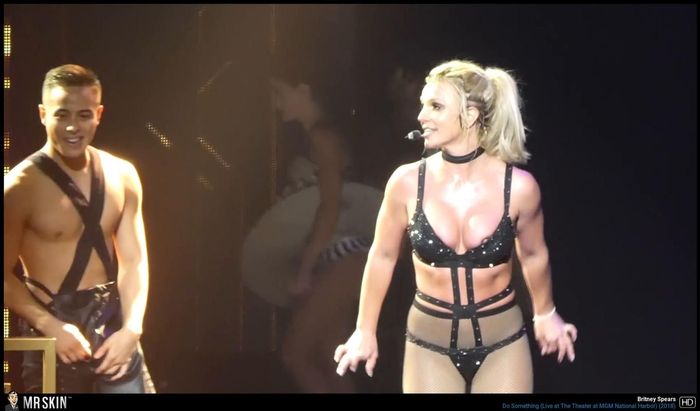 It's not clear if she still sends secret messages to her fans on her Instagram. If anything, she's been much more open about her feelings towards her family and her conservatorship there (including some very spicy posts where she slams her sister). She DID open up her shirt in the video she posted yesterday.
Yes, you read that right! Britney posted a picture of herself in this white shirt with the caption "simplicity is best", but then she also posted a video of herself modeling the "simple" white collared shirt. Britney teased the camera by lowering her low-rise denim short before finally unbuttoning her white blouse and pulling her puppies out. She holds on for dear life onto those massive mams, being sure to cover up her nipples with her delicate fingers:
View this post on Instagram
Wow, she looks incredible. Dancing so much really pays off for this pop diva. I'm glad that Britney no longer appears to be at such a Crossroads (see what I did there? Okay, stop booing me) and that she feels much freer to express herself. This form of expression looks great on her.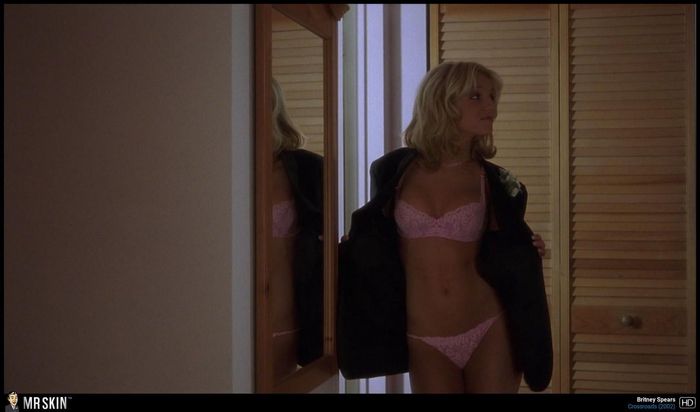 We hope that Britney can hit us with those babies one more time! In the meantime, check out these other musicians who have gone nude. They really give us something to sing about!