I don't think I've used the "regal" to describe any of the ladies so far on Battle of the Babes, but it's hard to think of another word that encapsulates poised, graceful, (and not to mention drop dead gorgeous) redheads Bryce Dallas Howard, 35, and Jessica Chastain, 39. Whereas fellow fiery femme lookalikes Isla Fisher and Amy Adams aren't quite ready for their matchup *cough* get with the program Isla *cough*, Chastain and Howard have both shown off their glorious bods and sexy natural knockers!
Bryce Dallas Howard represents nepo-titty-ism at its finest (Bryce's father is acclaimed filmmaker Ron Howard), but the member of Hollywood royalty is a seriously talented actress in her own right, receiving a Golden Globe nomination for 2006's As You Like It. I like it without clothes, and thankfully Howard showed off her pale peaks and her... drum roll please... amazing fire crotch in Manderlay (2005)! We also get a little peek at peak in 2006's Lady in the Water, but it can't hold a candle to Manderlay. 
Jessica Chastain has a leg up on Howard when it comes to her number of nude appearances, but while she's also shown boobs AND bush, there's really no comparing to Howard's well-lit fire crotch close-up! Two-time Academy Award nominated Chastian first went nude in 2008's Jolene with an epic boob-baring stripper scene, and four years later she delivered her unforgettable full frontal shot in Lawless. Jessica rounds out the nudity with 2013's Salomé while showing her Chest-ain in front of none other than Al Pacino. 
Alright, let's do this!
LAST WEEK'S WINNER (CARLA GUGINO VS. RACHEL WEISZ): CARLA GUGINO
Bryce Dallas Howard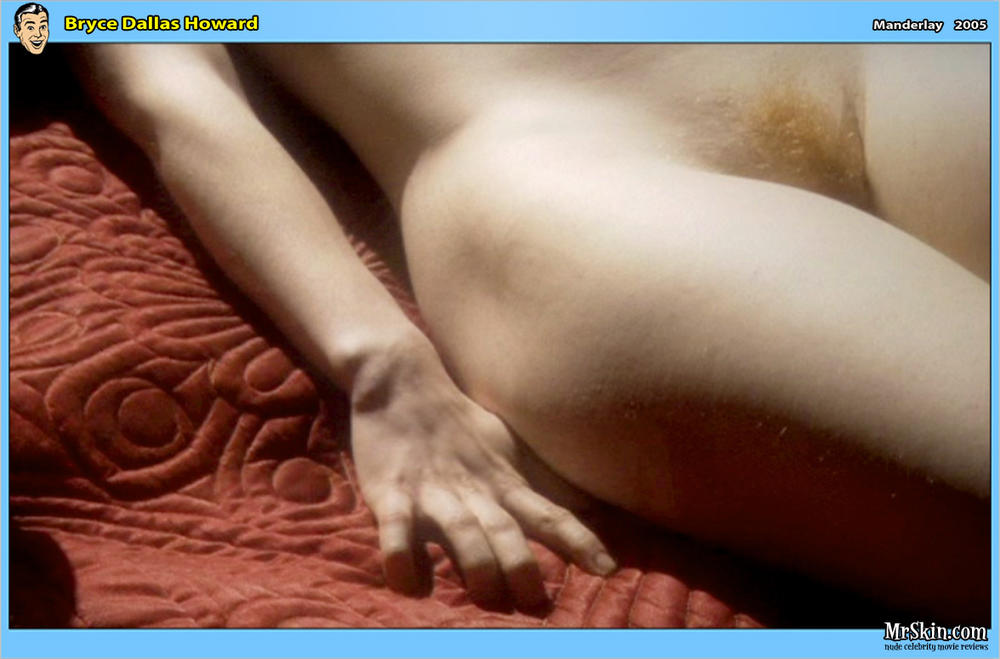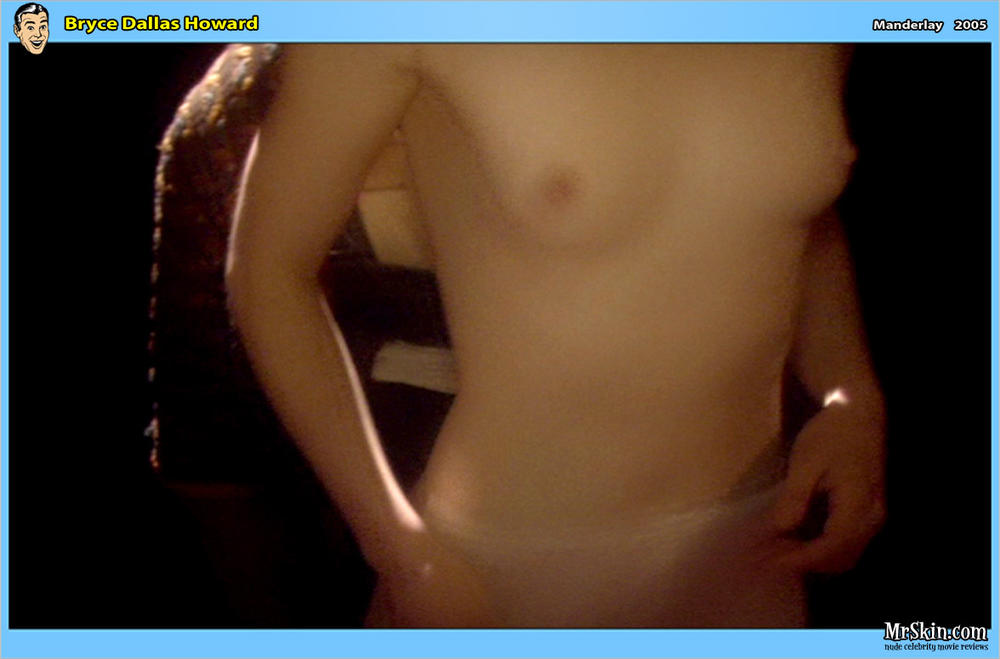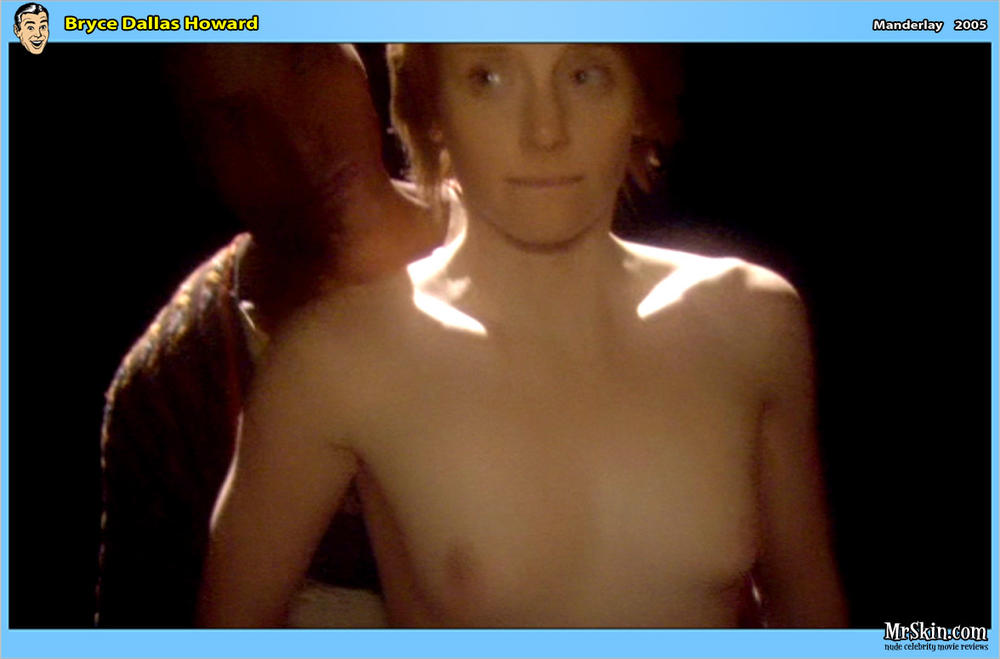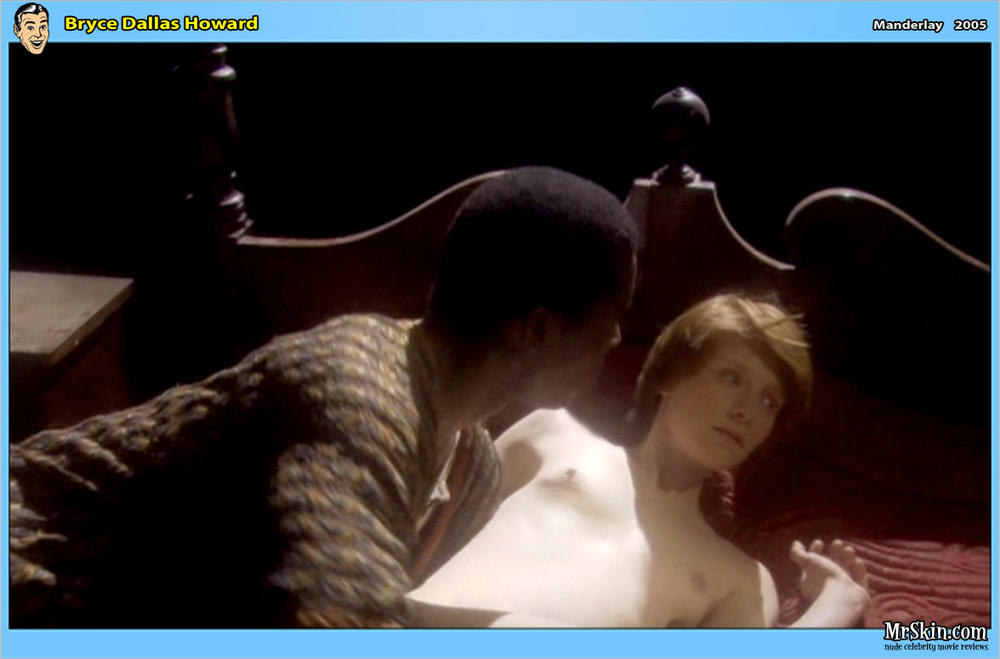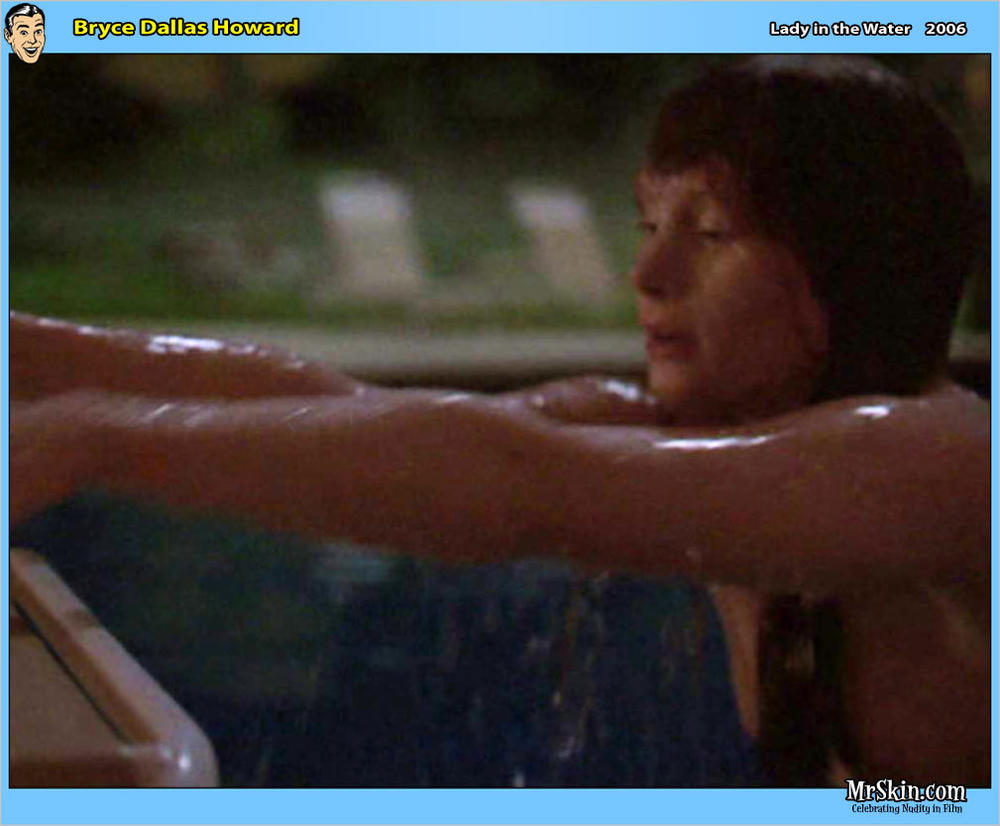 Jessica Chastain