Ashley Tisdale has taken to teases us on Instagram with pictures of herself topless and turned away from the camera. It's driving us wild...in the best way! We can't stop following her, hoping to catch a glimpse of something more. This weekend she posted this picture of her "Sunday chillin'"
Last week she posted this great pic that featured sideboob with the caption, "Ugh the struggle of finding something to wear!" We have an idea for an outfit: nothing!
We love that she's getting more adventurous in her nudity because before these Instagram pictures the most we've seen has been Ashley strut herself in a bra or bikini. Looks like she's slowly getting more skinful and we're here to watch all of it.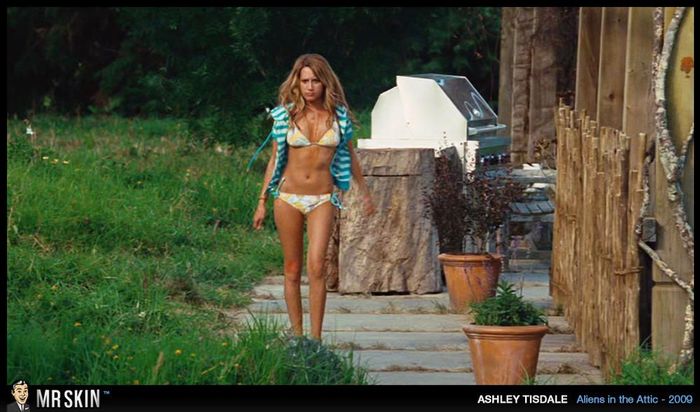 Click here to follow Ashley on Instagram and click here to see more of Ashley on Mr. Skin.